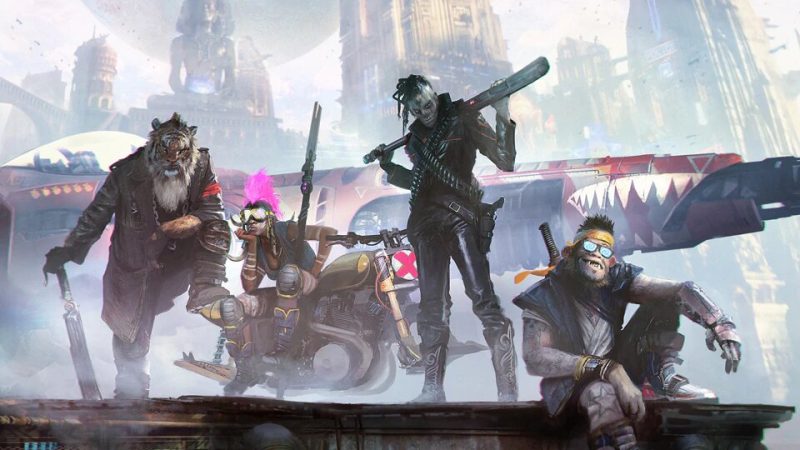 Beyond Good & Evil 2 has gone back and forth in the news with development either being on the verge of death or still an active, extremely ambitious title.
However according to the latest report from Ubisoft, the title is still in fact, in active development, as reported by Axios' Stephen Totilo.
The game was originally revealed all the way back in 2017, and in all that time since, it's only been reported that the game is in "early development" phases.
It's not been an easy road for the title however, as management issues and eventual changes definitely had an impact on the game's timeline.
Though for fans of the first game, it seems like the waiting they've been doing since the 2017 E3 announcement could be at least more than halfway done, since the latest reports say it is due out by the earliest, 2024.
That's less than five years away, and even if Ubisoft took another three years to make it an even 10, we're now passing that halfway point.
However after all that time, when it finally does release, it'll be very interesting to see the kind of impact it has, and the reception from fans.
Source – [Twitter]