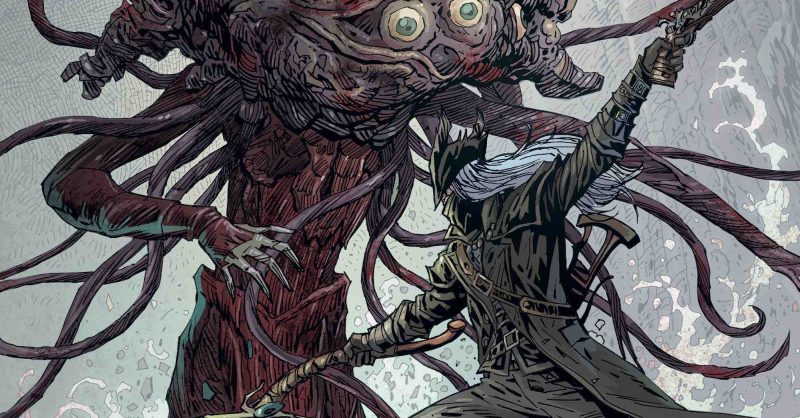 Bloodborne is getting a new expansion – not with a sequel or remake, but with a new comic series. Bloodborne: Lady Of The Lanterns is a new Titan Comics series due out July 27, that shows you Yharnam through the eyes of its citizens, while Hunters come from afar to protect the city.
It is a limited series, running only four issues long, but it is the only kind of expansion the game has received since The Old Hunter's DLC.
Although fans are constantly on the look out for any sign of a remake, sequel, or even just a patch to get it running at 60fps on PS5, there's no real sign something is coming.
For any fan of the game however, this series is likely not to be missed, as it could provide a whole new insight into the game's story.
If you want to check out a cool new aspect of Bloodborne that you can actually play, there are more than a few de-makes, one of the best looking being a PSX de-make.
That same developer is also working on a Bloodborne Kart game, which looks as incredible as it sounds.
Source – [Gamesradar]