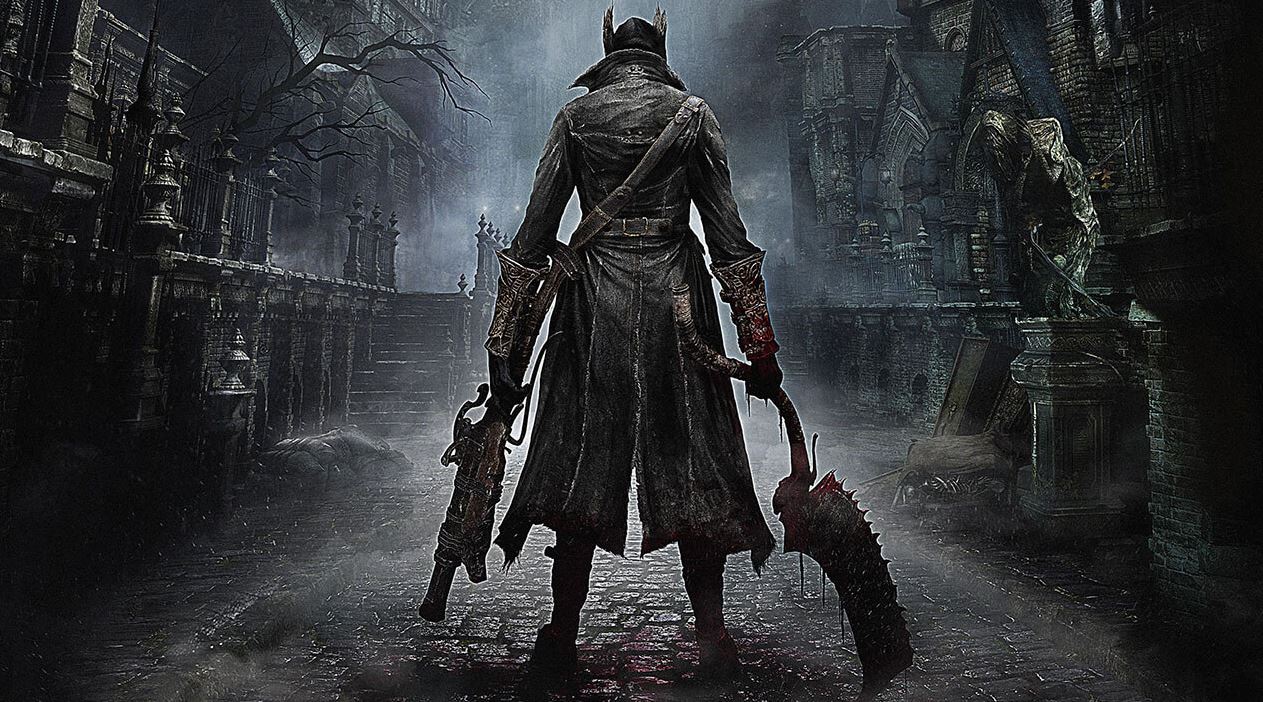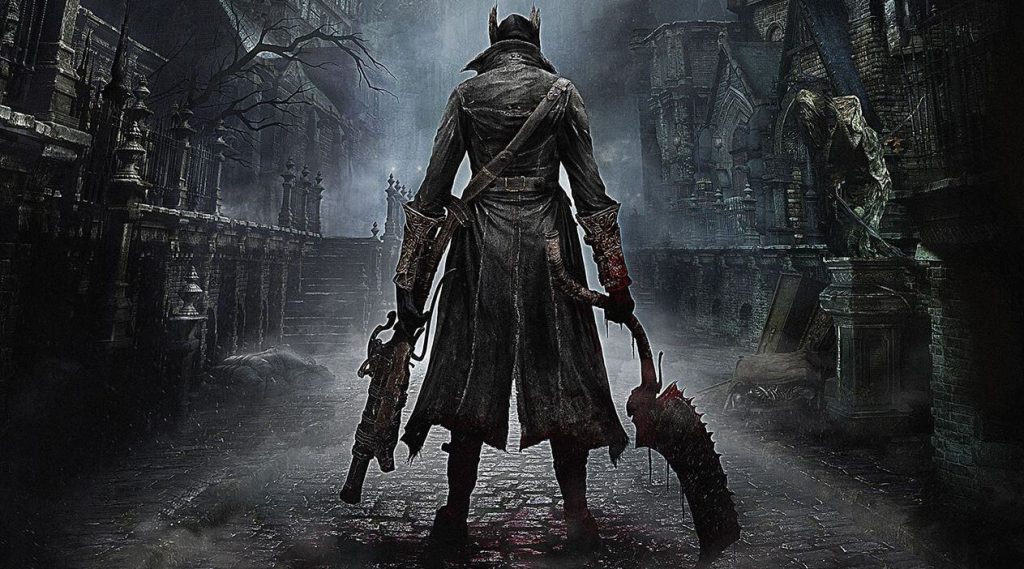 The same source that has claimed that Metal Gear will be getting a remake on PS5 has also claimed that the Bloodborne remaster is indeed real and that it will come with "extra content".
RedTechGaming on YouTube highlighted in their latest video that the remake is apparently "quite far along in development". When it comes to the extra content, Bloodborne had a lot of cut content, so a restoration of some of those bosses and areas could be likely in this remaster. The game is also reportedly coming to PC.
You can watch the part of the video highlighting the Bloodborne remaster on PS5 below:
A remastered version of Bloodborne for PS5 has been rumored for quite a while, with the last rumor reporting that Bluepoint Games are developing the title in co-operation with QLOC. An announcement for a 2021 release seems likely, possibly at The Game Awards 2020, which has just been announced.
The Bloodborne Remaster is expected to come to PS5.
Source – [RedTechGaming via PushSquare]