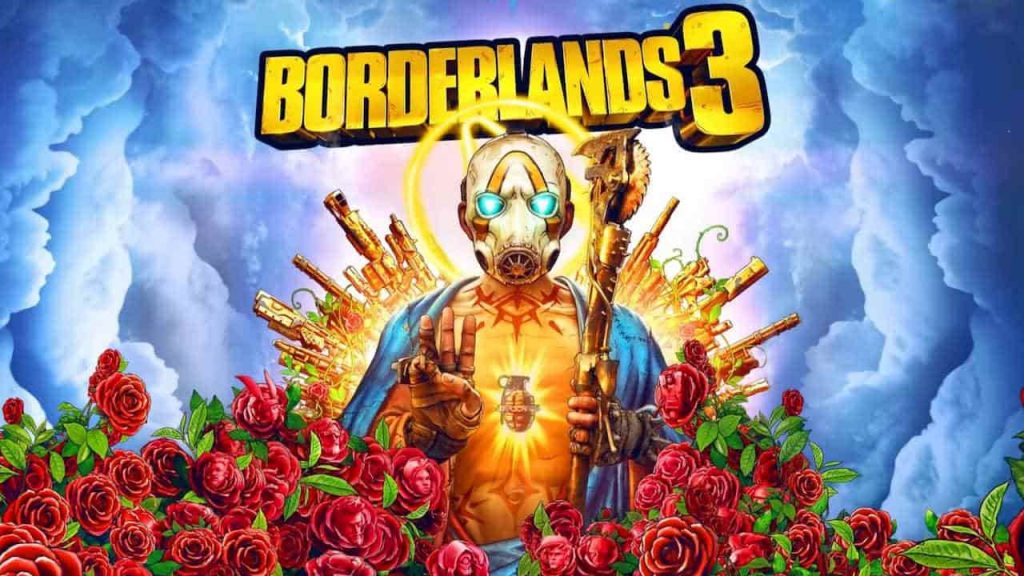 After being revealed back in March, we are set to get a first look at Borderlands 3 gameplay soon.
Streaming live from LA, the Borderlands 3 Gameplay Reveal Livestream starts at 10 AM PT, 1 PM ET, 6 PM BST, 7 PM CEST on Wednesday, May 1, 2019.
You can view the livestream on the official Borderlands Twitch Channel. We have also got the livestream below which you can watch:
We have our own Garri Bagdasarov on the ground in LA, getting hands-on with the game.
The reveal will also have a Pre-show and Post-show hosted by Greg Miller from Kinda Funny, Andrea Rene from What's Good Games, and Fran Mirabella, who used to work at IGN.
If you watch the gameplay reveal and livestreams from the event, you will be able to earn exclusive loot for Borderlands 3 by linking your Twitch account with your SHiFT Account. What that loot will be is currently not known.
Those who pre-order the game will get their hands on a Gold Weapon Pack as a pre-order bonus.
The Deluxe Edition and Season Pass for the game have also been detailed. The former will grant players with three Cosmetic Packs, the Toy Box Weapon Pack, and some XP and Loot Mods. The latter will include four separate DLC campaign packs and the Butt Stallion Cosmetic Pack.
Thanks to 2K for inviting us to the Borderlands 3 Gameplay Reveal in LA. Travel and Accommodation were paid for by 2K.