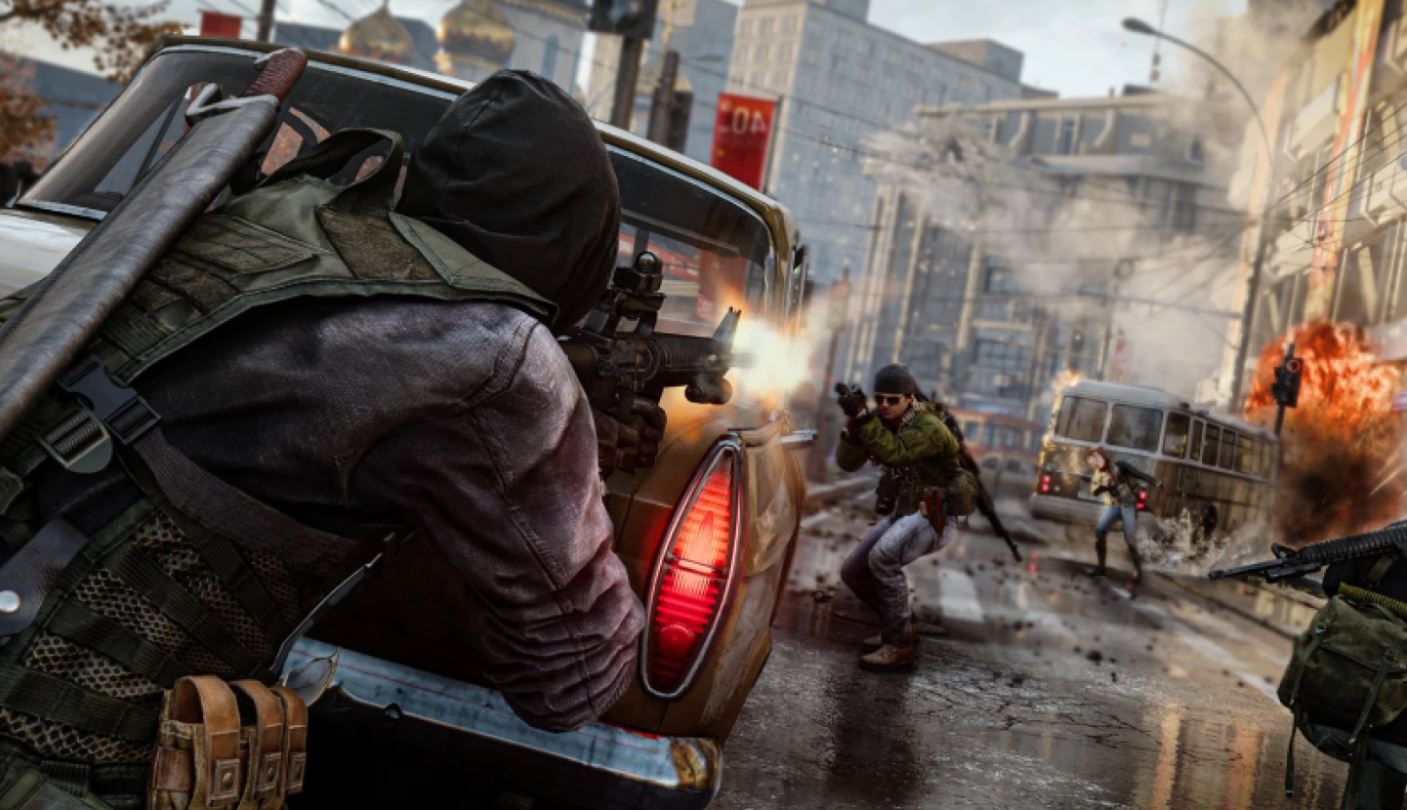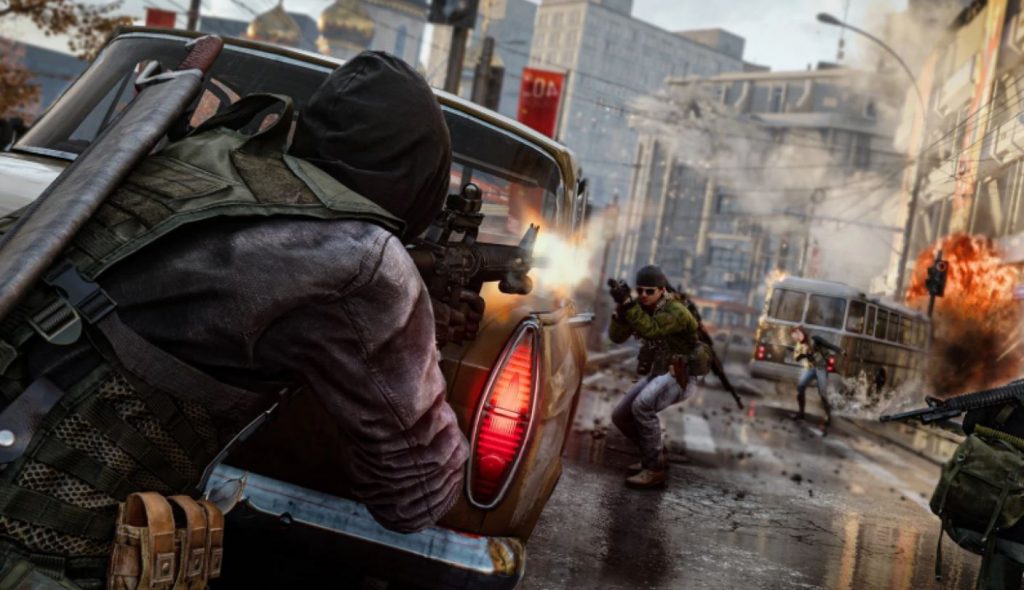 We now have full details on the upcoming Call of Duty: Black Ops Cold War PS4 Beta. Coming October 8, 2020, on PS4 Early Access, any PlayStation player who has preordered Call of Duty: Black Ops Cold War will gain access before anyone else until October 9. However, if you're still on the fence all PlayStation 4 players will be granted access to the beta from the 10 – 12 of October and from October 15 – 19. Below is the full schedule for the next two weeks.
Regardless of if you are planning to jump into the Beta through Early Access, Open Beta, or if you have already jumped into the Alpha. This preview will give all players an in-depth look at what they can expect from the multiplayer. The beta will include Deathmatch, Domination, VIP Escort, Kill Confirmed, and Combined Arms which is more than what was available in the Closed Alpha. You can watch the Call of Duty: Black Ops Cold War PS4 Beta trailer below:
We got the chance to play Call of Duty Black Ops Cold War's alpha back in September and gave our impressions on the refined experience. The game's multiplayer was revealed last month, with the new Zombies mode getting showcased just last week.
Call of Duty: Black Ops Cold War releases for PS4 and PS5 on November 13, 2020.