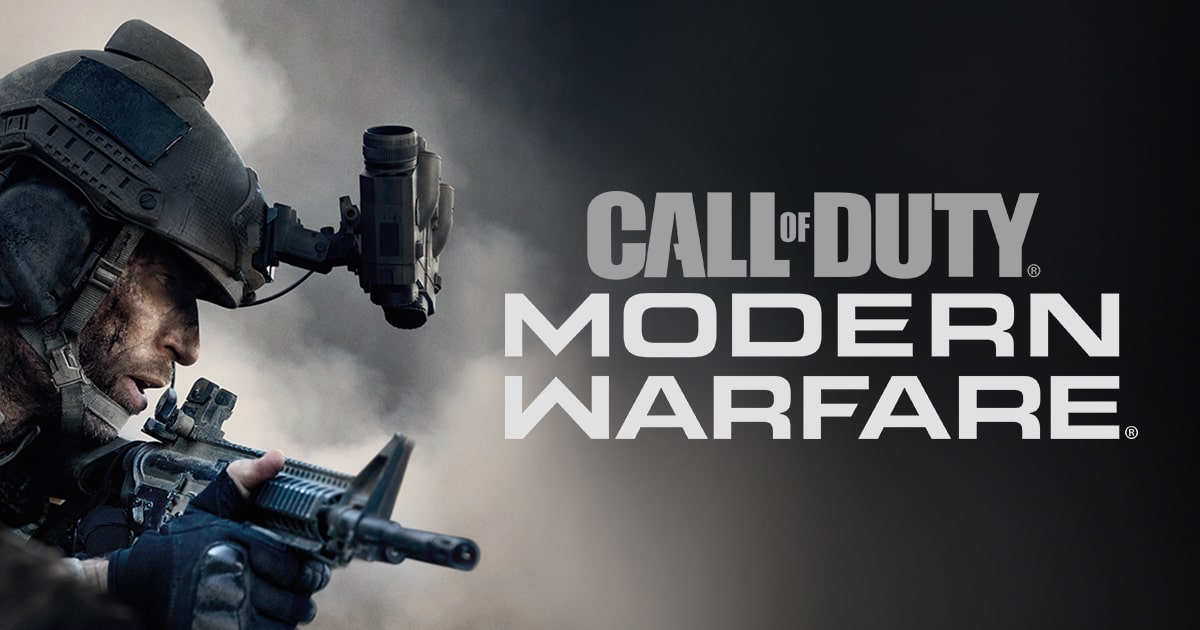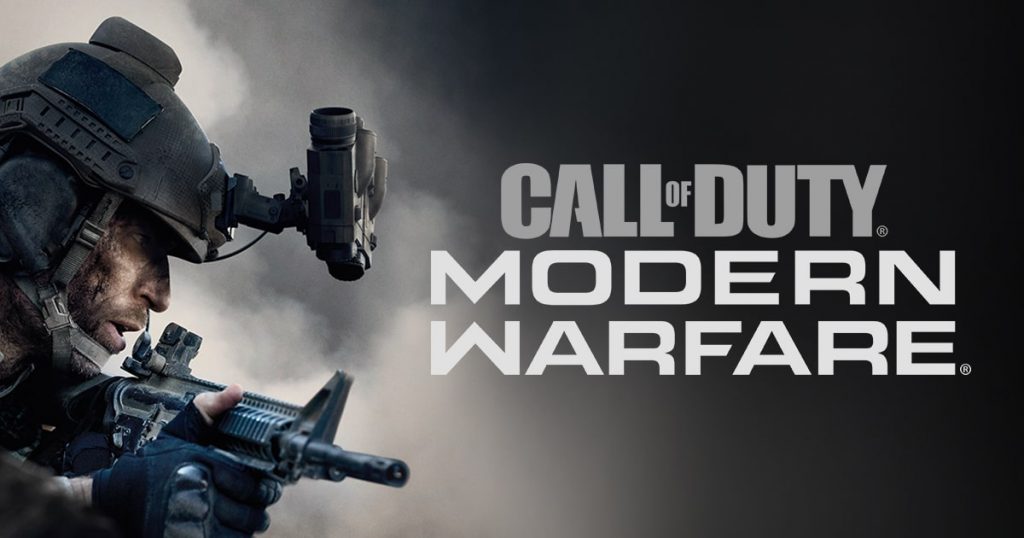 The official title for the long-rumored Call of Duty: Modern Warfare battle royale mode may have just leaked – it's reportedly called Call of Duty: Warzone.
Call Of Duty Modern Warfare Battle Royale Leaks Again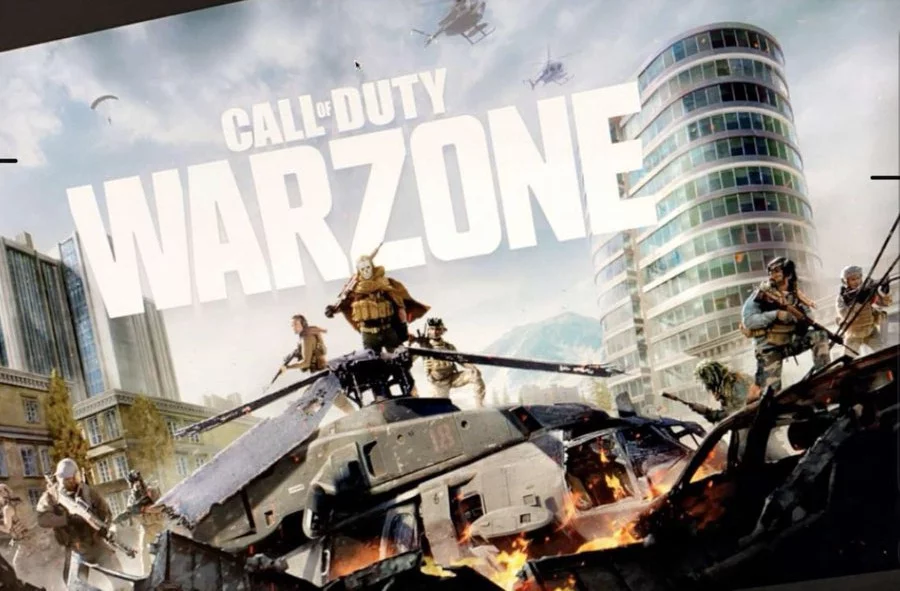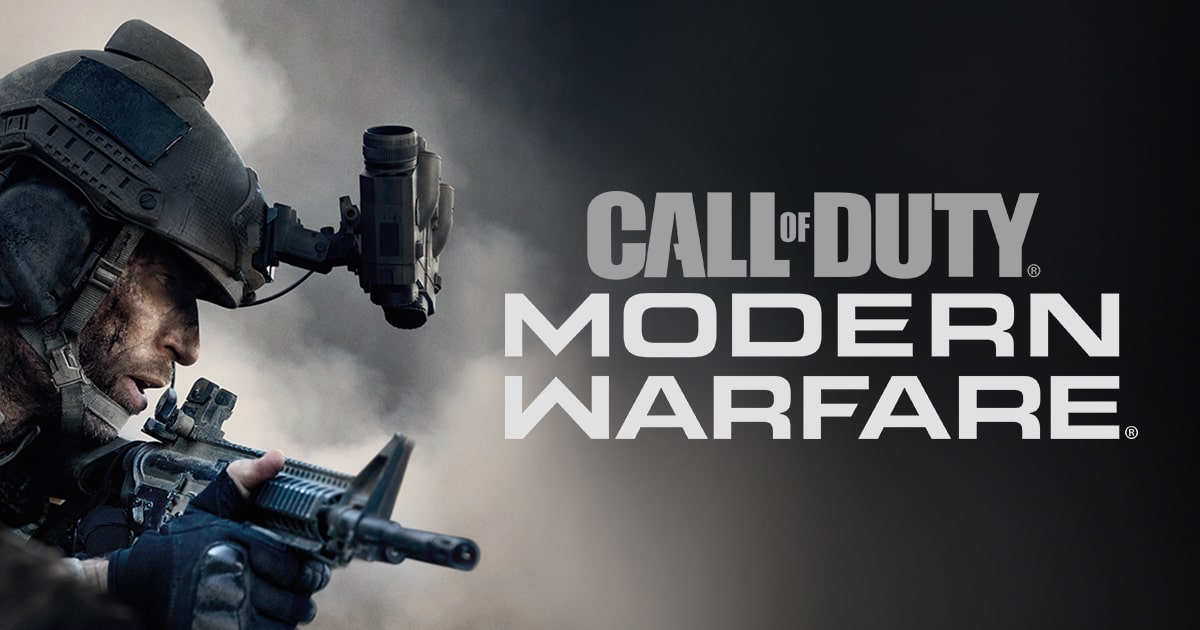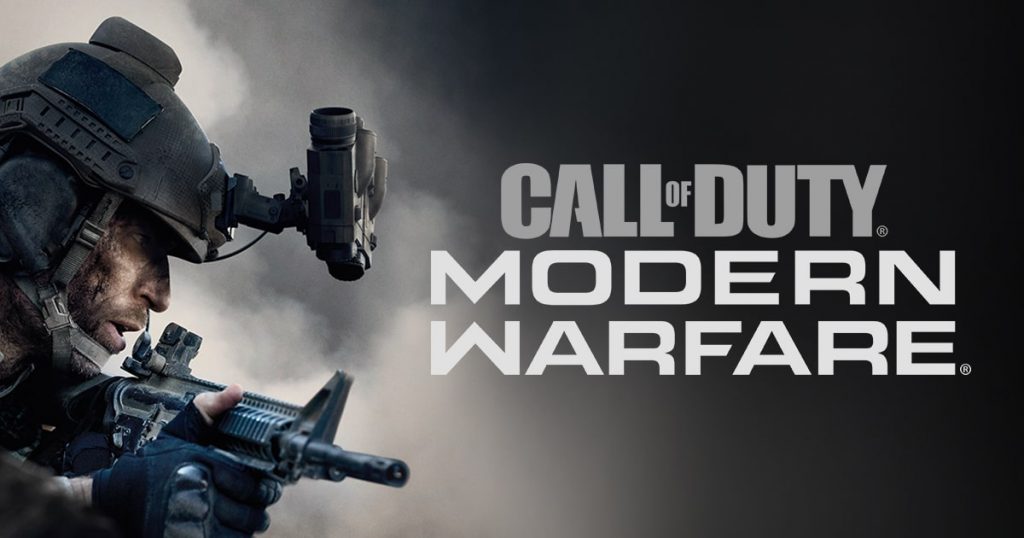 The name comes via a leaked piece of concept art that appeared on Reddit, although rather predictably, it's since been deleted. However, it's pretty clear that the battle royale mode is now happening, and it's only a matter of time until we get a reveal.
The Call of Duty Modern Warfare battle royale mode has been rumored for some time now, although Infinity Ward has been keeping its cards close to its chest. However, insider Daniel Ahmad has indicated we'll be playing it soon.
Call of Duty: Modern Warfare was released on October 25 for PlayStation 4, PC, and Xbox One. Read our review of the latest entry in the multi-million selling first-person shooter franchise here.
The original Call of Duty: Modern Warfare was released back in 2007 for the PS3, PC, and Xbox 360, and is widely considered to be one of the best first-person shooters of all time. It also helped to revitalise the Call of Duty series by setting the action on contemporary battlefields, replacing the World War II setting of the previous games.
It's been rumored that this year's Call of Duty game will be a continuation of the Black Ops series, with Treyarch once again at the helm. One thing we know is that Call of Duty 2020 will not feature jetpacks.
Here's the lowdown on Modern Warfare straight from Infinity Ward:

Take on the role of lethal Tier One operators in a heart-racing saga that will affect the global balance of power. One narrative connects Campaign, Multiplayer, and Special Ops. Cross play brings players and the community together.