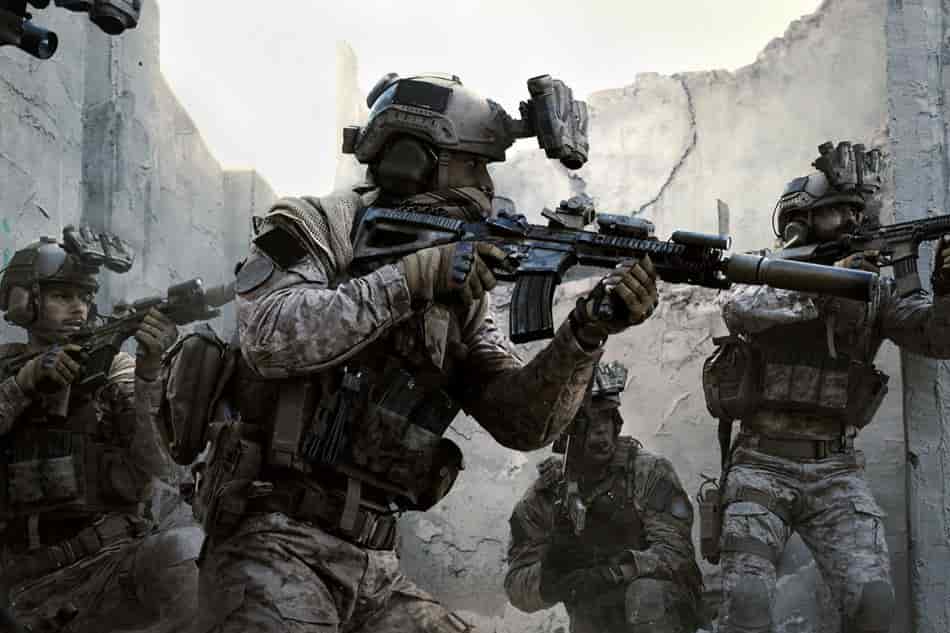 Sony has confirmed that Call of Duty: Modern Warfare will not be sold over digitally via the PlayStation Store in Russia. The news comes via the Russian Twitter account for the upcoming first-person shooter, and was later verified by Activision in a statement issued to Eurogamer.
If you've been following our coverage of the game, then you probably remember that we previously ran a story indicating that this would be the case.
Call Of Duty: Modern Warfare PS Store Release Denied In Russia
Call of Duty: Modern Warfare is a fictional game that has been thoughtfully created to entertain fans and tell a compelling narrative. Sony Interactive Entertainment has decided not to sell Modern Warfare on the PlayStation Store in Russia at this time. We look forward to launching Modern Warfare digitally in Russia on 25 October on PC via Battle.net and on console via Xbox.
There's no mention about a physical release of Call of Duty: Modern Warfare in the country, so it remains to be seen if it'll see a disc-based release in Russia. The decision regarding the digital release appears to be down to Sony, however.
Call of Duty: Modern Warfare is due for release on PlayStation 4, PC, and Xbox One on October 25. There's a free PS4 theme waiting for you to download on the PlayStation Store right now, so go and grab it.
Developer Infinity Ward has been drip-feeding us plenty of details on the shooter as of late. First up, we now know Modern Warfare will implement a Battle Pass in place of a Supply Drop system, and progression is now based around rising through Officer Ranks.
Make sure you've got enough space on your PS4 hard drive, as Modern Warfare isn't exactly on the small side.
Call of Duty launched in 2003 for the PC and has sold over 250 million copies worldwide as of early 2016. No doubt that figure has increased massively since then.