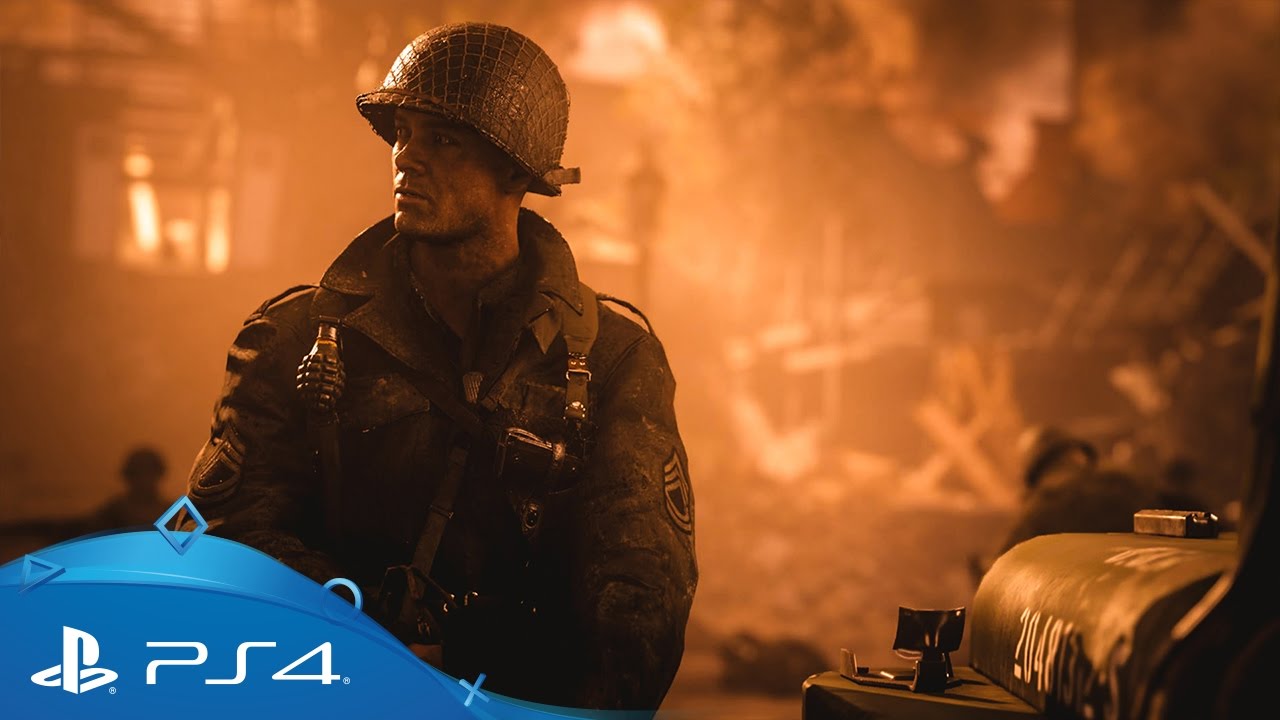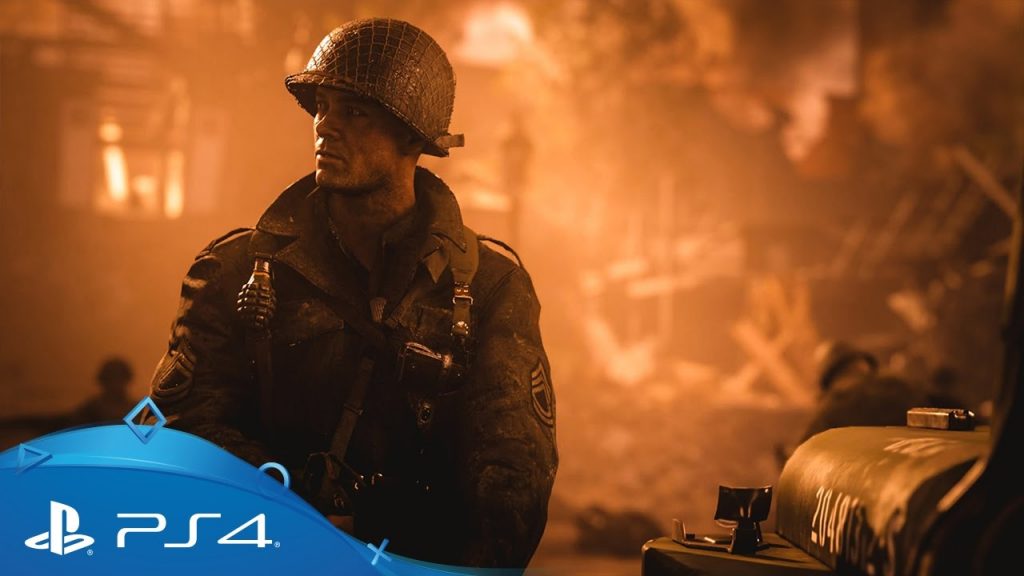 Sledgehammer Games has unwrapped the full Call of Duty: WW2 1.25 update patch notes for your viewing pleasure, but I wouldn't get too excited; there's nothing major rolling out for the two-year-old shooter, so taper those expectations.
Call Of Duty: WW2 1.25 Update Patch Notes
Various bugs have been fixed
And that's your lot! Interestingly enough, the latest Call of Duty: WW2 update is pretty weighty, clocking in at 2GB. Sledgehammer also revealed that the update pertains to the CCPA: 'Nothing user facing. In fact, it's an update to be in compliance with state law. Boring, right?'
Call of Duty: WW2 was released for PlayStation 4, PC, and Xbox One in November 2017, and you can read our review of the shooter here.
Here's the official blurb:
Call of Duty® returns to its roots with Call of Duty®: WWII—a breathtaking experience that redefines World War II for a new gaming generation. Land in Normandy on D-Day and battle across Europe through iconic locations in history's most monumental war. Experience classic Call of Duty combat, the bonds of camaraderie, and the unforgiving nature of war.
The latest Call of Duty game was developed by Infinity Ward and is a reboot of the Modern Warfare sub-series. You can check out details on the latest patch for the game here.
Rumors have already started circulating about Call of Duty 2020, which is reportedly in the works at Treyarch and will be another Black Ops game. One thing we do know for sure is that the title will not feature jetpacks.
According to reports, the Call of Duty 2020 campaign will span 40 years, and is pretty much guaranteed to launch for the PlayStation 5 in addition to current hardware.
The Call of Duty franchise launched back in 2003 and has sold over 250 million copies worldwide as of 2016. Stay tuned to PSU.com for more details on the series as we get them.