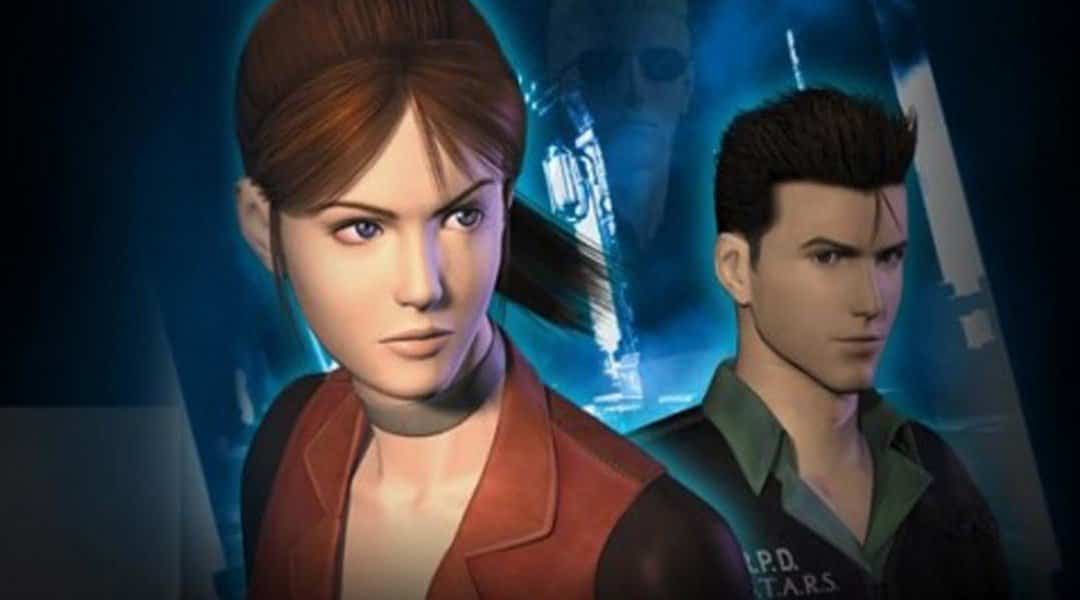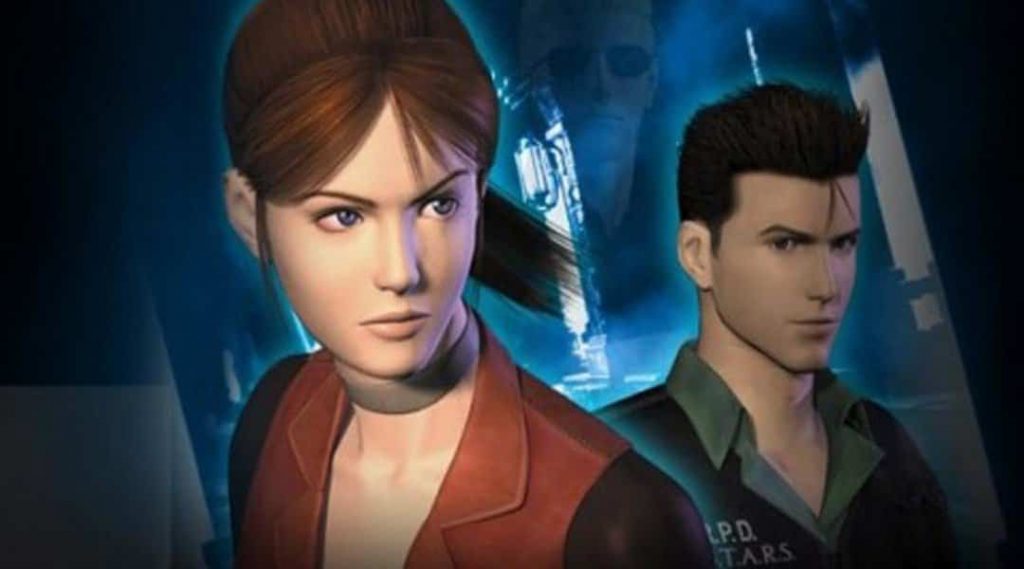 Capcom has hinted that it may be open to developing another Resident Evil remake at some point, with a survey asking users if they'd be willing to buy one.
New Resident Evil Remake Is Possible
The options it gave users are as follows (via ResetEra):
I will purchase the game even if I had to buy a new console
I will purchase the game if it can be played on the console I own
I will wait and consider purchasing after the release
I have no intention of purchasing the game, but I want to play
I do not want to play anymore
At this point we can assume that the next possible remake would be Resident Evil CODE: Veronica, which turned 20 years old recently. The game was originally released for the Dreamcast before being ported to PlayStation 2 and Nintendo GameCube with additional content, where it attracted the 'X' moniker in the title.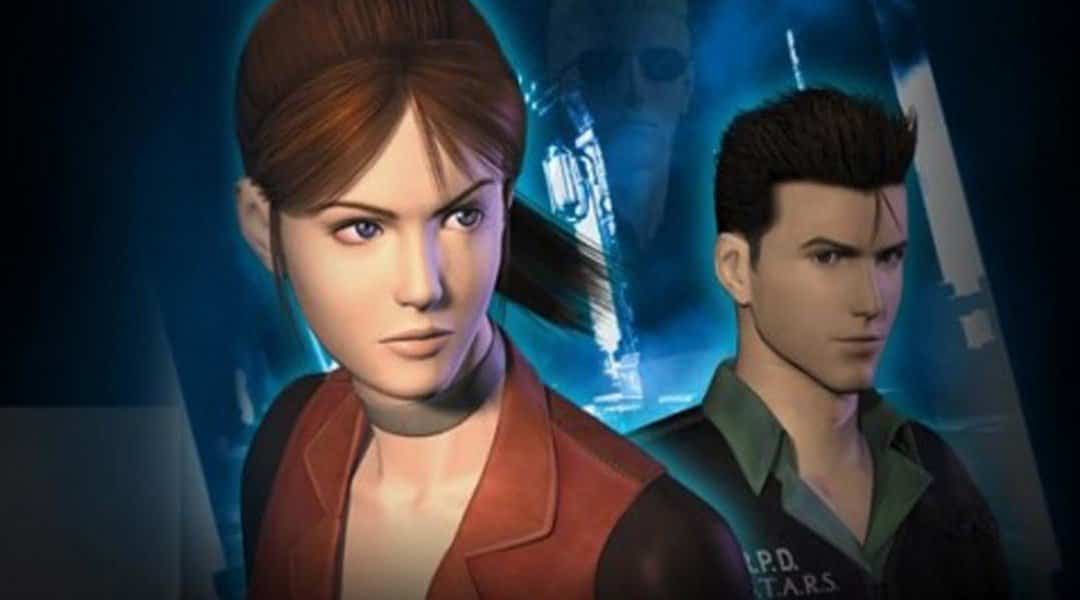 However, popular Resi insider AestheticGamer has said that a CODE: Veronica remake is not in the works right now, so if it does materialise, then it probably won't be for a few years yet. In other words, a PS5 release is guaranteed.
Capcom has just released a remake of Resident Evil 3: Nemesis, which is now available for PS4, PC, and Xbox One. You can read our review of the game here.
Looking ahead, it appears as though Capcom is prepping Resident Evil 8 for a surprise release in 2021, which AestheticGamer says will be a cross-generation title. Furthermore, he claims it will be a massive departure for the series, featuring elements of the occult and more.
Resident Evil debuted in 1996 for the PlayStation and is Capcom's best-selling franchise of all time, with over 95 million copies sold worldwide.
Stay tuned to PSU.com for more details regarding the as-yet unannounced Resident Evil 8 and any possible future remakes.