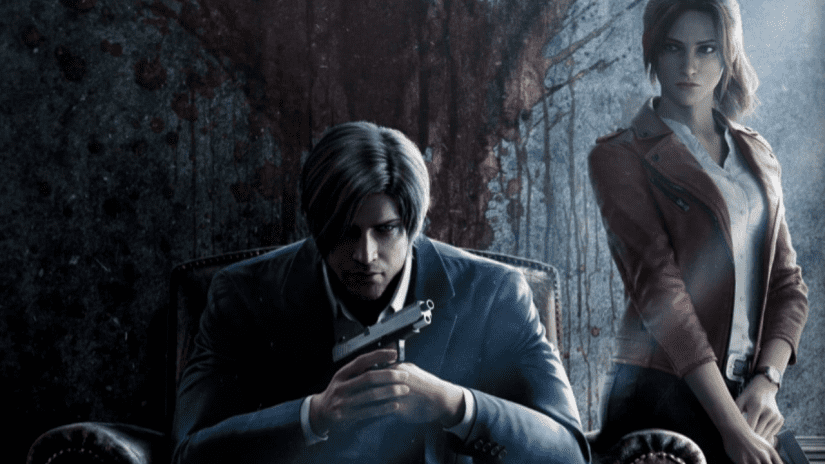 Capcom has revealed in its latest financial results that it has no plans to launch any major new titles until after March 31, 2022, which is the end of the fiscal quarter.
The lengthy report reveals that there are no changes to its current plan for the upcoming financial year, and as such, beyond Monster Hunter Rise on PC, there are no new games listed before March 31, 2022.
While this may not seem particularly exciting for fans of the company's franchises, it's worth mentioning that this year has been pretty major for Capcom. It celebrated the 25th anniversary of Resident Evil, which saw the release of Resident Evil Village, and there's a new movie adaptation in the shape of Resident Evil: Welcome to Raccoon City coming out next month.
In addition, Capcom is working on DLC for Resident Evil Village, and the multiplayer spinoff Resident Evil Re:Verse is due to ship at some point in 2022.
Beyond that, we have to look at what's rumored for 2022. Resident Evil Outrage, which was leaked last December, is supposedly Resident Evil Revelations 3 in all but name. That's apparently coming out within a year of RE Village's release.
We also have the Resident Evil 4 Remake, although that's unlikely to be out until 2023. However, a reveal next year isn't out of the question; Capcom has been rumored to be working on the game for a few years now, after all.