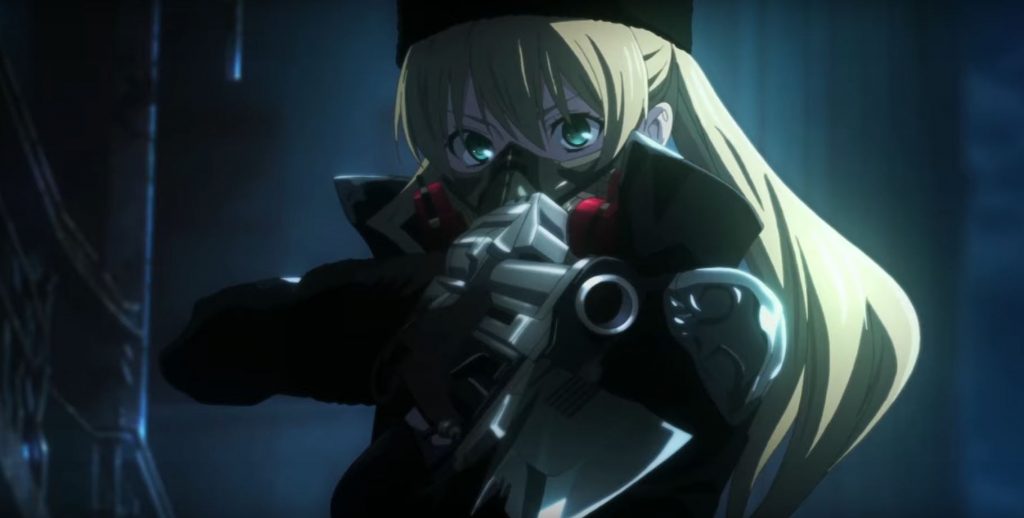 The opening animation for the upcoming Code Vein from Bandai Namco has been released online showcasing a slick intro to the vampire-filled world.
The animation gives you an early look at the characters of the game as well as the Lost, the name of the blood-starved creatures of the game. Created by the team behind the God Eater franchise, Code Vein looks to be an evolution of what they have created with that franchise.
On top of that, the game borrows a lot from Bandai Namco's Dark Souls property with similar level structure, tough and towering bosses, and an immense level of character and build customisation.
You can check out the opening animation below:
Code Vein is a title that has been in development for a long time. The game was originally set to release last September; however, just a few weeks after that release date was announced the game was delayed indefinitely. The game remained missing in action for almost a year, with only a tease on New Year's Day 2019.
However, the game reemerged in May when I got a chance to play a new build for around two hours. In that hands-on preview, I found that the team had done a good job at building the world, but combat did not feel kinetic and fluid enough for a game trying to emulate the Dark Souls franchise. You can read the full hands-on impressions here. We did learn five new things during that demo, which you can see listed here.
Then, during E3 2019, the official release date for the game was announced for this September, falling on almost exactly the same date, bar a day or two.
Code Vein releases for PS4 on September 27, 2019.
What are your thoughts on this opening animation? How are you feeling about Code Vein in general?