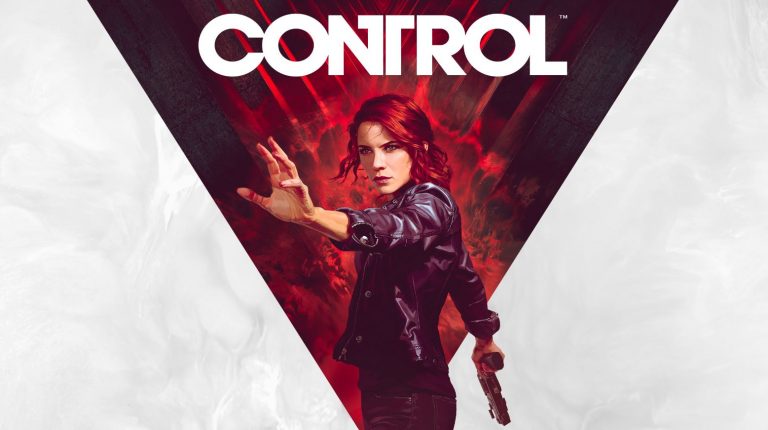 Remedy's Control features a hidden cameo from Metal Gear creator Hideo Kojima tucked away within its rich science-fiction tapestry, and it's as suitably eccentric as you'd expect from the video game development legend. Kojima-san plays the part of Dr. Yoshimi Tokui, who narrates a section while protagonist Jesse Faden is catching 40-winks in a sensory deprivation chamber.
Kojima Cameo Revealed For Control
Kojima's character rambles on about tree whispering, and his words are translated by another character played by Aki Saito. Here's a sample:
You whisper to the trees. You tell them that they deserve love, that everyone deserves love. The trees agree. They will now go on to form healthy, respectful relationships with other trees. Or shrubs. Whatever they prefer. Now let's leave these trees to their love. Voyeurism is impolite.
Control is out now for PlayStation 4, PC, and Xbox One, and we've got a full verdict on Remedy's latest title here.
Powered by the Northlight Engine, Remedy takes place from a third-person perspective and introduces the Service Weapon, which is supernatural firearm wielded by Faden that is able to adapt to many different situations. Players can also apply a variety of powers in combat, including telekinesis, levitate, as well as the ability to control enemies.
Control adopts a Metroidvania-style progression system, where players can explore large-scale environment in a non-linear fashion. Unlocking new abilities will in turn give you access to new areas of the Oldest House, giving you the chance to progress further into the game as well as opening up various side quests.
Remedy announced earlier this summer that it had acquired the rights to the Alan Wake franchise from Microsoft. As such, it's now looking likely than an Alan Wake PS4 release will see the light of day at some point.
Here's hoping Alan Wake 2 will eventually see the light of day too, eh?