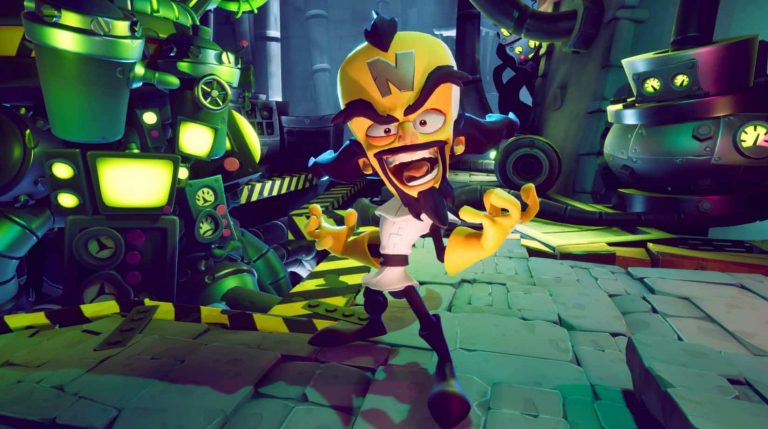 Toys for Bob has confirmed that recent rumors about Crash Bandicoot 4 microtransactions are false and that the game will not have any.
The studio confirmed the news on Twitter earlier today, stating that "We're seeing confusion about #MTX in @CrashBandicoot 4 and want to be clear: There are NO MICROTRANSACTIONS in #Crash4. As a bonus, the Totally Tubular skins are included in all digital versions of the game."
The confusion came after the Microsoft Store listing for the game stated that the game had in-app purchases. This has led to a lot of fan outcry and confusion this past week over whether or not the game would indeed have microtransactions. But, it is nice that Toys For Bob have cleared things up.
Crash Bandicoot 4 emerged a few weeks ago with a gorgeous reveal trailer. Since then it has been revealed that the game will have more than 100 levels. One of those levels was shown off yesterday by IGN, a pirate-themed level with a lot of verticality. On top of that, the game will feature some form of local multiplayer co-op.
Crash Bandicoot 4: It's About Time releases for PS4 on October 2, 2020.