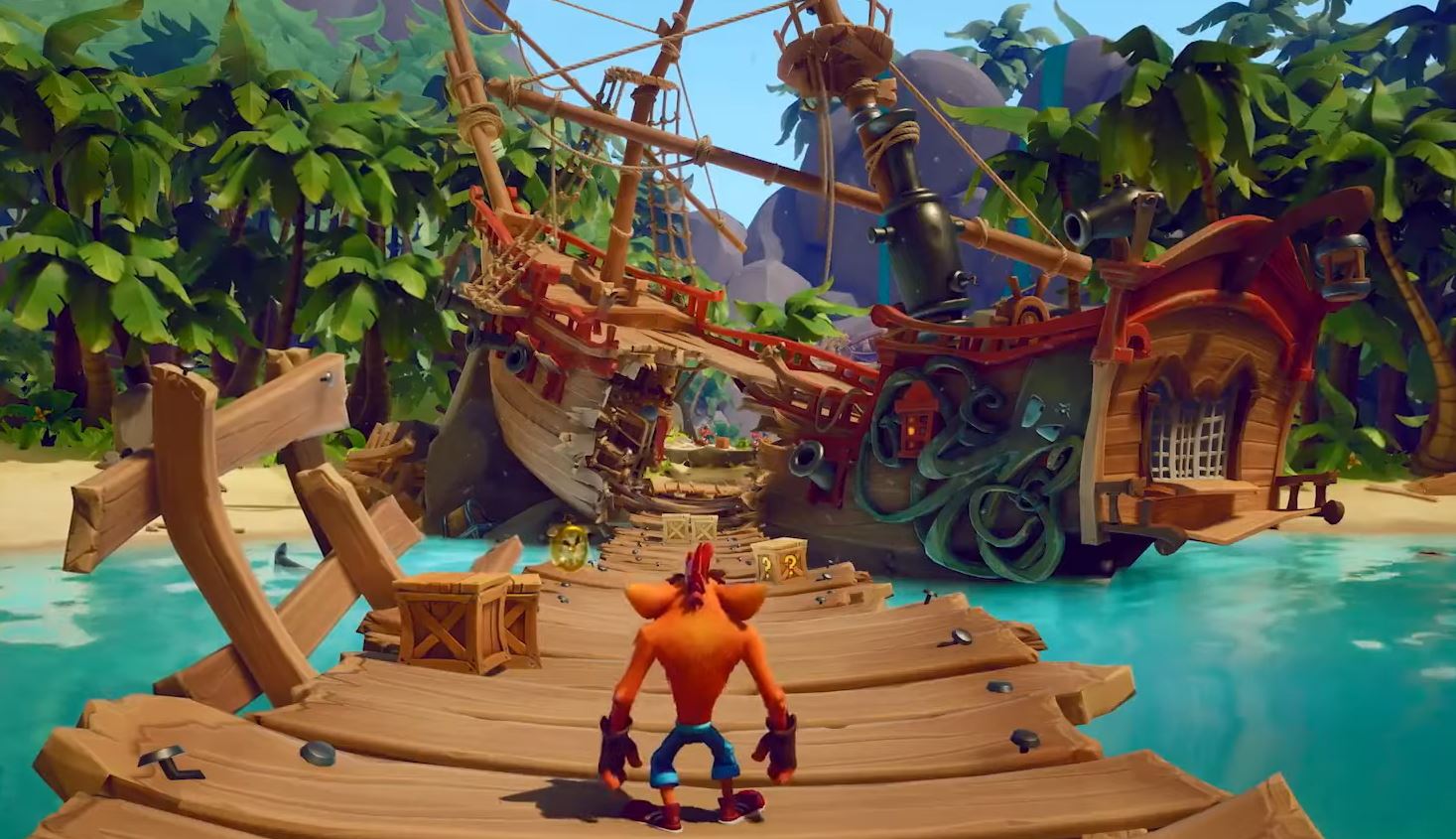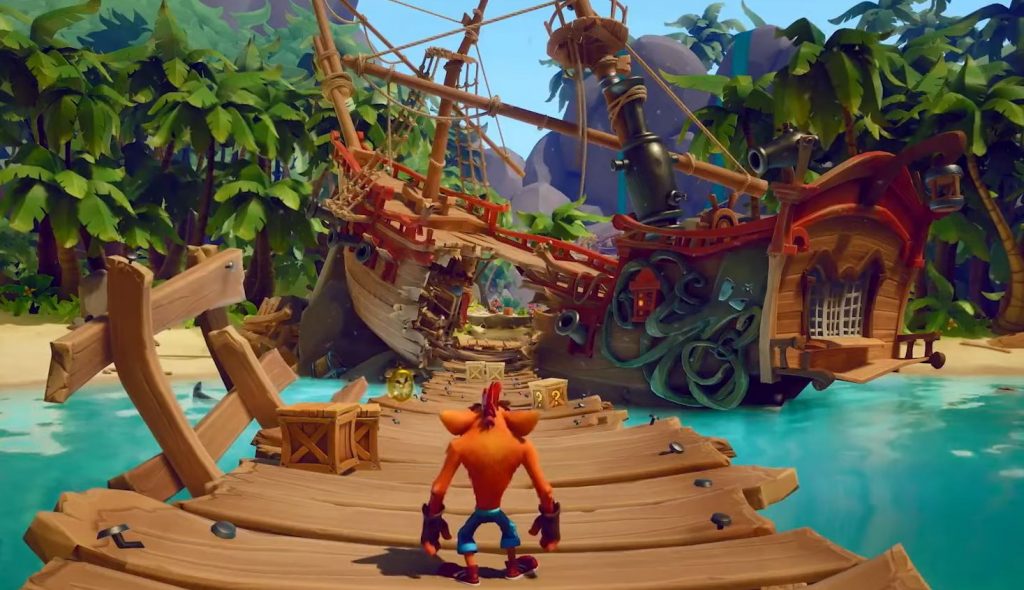 A chunk of new Crash Bandicoot 4 gameplay has been revealed, this time focused on a Pirate level.
The gameplay, which comes from IGN, showcases some of the new enemies that the game will have, alongside returning crates and collectibles, which Johnathon Dornbush, the narrator and writer of the video, says all contributed to the team calling this game Crash Bandicoot 4: It's About Time.
A stopwatch can also be seen early on suggesting that time-trials will be returning. Later sections of the gameplay video also shows the extent and scope of the level with large open areas on multiple levels.
You can watch the new gameplay from IGN below:
Crash Bandicoot 4: It's About Time was announced last week for PS4 with a reveal trailer and a small section of gameplay. Since then, we have learned that the game will have more than 100 levels in total, as well as a multiplayer mode of some kind thanks to a PlayStation Store listing.
Crash Bandicoot 4: It's About Time releases for PS4 on October 2, 2020.
Source – [IGN]