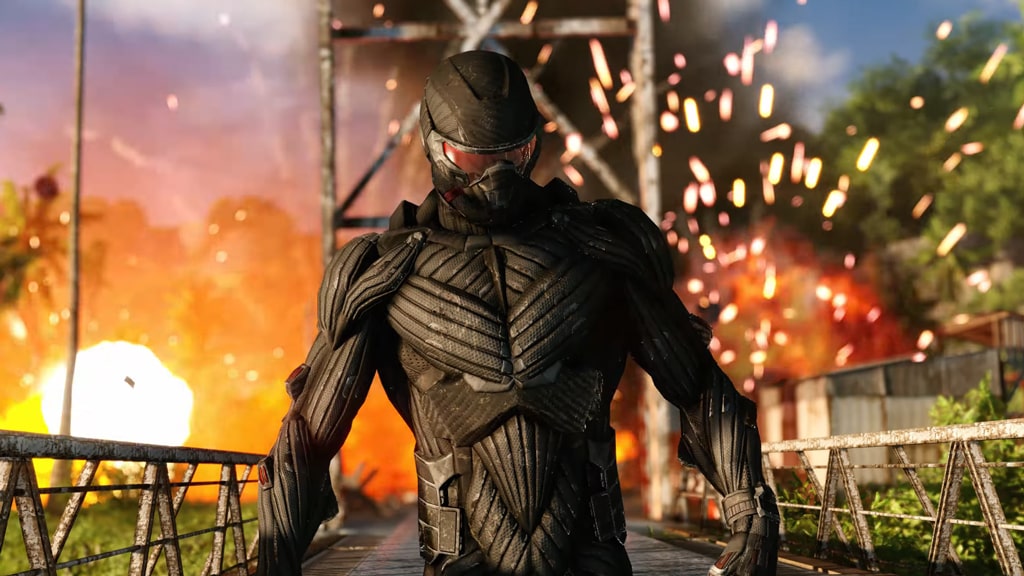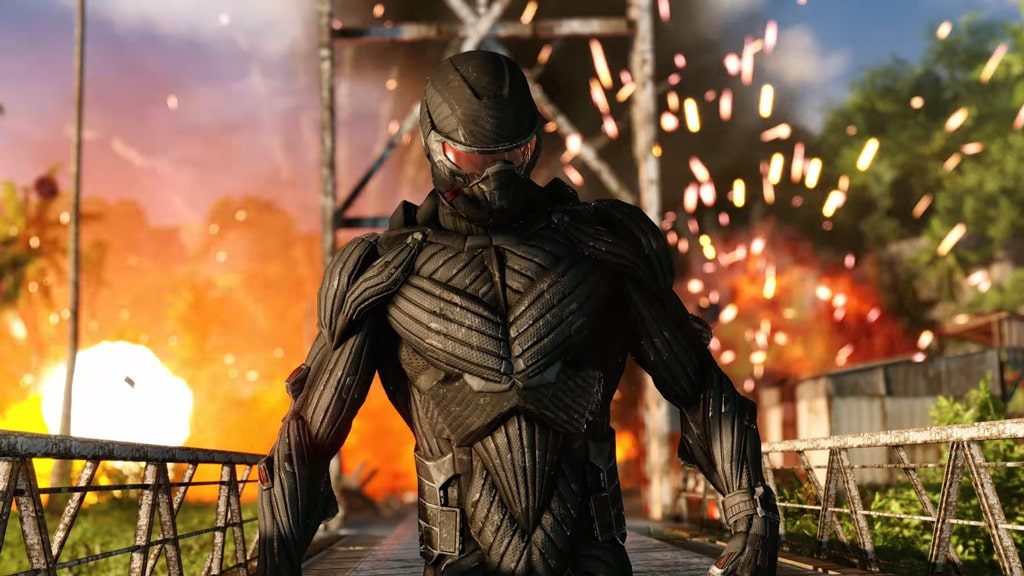 With Crysis Remastered set to release later this week, Crytek decided to showcase some of the new visual updates with an 8K tech trailer (7680px × 4320px @60fps).
The game features high-quality textures up to 8K, HDR support, temporal anti-aliasing, Screen Space Directional Occlusion (SSDO), and Global Illumination (SVOGI). In addition, Crysis Remastered showcases the state-of-the-art depth of field, enhanced particle and explosion effects, parallax occlusion mapping, motion blur, and ray tracing. However, with ray-tracing enabled, PS4 Pro users will experience dynamic resolutions under 1080p at 30fps.
Here is a quick rundown of the various graphical / performance modes you can play Crysis Remastered in:
Performance mode : 1080p resolution and unlocked FPS rate.
Quality mode: 1800p dynamic resolution and 30 FPS on PS4 Pro.
Ray-traced mode: dynamic resolution less than 1080p and 30 FPS on PS4 Pro.
Check out the new 8K Tech Trailer for Crysis Remastered below.
Crytek confirmed earlier this year that Crysis Remastered will only feature the base game. The release date for the game was confirmed last month after Crytek suddenly delayed the game after a poor reception to the gameplay trailer.
Crysis Remastered is scheduled to release September 18, 2020, for PS4.