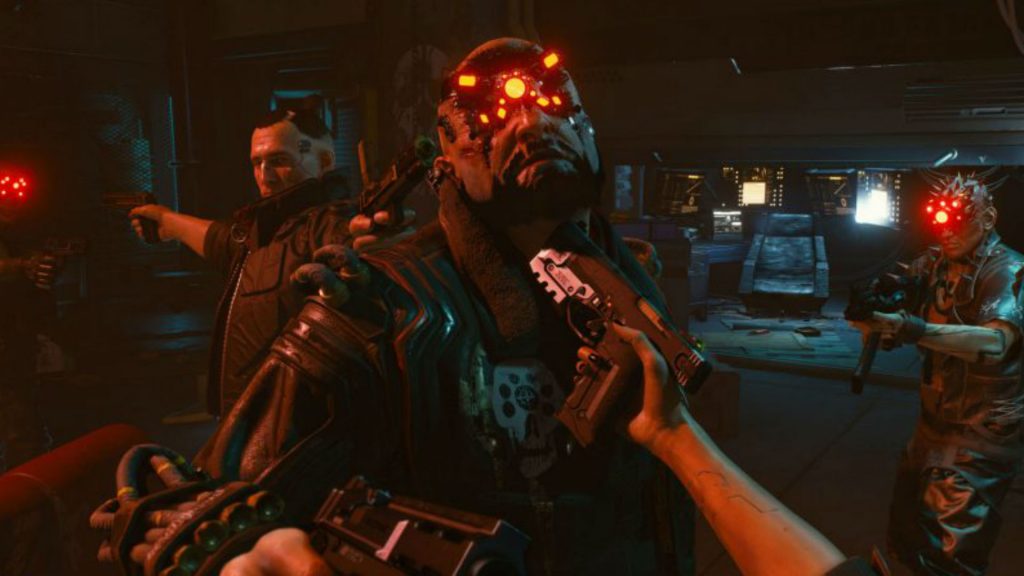 Guess what, another Cyberpunk 2077 Gameplay Stream has been announced and it is coming soon, like next week soon.
The stream will showcase a 15-minute edit of the roughly hour-long demo CD Projekt Red have been showing to press at Gamescom. This is shorter than the 48-minute long gameplay that was released last year. However, this new chunk will come with an interview from some of the devs behind the game, detailing the gameplay decisions and how that will contribute to the full Cyberpunk 2077 experience.
In particular, the Cyberpunk.net details that the following will see a particular focus during the stream, which will be hosted by Hollie Bennett (CD Projekt Red's Head Of UK Comms).
Expect a lot of insight into the thought process behind creative decisions, information about Pacifica—one of the districts of Night City—and TONS of stuff on playstyles you'll be able to adopt when you launch Cyberpunk 2077 next year.
The stream will be available on August 30, 2019, at 8 pm CEST, 11 am PT via Twitch and Mixer.
Cyberpunk 2077 is currently being showcased at Gamescom 2019, where a bunch of screenshots for the game were released, alongside a new trailer focusing on the development side of the game. Although CD Projekt Red are testing out a multiplayer mode for the game, it may not end up in the final release.
The Gamescom convention hosts almost every major publisher in the industry, including Sony Interactive Entertainment. The convention kicked off with Gamescom Opening Night Live a reveal show hosted by Geoff Keighley, the Creator of The Game Awards. You can rewatch the livestream here.
If you need to keep up with all the announcements from the show you can head over to our landing page for the event which has every announcement made during the show. You can also see the announcements as they happen by heading to our Gamescom 2019 Feed.
Cyberpunk 2077 launches for PS4, Xbox One, and PC on April 16, 2020. The game is also coming to Google Stadia.
Source – [Cyberpunk.net]