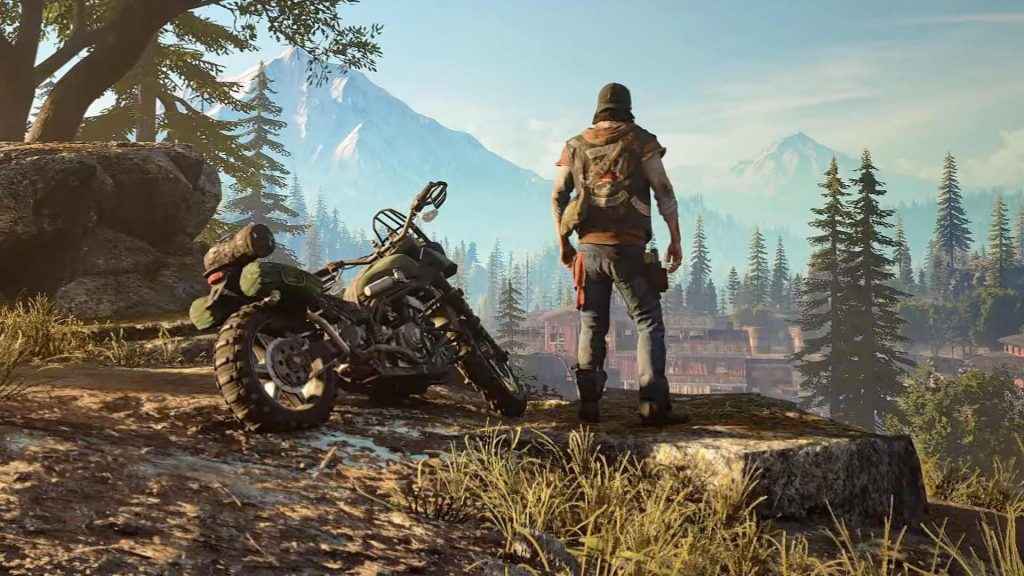 The latest Days Gone demo has appeared at the Tokyo Game Show 2018, highlighting some sweet graphical improvements to SIE Bend Studio's action adventure since its first showing.
Days Gone Demo Cinematic Lights & Weather Upgrade
The new demo of Days Gone showcases a whole new level of lighting effects and cinematics. If you watch its full demo video and compare it to the previous releases, you'll easily notice the differences. The weather system has also been switched up a notch and looks fantastic. Days Gone was also given a different tone and color blend to set which makes the colors of the environment more vivid.
However, there are still areas for improvement for Days Gone. One of which is framerate, which hasn't always hit its 30FPS target in some early gameplay impressions.
Days Gone Demo What to Expect Update
Aside from major change with the Days Gone visuals, there are other significant events and features shown in the demo that is noteworthy.
Vigorous environment: The weather is ever-changing, which can affect your gameplay. The weather may at times favor you as it can weaken enemies or it can be extremely dangerous.
Zombies and more: When it comes to enemies, you don't just encounter zombies, but also infected animals like birds. Bend Studio confirms, "In Days gone, the world comes for you."
Take care of your bike: The Days Gone Demo shows you can only have your motorcycle as a mode of transportation. So, Deacon must ensure the bike is always at its optimum condition.
Look out for police cars:Police vehicles will be your treasure chest as they contain ammunition and weapons you need to survive. Make sure to loot them!
Say hello to Newts: Newts will attack you once your health gets low and if you climb the roof. They are not as strong as Freakers but still very dangerous.
Freaker Mode:Reserve all your grenades and bullets to eliminate a swarm of Freakers.
What do you think of Days Gone Demo? Let us know in the comments below.