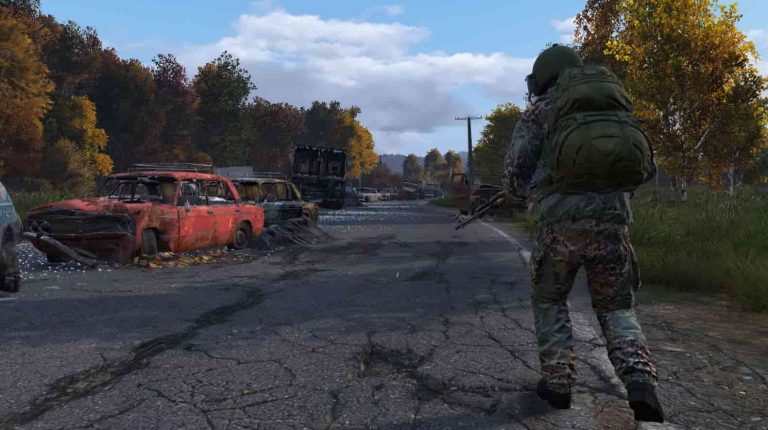 DayZ developer Bohemia Interactive has announced that it is in the process of moving the game's console servers to new machines in light of a number of hiccups for the title. Crucially, the company said in a post on its forums that your progress (character, in-game stashes, and bases) should not be affected by the move.
The news comes following users reported that their characters were being mysteriously wiped, to which Bohemia responded it was looking into the issue. No doubt this latest server shift should help addressed the problem.
DayZ Serves On The Move
Bohemia issued the following statement on the DayZ servers:
We are currently in the process of switching all our official DayZ servers to new machines. This means that their IP will change, so you will have to re-add your server to your favorites if it is affected.

Today we are transferring the first bunch of servers. While the number stays intact, their location might change. See below for the affected servers and their name changes. Your characters, in-game stashes and bases should not be affected, the downtime will start at 11 AM and should last roughly 2 hours.
DayZ has run into a few problems lately, including being banned in Australia. Fortunately, Bohemia sorted the issue out by removing all references and use to cannabis in the game, securing the survival horror title a release there both digitally and physically.
DayZ update 1.04 launched recently as a major patch for the survival horror title, and Bohemia teased that the next update is currently in the pipeline.
The game launched for PlayStation 4 and Xbox One early this year, having first rolled out for the PC late last year. DayZ proved a massive hit during its Early Access days, selling over three million copies worldwide. You can read details on the developer's plans for the PS4 version and roadmap here.
Source: Bohemia Interactive