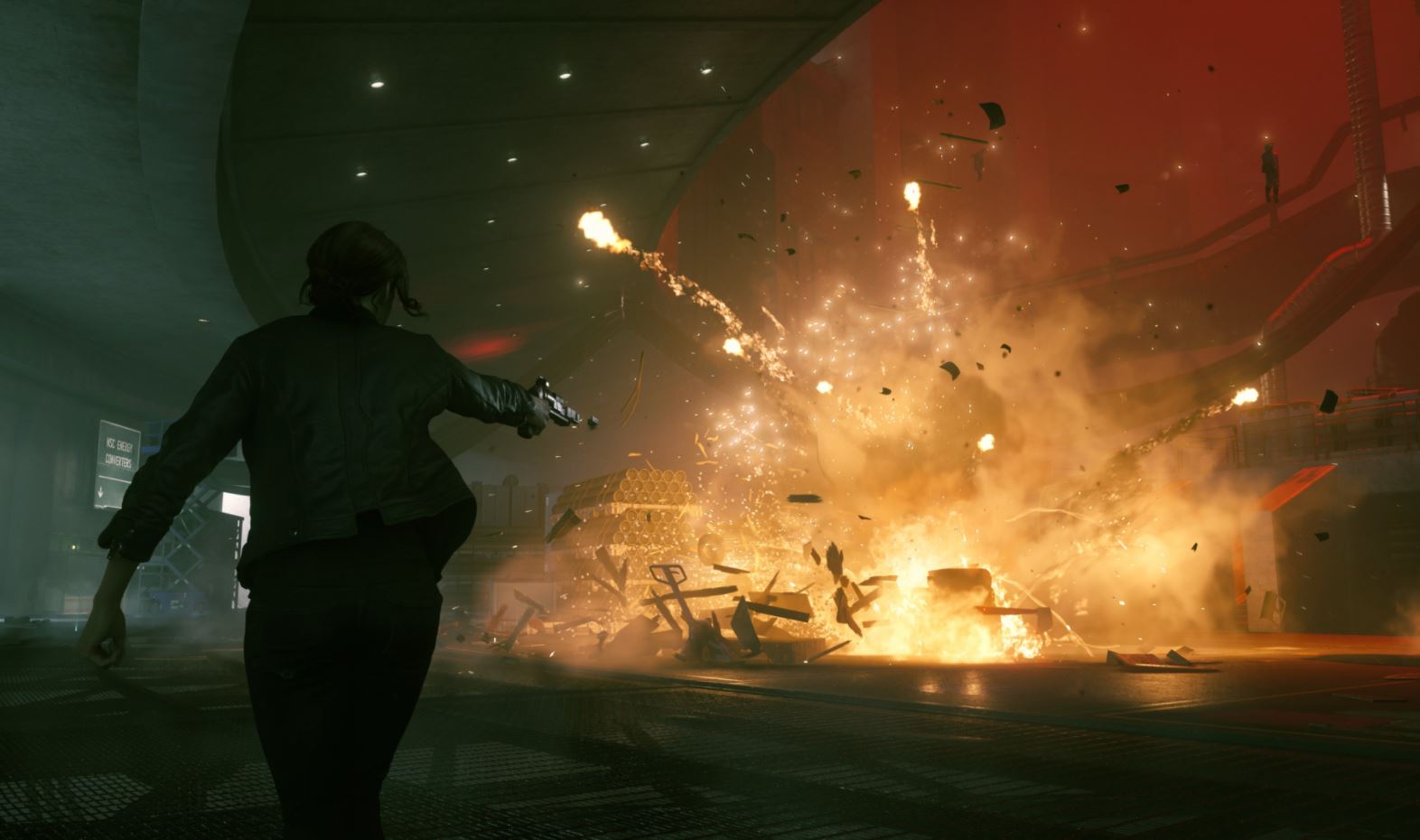 Control and Control: Ultimate Edition are both down to a cheap price on Amazon, with the standard 2019 edition of the game weighing in at £15 and the Control Ultimate Edition, which comes with a free PS5 upgrade when the PS5 version of control releases, costs just £25.
---
External links on this page are affiliate links, which means that when you click on them and make a purchase we may receive a small percentage of the sale.
---
Both editions of the game can be found on Amazon and you can find a link to the regular edition here and a link to the Ultimate Edition here.
Control Ultimate Edition is set to hit PS5 in 2021 and you won't be able to transfer your base game's save data over to this version. However, if you have the Ultimate Edition on PS4 your data will transfer. If you haven't played Control yet, you can read our review from last year.
Control and Control Ultimate Edition are available now on PS4.