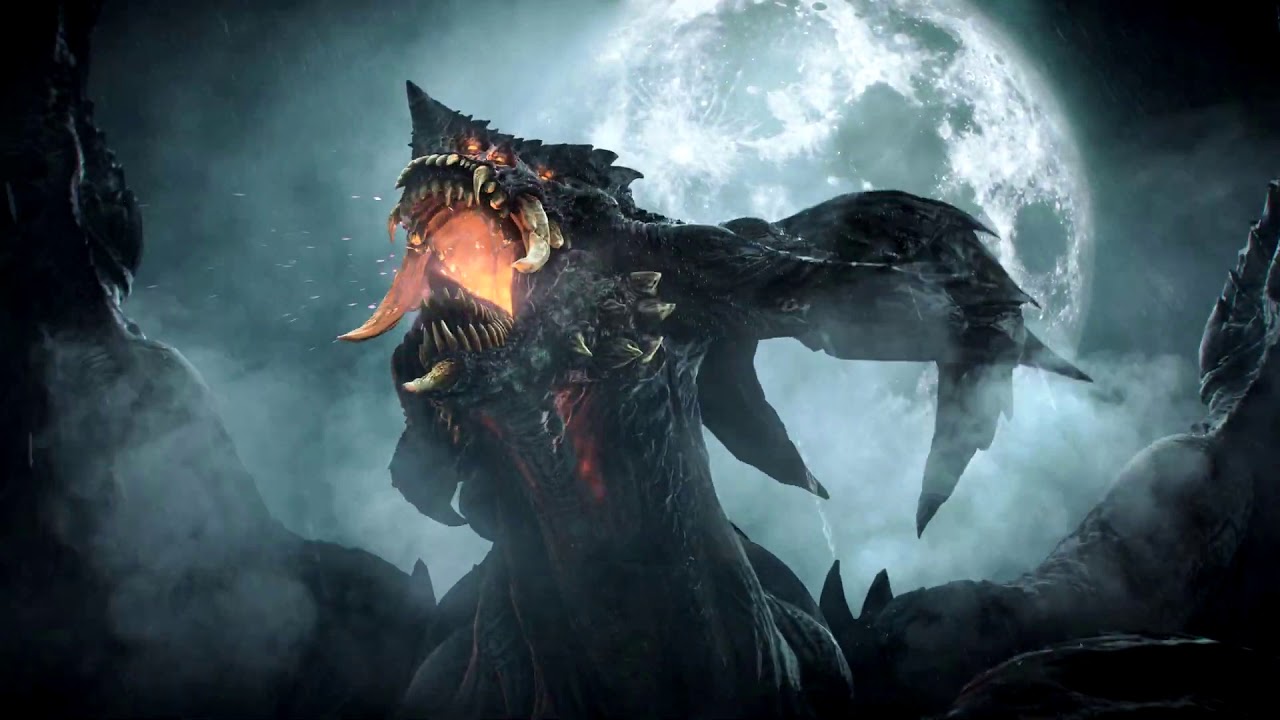 IGN has put up a new Demon's Souls remake video featuring 18 minutes worth of footage on the upcoming PS5 remake of From Software's brutal dungeon crawler. If you're getting the game (and why wouldn't you, right?) then see here for its file size.
Related Content: Demon's Souls PS5 Trophy List Closely Follows FromSoftware's Classic List Structure
Watch 18 Minutes Of Demon's Souls PS5 In Action
Check it out below.
Demon's Souls is pencilled in for release for the PS5 launch tomorrow in the US and November 19 in the UK and Europe. The game is a collaborative effort between Bluepoint Games and SIE Japan Studio, and is a complete overhaul of the original PS3 game released back in 2009.
The project received creator Hidetaka Miyazaki's full blessing, and will feature no difficultly settings or the much-requested sixth Archstone. Demon's Souls remake also includes a Photo Mode, but you won't be able to use it when you get invaded.