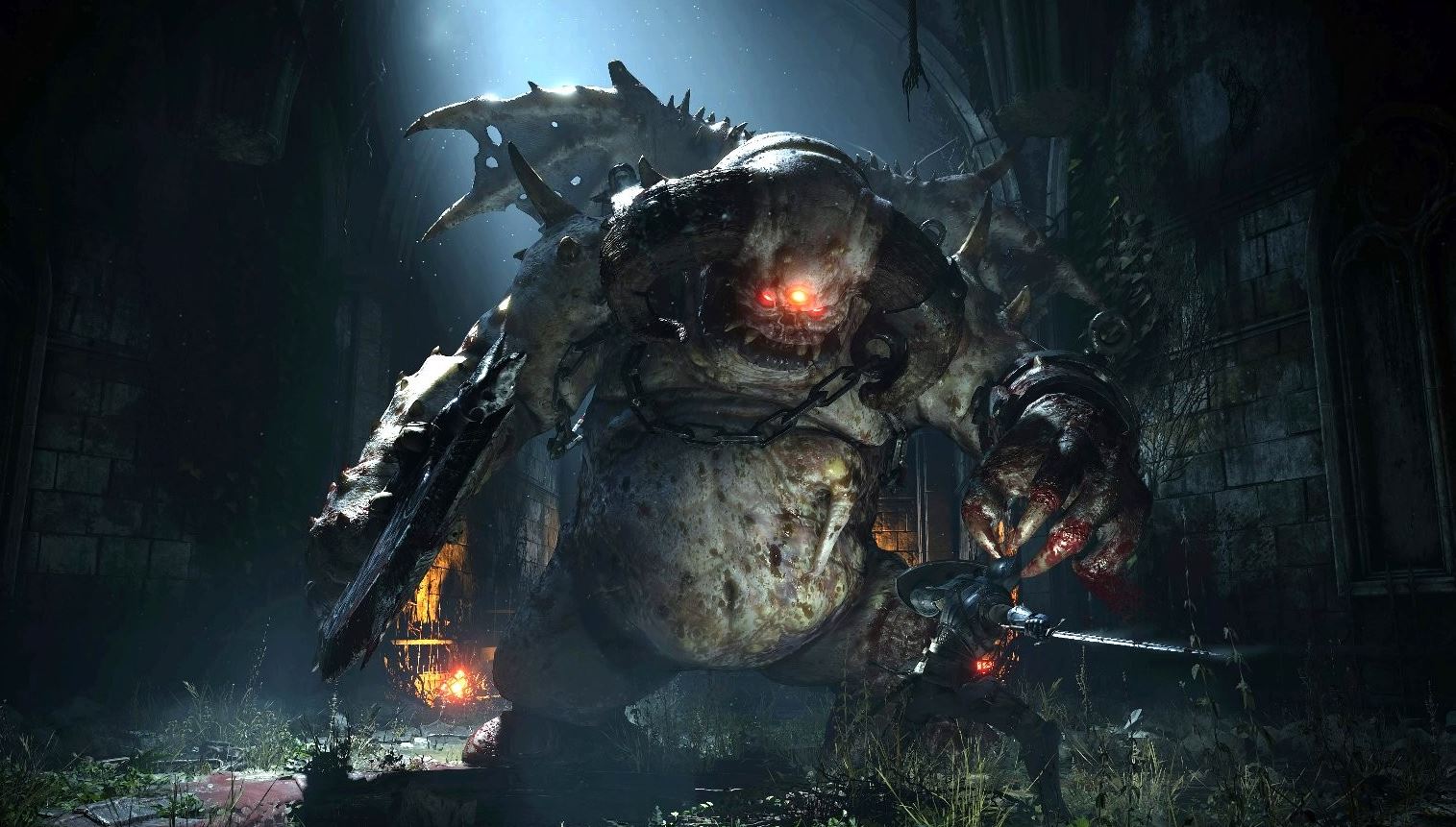 The Demon's Souls Remake on PS5 has been confirmed to have a Photo Mode that will pause the game. However, it won't work when you get invaded and if you are in photo mode as you get invaded, you will actually be pulled out of it.
This news was shared in a GameInformer interview with the game's Creative Director, where they discussed a whole bunch of the information which was revealed today. You can see the section about photo mode in Demon's Souls PS5 below:
Bluepoint Games has revealed A LOT about the remake of Demon's Souls today, including showcasing a new chunk of gameplay and some new screenshots. On top of that, we got details about the difficulty and 6th Archstone, the new filters in the game, the two graphical modes, and the changes and similarities to the original. Fractured Mode has also finally been discussed.
Demon's Souls releases for PS5 on November 12, 2020, in the US and November 19, 2020, in the UK and EU.
Source – [GameInformer]