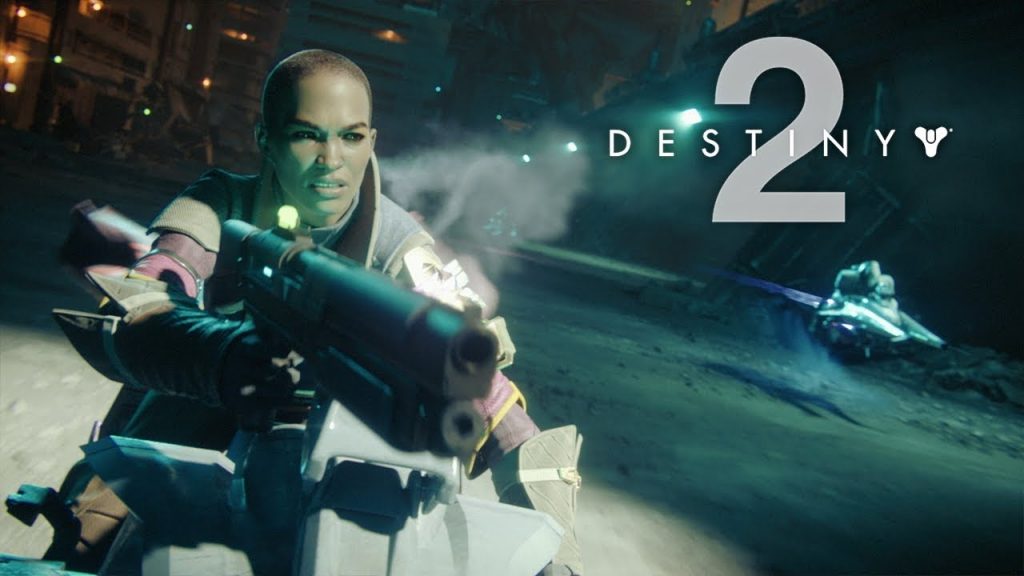 Bungie has launched another round of Destiny 2 Iron Banner for Guardians to dive into, this one being the final version of the hard-as-nails PvP mode for the game's Season of the Undying. As such, if you still need to hoover up any remaining seasonal bonuses, then you'll have until December 3 to tuck into Iron Banner and do so.
Destiny 2 Iron Banner Now Live
Iron Banner will of course be returning for Season of the Dawn, although if you want to earn Pinnacle Rewards from the event on the current season, you had better get stuck in now. Next time around, Bungie is promising that Iron Banner will feature a 'reprised armor set.'
For those unaware, Iron Banner is a type of PvP event where Guardians scrap it out with each other, only it takes into consideration your Power level and other stats. In other words, someone who is rocking the best weaponry and a high Power stat will have a clear advantage.
Bungie previously revealed that it has no plans to launch Destiny 2: The Collection for PlayStation 4, PC, and Xbox One.
Destiny 2 was released for PlayStation 4 and Xbox One in September 2017, and arrive on the PC a month later. The game received three expansions prior to Activision's split with Bungie earlier this year, namely Curse of Osiris, Warmind, and Forsaken.
Previously, both companies had agreed a ten-year plan for the Destiny IP, although that's obviously no longer happening.
The original Destiny was released over five years ago in September 2014 for PS4, PS3, Xbox One, and Xbox 360. There's already been rumors about a Destiny 3 release, but from the sound of it, Bungie is going to be focusing on Destiny 2 for the foreseeable future.
Interestingly, the studio has revealed that it plans to ship at least one non-Destiny game by 2025. To be fair, we wouldn't be surprised if it's already working on a PS5 and Xbox Scarlett title at this point.