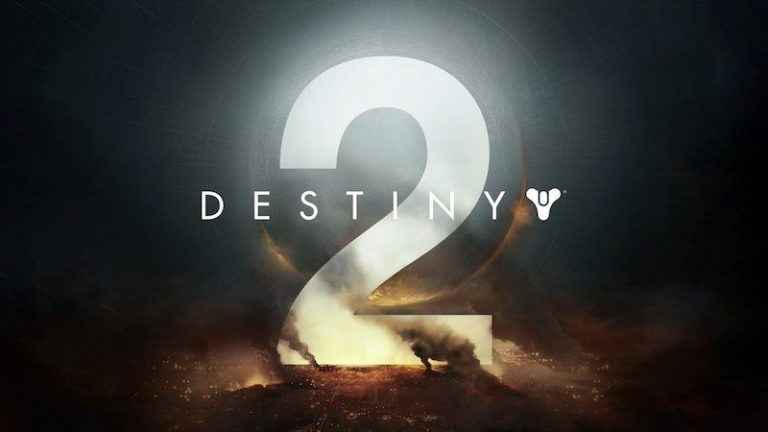 Bungie has revealed that it has no plans to bring Destiny 2: The Collection to PlayStation 4, PC, and Xbox One, despite European ratings body PEGI listing the bundle for consoles and PC earlier in the week. For now at least, Destiny 2: The Collection will remain exclusive to Google Stadia.
Destiny 2: The Collection Rated For PS4, But It's Not Happening
For those out of the loop, Destiny 2: The Collection includes all of the Year One content for the shared-world shooter, including add-ons, Forsaken, and Shadowkeep. You can still grab all of this for the PS4, but you'll need to buy them separately.
Despite the ratings, Bungie told GamesRadar that it has no plans to bring the collection to other formats right now, so it'll remain a Stadia-exclusive.
Destiny 2 has witnessed something of a resurgence as of late. Bungie re-launched the game as a free-to-play title with Destiny 2: New Light, and also rolled out a brand new expansion in the shape of Shadowkeep. You can read our review on the latter here.
Destiny 2 was released for PlayStation 4 and Xbox One in September 2017, and arrive on the PC a month later. The game received three expansions prior to Activision's split with Bungie earlier this year, namely Curse of Osiris, Warmind, and Forsaken.
Previously, both companies had agreed a ten-year plan for the Destiny IP, although that's obviously no longer happening.
The original Destiny was released over five years ago in September 2014 for PS4, PS3, Xbox One, and Xbox 360. There's already been rumors about a Destiny 3 release, but from the sound of it, Bungie is going to be focusing on Destiny 2 for the foreseeable future.
Interestingly, the studio has revealed that it plans to ship at least one non-Destiny game by 2025. To be fair, we wouldn't be surprised if it's already working on a PS5 and Xbox Scarlett title at this point.
Source: GamesRadar