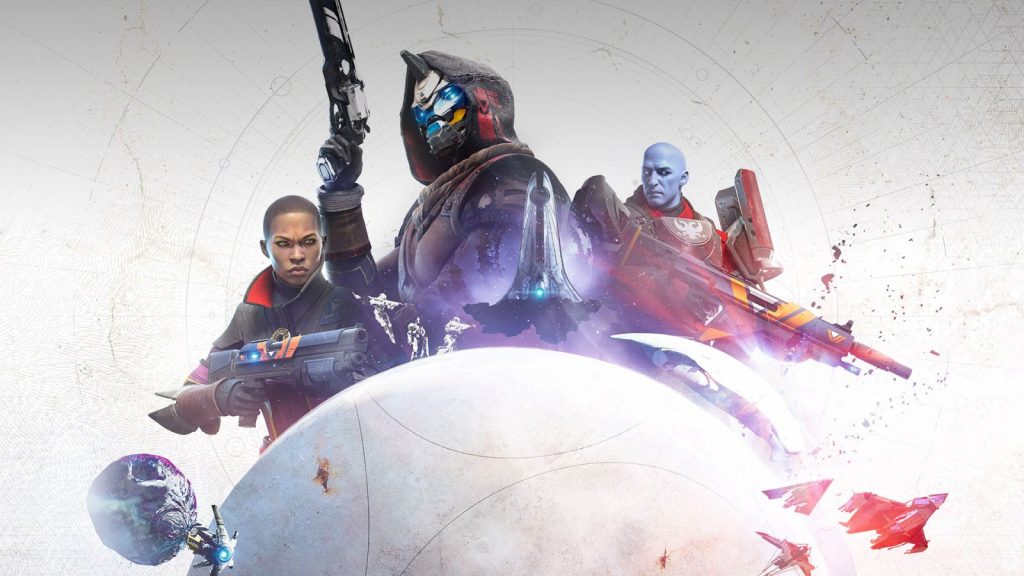 Bungie has announced in its latest weekly update that the Destiny 2 Shadowkeep & New Light release date has been delayed. Both the expansion and the newly-revamped free-to-play version of the shared-world shooter were due out on September 17, but the team have now decided to postpone the release until October 1.
Destiny 2 Shadowkeep Release Date Pushed Back
Bungie revealed in a post on its website that it didn't take the decision lightly, although it doesn't sound like there are any major issues with Shadowkeep or New Light. Rather, it's probably a case of adding a bit more spit and polish to the product.
We wanted to let you—our Community—know first that we're changing the date for Shadowkeep and New Light from September 17 to October 1.

This Fall is the first step on a journey for what our team wants Destiny 2 to become – a place for you and your friends to play anytime, anywhere; owning the action MMO and RPG elements that we love about the game; and crushing barriers to entry for friends. We just need a bit of extra time to take the first step.

We didn't make this decision lightly. We know for some of you (us too), Destiny releases are events where you take time off of work or develop a sudden sickness that keeps you from school or work (we get it, a bunch of our team takes some time off to go on their own Destiny Jacket Quest). We're sorry for screwing up your plans and we wanted to share this information as quickly as we could.
In case you haven't been keeping up with Destiny 2 as of late, Bungie
split
from Activision back in January, giving it full ownership of the IP. As such, its first major decision was to
revamp Destiny 2
as a free-to-play title, which is where New Light comes in.
Meanwhile,
Shadowkeep
is the latest expansion for Destiny 2, and sees players returning to the
Moon
for the first time since the original game.