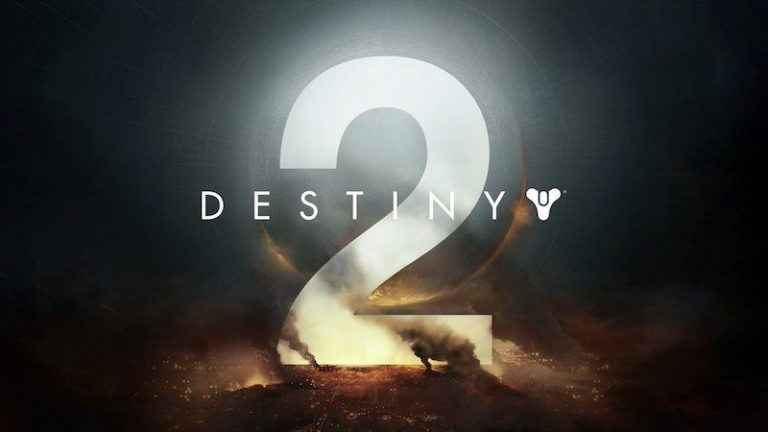 Destiny 2 had a big reveal today showcasing the future of the title. Three major expansions were announced along with a PS5 version which you can grab for free if you own the PS4 version along with cross-play between the PS4 and PS5.
Destiny 2 Will Receive Three Major Expansions Within The Next Two Years
The three expansions will carry Destiny 2 through to 2022 solidifying Bungie's commitment to the title. The first of the expansions "Beyond Light" is set to launch on September 22, 2020. "The Witch Queen" will release sometime in 2021 and "Lightfall" will close out the trio of expansions in 2022.
Not much more information is known about the Witch Queen and Lightfall expansion but Beyond Light will take place on Europa and brings back the Exo Stranger who was last seen in the first Destiny. Destiny fans will have plenty of content to keep them entertained for a few more years.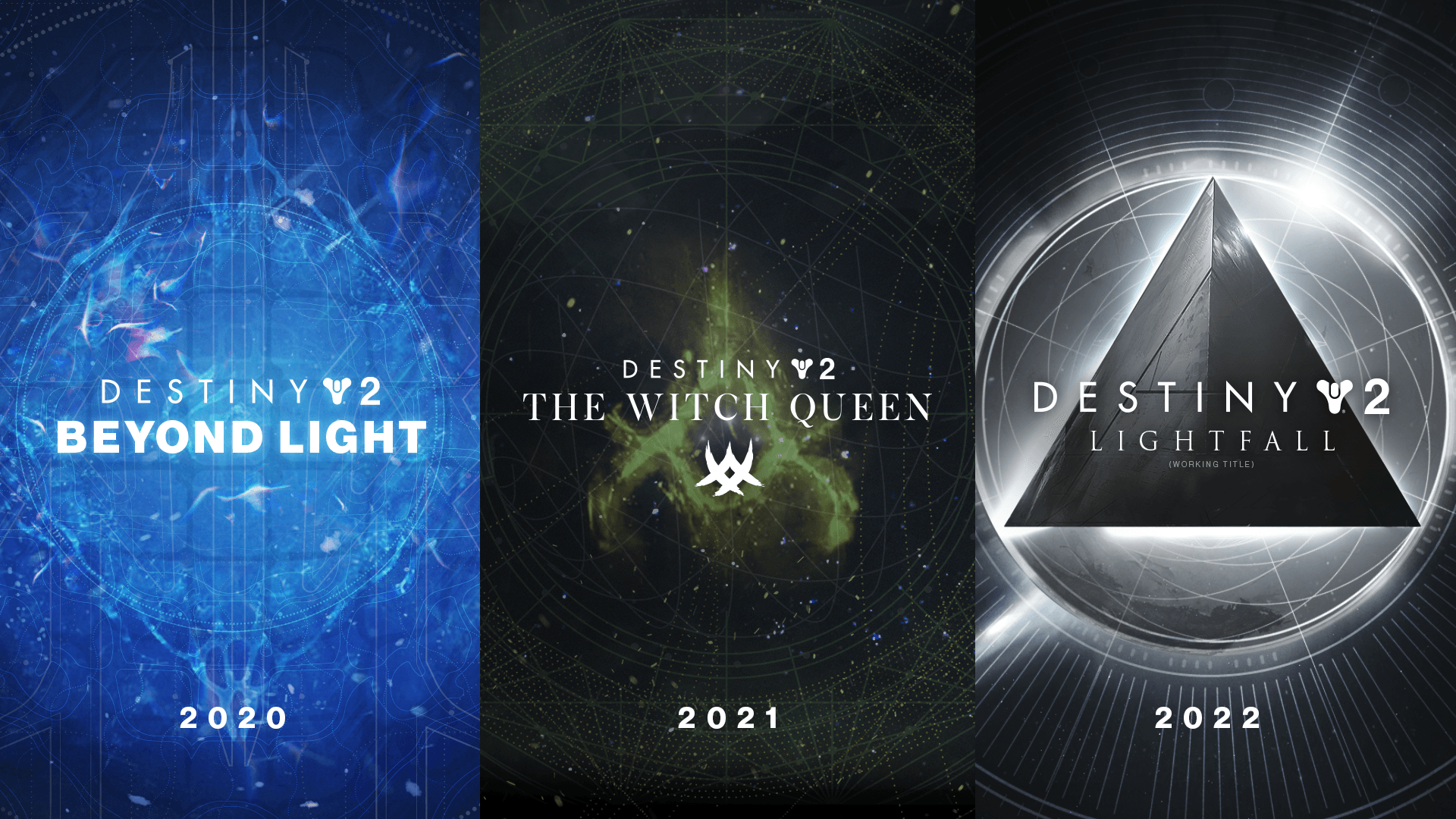 This reveal follows what was Destiny 2's first live event this past Saturday, which had the Almighty crash into Earth and destroy a small part of the tower. The new expansion was teased earlier this month.
Destiny 2 Beyond Light comes to PS4 on September 22.