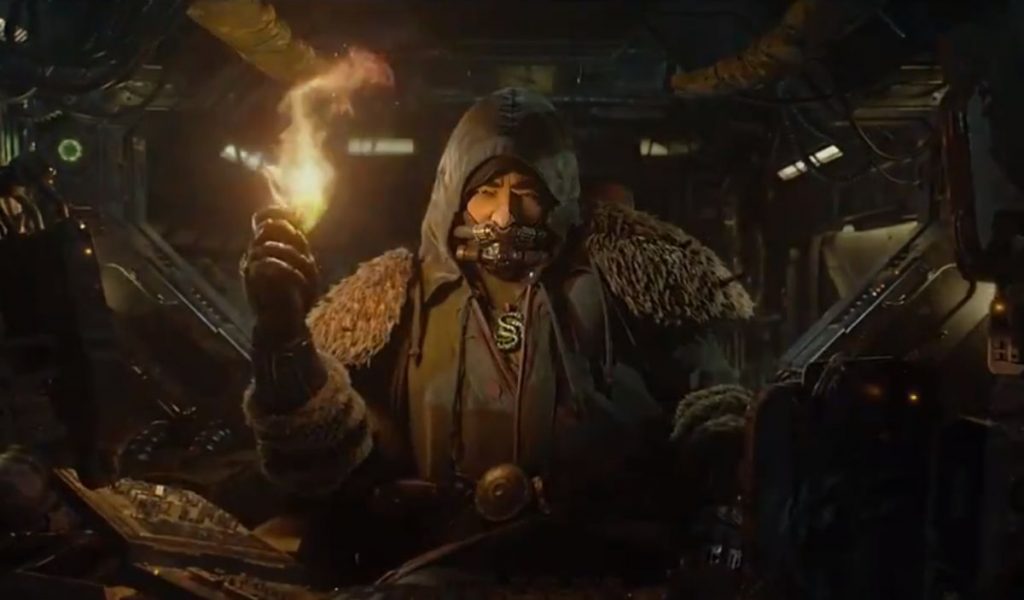 Bungie is set to announce season 11 of Destiny 2 today, as well as detail the fall expansion for the game. But, where and when can you watch the Destiny 2 Reveal Event on June 9?
Where And When To Watch The Destiny 2 Reveal Event On June 9?
The Destiny 2 reveal event on June 9 will take place at 9 AM PT, 12 PM ET, 5 PM BST, 6 PM CEST. You can watch the livestream on both YouTube and Twitch. On top of that, we have embedded the YouTube stream below for you to watch right here.
This reveal follows what was Destiny 2's first live event this past Saturday, which had the Almighty crash into Earth and destroy a small part of the tower. Some teasers for this new expansion seems to put it on Europa, which has been a long-rumoured location for the sci-fi looter shooter, with concept art dating back to before the first game released.
Destiny 2's next expansion and Season 11 are set to be unveiled later today.