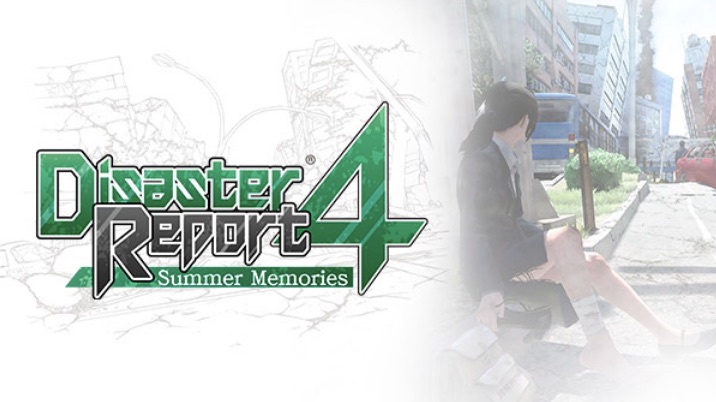 After being confirmed for a western release last year, we now have an actual date as to when we can expect Disaster Report 4: Summer Memories to arrive on PS4. Disaster Report 4: Summer Memories is set to hit PS4s in North American and European territories on April 7, 2020.
More than that, publisher NIS America has also confirmed that a collectors edition is in the offing, including a copy of the game, a special "Emergency" backpack, the official soundtrack, identification tag, and a sizable novelty "First Aid" collector's box.
The Disaster Report 4: Summer Memories collector's edition costs $89.99 and can be ordered from the NIS America Online Store.
You can catch an official synopsis for the game below in addition to a new gameplay trailer.
About

A calm summer day turns into catastrophe when a massive earthquake strikes your city, throwing buildings and lives into chaos. In order to survive, you must navigate familiar locations under unfamiliar circumstances. The fellow survivors you meet and crucial decisions you make will affect the course of your experience and ultimately determine how your journey through this crisis will end.

Key Features
Stop! Think! Then Act! – Evaluate each perilous situation and make decisions that will impact your own safety as well as that of others.

Torn From the Headlines – Interact with realistic scenarios within a Japanese city devastated by an earthquake, including scenarios designed in collaboration with the Kobe City Fire Bureau.

Danger Around Every Corner – Navigate a multitude of crises—from collapsing buildings to raging fires—in a city aplomb with peril.
Source: NIS America
Related PS4 Articles