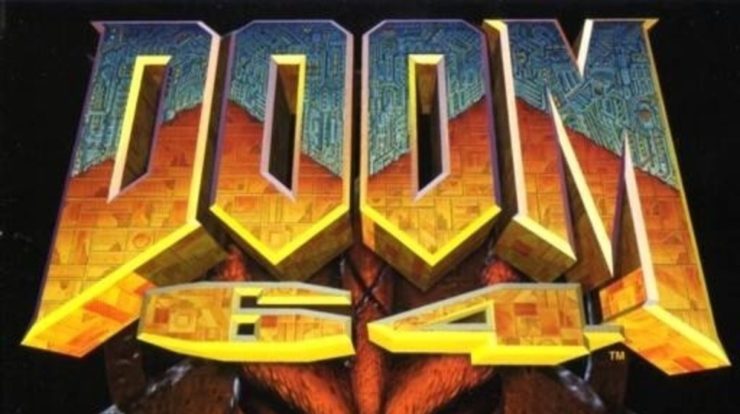 Bethesda has lifted the wraps of a grisly DOOM 64 announcement trailer, with the cult first-person shooter arriving next March as a pre-order bonus for the delayed DOOM Eternal. The game had been leaked for modern platforms a few months ago, and remains one of the lesser-known titles in the series, having only previously been available for the Nintendo 64.
DOOM 64 Trailer
DOOM 64 will be released for PlayStation 4, PC, Nintendo Switch, and Xbox One, and will be available as a digital download providing you pre-order DOOM Eternal.
Fight through demonic hordes, hunt down the Mother of Demons, and stop Hell's invasion as you battle through more than 30 action-packed levels. Be on the lookout for classic weapons and secrets to help you put an end to the demonic threat.
Check out the trailer below.
If you're shrugging your shoulders about DOOM 64, then here's a bit more info. Developed by Midway Games, DOOM 64 launched for Ninty's cartridge-based system back in 1997, and is billed as a full sequel to DOOM 2. The game features unique sprites and 32 stages, so it's not just a simple port of a previous game.
Related Content – DOOM 3 PS4 Review
In addition to featuring all the weapons from DOOM 2, DOOM 64 also throws in a new weapon in the shape of the Laser, which eats up the same ammo as the plasma gun and BFG 9000. Fun fact: this is the first and only appearance of the weapon in the series to date.
DOOM 64 was originally pencilled in as a launch title for the N64 in North America, but id Software delayed the release to allow Midway to make some last-minute tweaks to the project. Th game features a soundtrack composed by Aubrey Hodges, who also contributed to the PSOne version of DOOM.
Bethesda announced earlier this month that DOOM Eternal will be released on March 20, 2020. The game was previously pegged for a November launch.