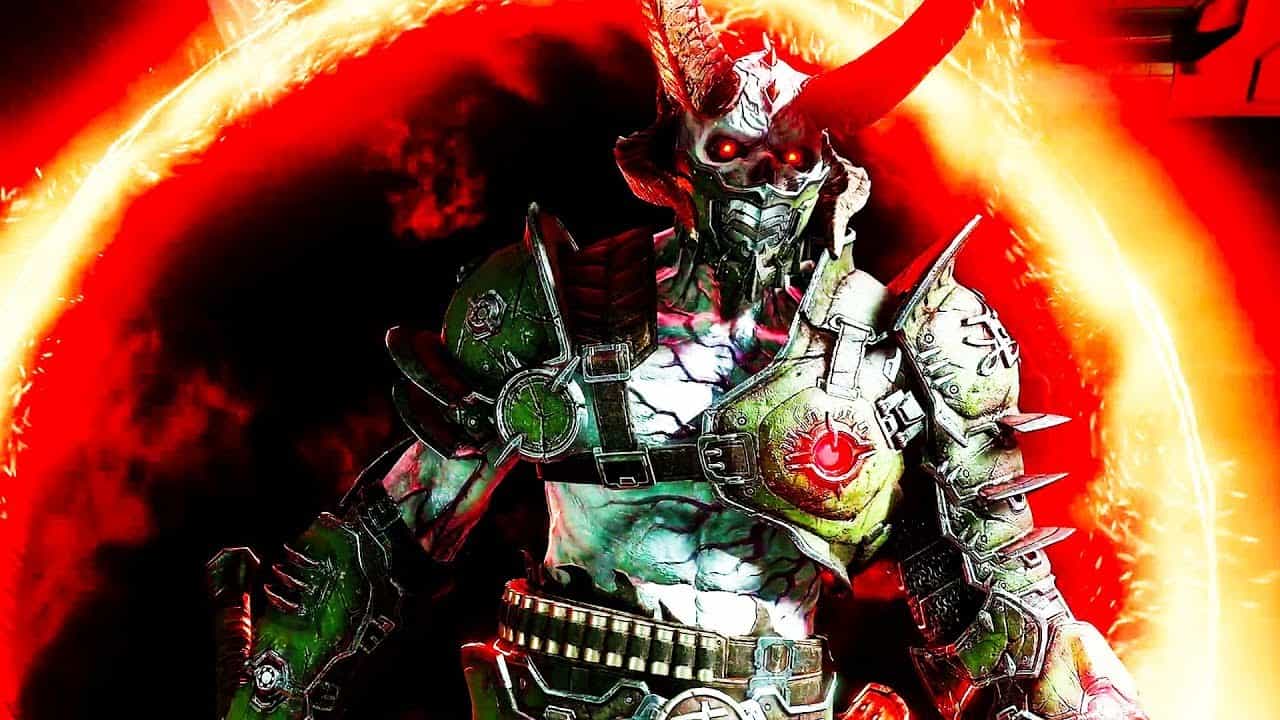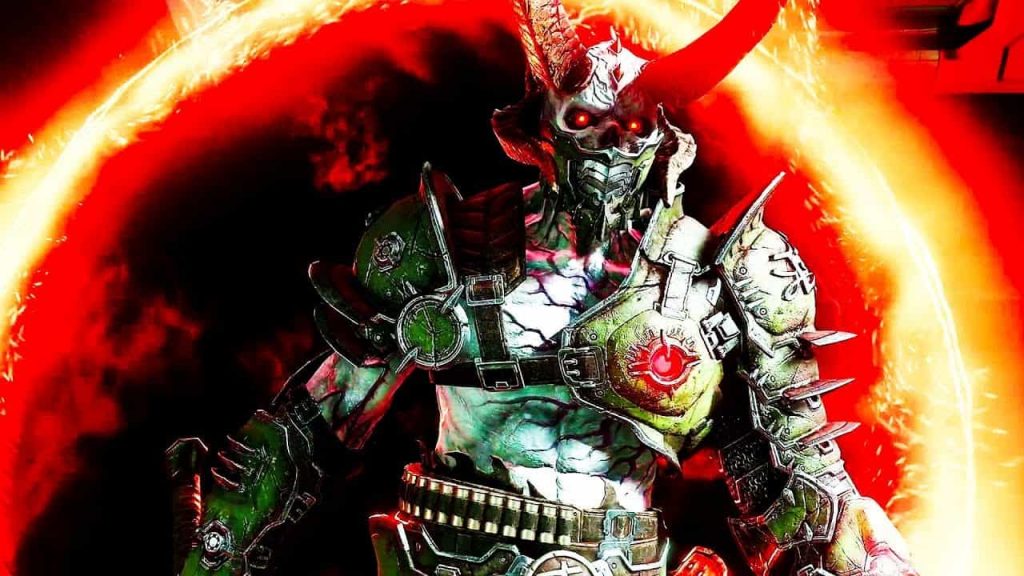 DOOM Eternal developer id Software has confirmed that it plans on supporting the game with more post-launch DLC than its predecessor, 2016's DOOM.
DOOM Eternal DLC Teased
Speaking with Official Xbox Magazine, the game's executive producer, Marty Stratton, noted that the DOOM 2016 didn't offer much beyond the core game, and that's something the studio wants to avoid with the follow-up. As such, it sounds like there's going to be much more to tuck into in the months following release.
Honestly, it's through demand that we're doing that. We see hundreds and hundreds of thousand players continuing to play Doom 2016, and we've got nothing [for them]. They've asked for more DLC, they've asked for more ways to play, and honestly we got straight into the development of Doom Eternal and haven't given them anything.

So I'm really excited about things like Master Levels, and the DLC that we have, new challenges that we'll be offering on a monthly or weekly basis, we'll be continuing to support Battle Mode, adding Invasion, we've got so much that we want to do post-launch, really giving players what they've been asking us for, coming back for more of the game, and giving them some more variety in that experience.
DOOM Eternal is scheduled for release on March 20 for PlayStation 4, PC, and Xbox One, with a Nintendo Switch version arriving at a later date.
Recently, id Software revealed that it has been squeezing as much as possible out of the game engine for PS4 and Xbox One, saying console gamers have 'something really special to look forward to.' The studio also reckons it's the 'best game' they've ever made.
One of the new additions to the shooter sequel is the multiplayer-based Battlemode, which sees one player as the DOOM Slayer going up against two iconic demons.
Last year, the development team behind the highly anticipated title confirmed that its tech is scalable to next-generation systems, indicating the company is more than ready to embrace the PS5 and Xbox Scarlett.
Source: PSLS