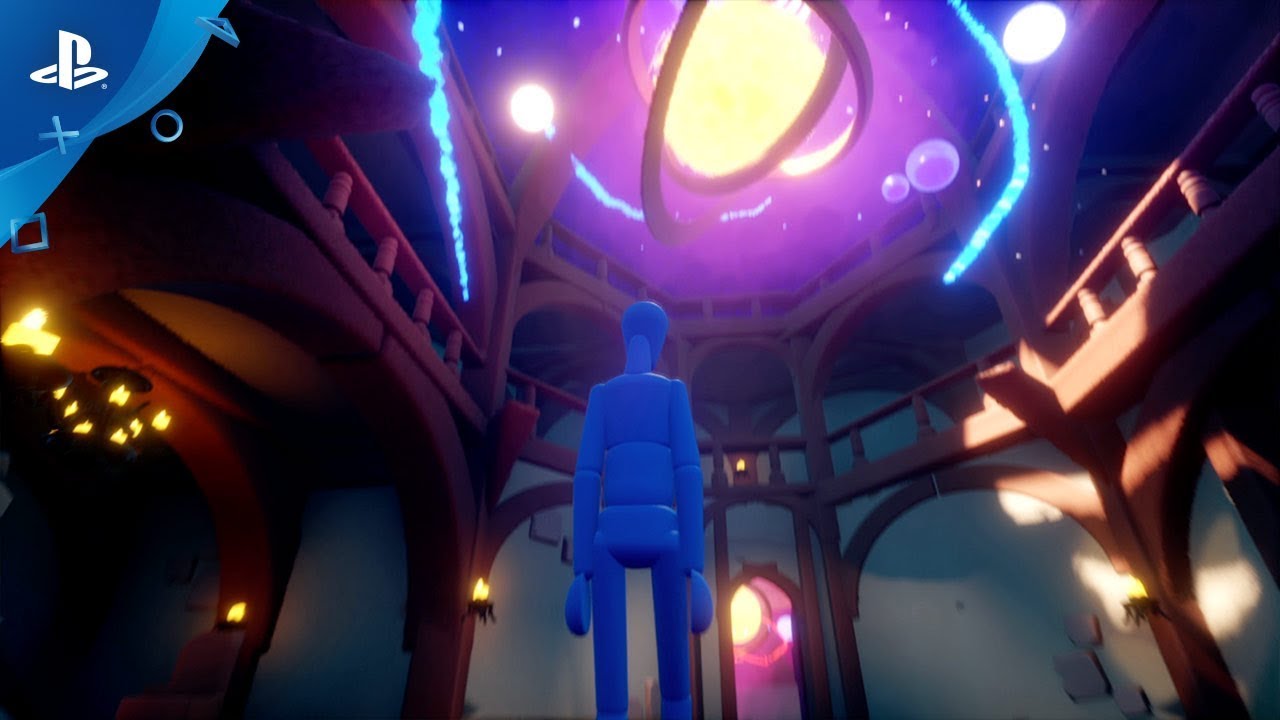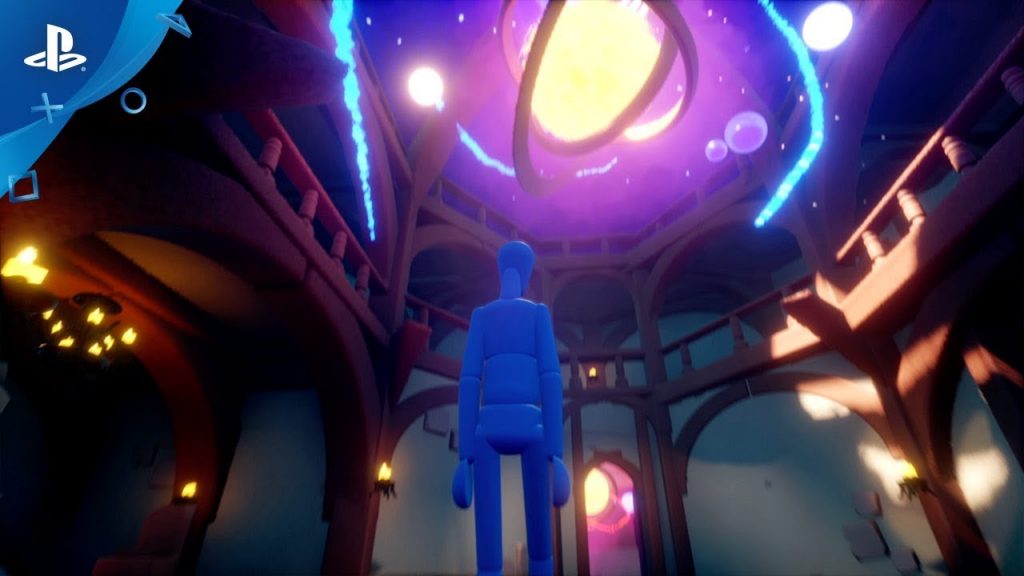 Media Molecule has announced a Dreams release date during Sony's latest State of Play broadcast, confirming the DIY title will launch in full for PlayStation 4 on February 14, 2020.
Dreams Release Date Set
The studio previously confirmed that the Dreams Early Access period was coming to an end, so it's no surprise we've got a release date for the full version of the game.
Dreams is currently still in its Early Access phase, and has been since spring 2019. The game is the first console project from Media Molecule since the release of LittleBigPlanet 2 back in 2011, and the studio has revealed that it will support the game for a while yet, and it's sounding very likely a PlayStation 5 version will be released.
Here's the official blurb for more details on Dreams:
Dreams is an extraordinary open-ended experience where you can make anything, from interactive adventures and platformers, to shoot 'em ups, puzzlers and more. The possibilities are endless. Whatever you create you can then share with a massive online community, where you can also browse other players' creations, remix them, or use their items, environments and characters in your own games.

Not sure where to start? Explore the action and adventure of Dreams' story mode, where you play through three engaging tales, in a dazzling showcase of what is possible with the game's powerful creation tools.
Sony's December 2019 State of Play comes at something of a transitional time for the platform holder as it looks to make the leap into the next-generation of consoles with the forthcoming PS5.
Nonetheless, a State of Play was certainly needed all the same – not least to remind the 100+ million PS4 owners out there that Sony still has their back when it comes to supporting the platform with great first party exclusives and a range of excellent forthcoming third-party support as well.
You can catch all of our State of Play December 2019 coverage right here.