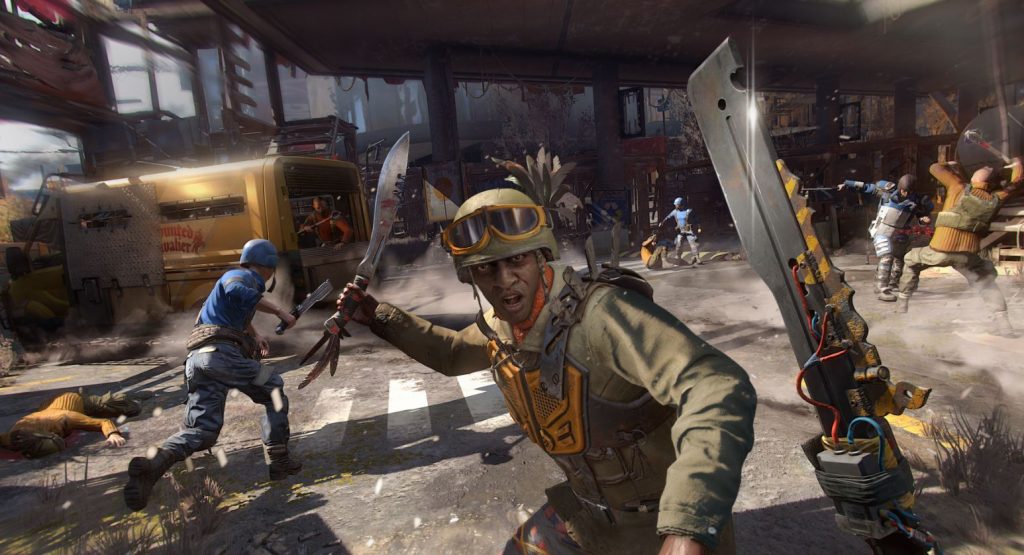 Techland has announced a Dying Light 2 Gameplay Reveal, which will be livestreamed on August 26, 2019. That's less than two weeks from now!
The gameplay reveal will take place at 8pm CEST / 7pm BST / 2pm EDT/ 11am PDT on August 26. What will be shown? Well, we don't actually know other than it will be raw gameplay. So far, we have only seen trailers and small clips of the game. So, this should be our first big look at Dying Light 2, its gameplay systems, UI, combat, and more.
I have personally been clawing to see some gameplay from Dying Light 2, as I am interested to see how the moment-to-moment action has changed since 2015's Dying Light.
You can watch the E3 trailer below:
Dying Light 2 was originally unveiled at E3 2018, with a story trailer being revealed at E3 2019. On top of that, E3 2019 brought the news that the game will be published by Square Enix, instead of Warner Bros. who published the first game. The game is already confirmed to be heading to the PS5 and Project Scarlett.
Dying Light 2 is being bolstered with the work of Chris Avellone who is working on the narrative of the game to create a world where your actions have a true effect on the world around you and can lead to completely different situations and environments. It is an ambitious title to say the least.
An official description from the video above details the game's story briefly:
Dying Light 2 is the highly anticipated sequel to the award-winning open-world survival horror action game. You play as Aiden, a new hero in a world torn apart by the ravages of the infection, where every decision counts and death lurks around each corner.
Dying Light 2 is set to release for PS4, Xbox One, and PC in Spring 2020. The official Gameplay reveal will take place on August 26, 2019.