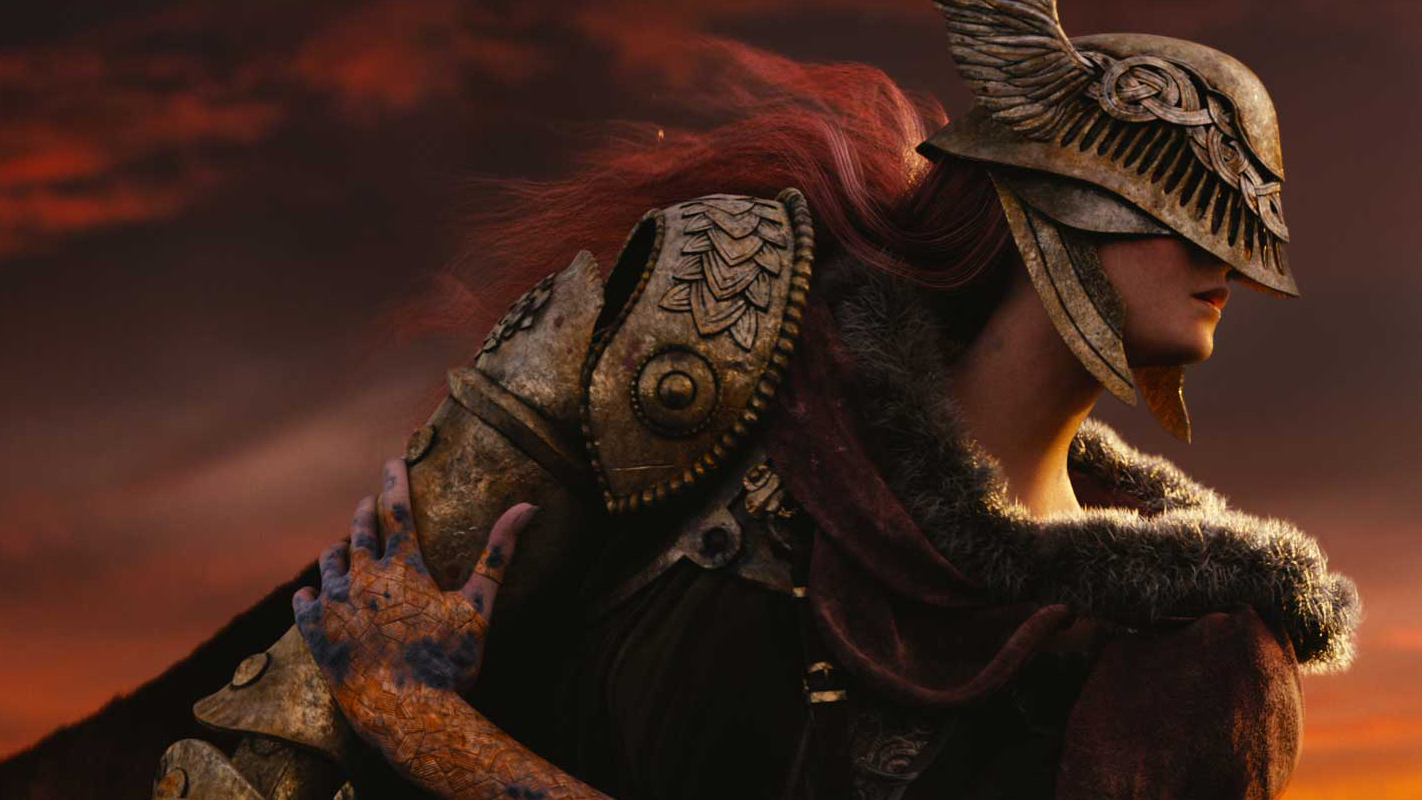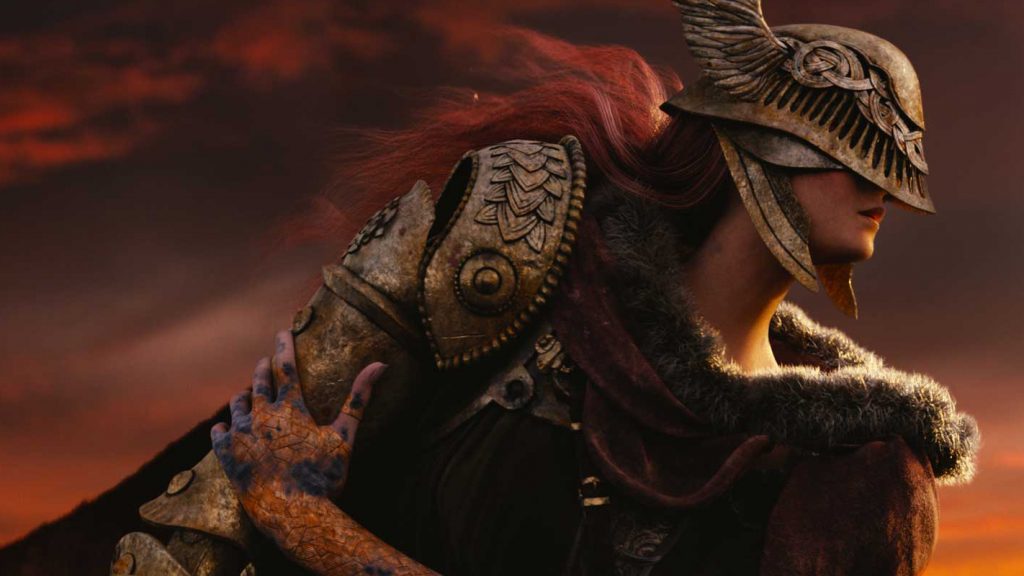 According to a report on Igromania, Elden Ring, the highly anticipated fantasy title from developer FromSoftware and A Song of Ice and Fire George R.R. Martin, will appear during a behind-closed-doors event at Gamescom 2019.
Publisher Bandai Namco Games previously confirmed its full lineup of titles for the event, with Elden Ring not among the games appearing at the show. However, that list pertained only to the titles that would appear on the show floor, meaning it's still possible Elden Ring could be at the Cologne-based event.
Elden Ring For Gamescom Appearance?
The report implies that previews on the game will be shared, so that means we should be getting some new impressions on the game. Also, keep in mind that Bandai Namco has not confirmed anything about Elden Ring appearing at Gamescom, don't get your hopes up just in case it's a no-show.
It's not all bad, though. The publisher will be bringing a range of titles to the show, including Man of Medan, Code Vein, and Dragon Ball Z: Kakarot.
Elden Ring was announced back at E3 for PlayStation 4, PC, and Xbox One, but we still have no idea when the game will see the light of day.
While few details are currently known on Elden Ring, it has been confirmed we can expect a dark fantasy setting with a brand new world created by Hidetaka Miyazaki, who was the mastermind behind the critically acclaimed Souls franchise. In fact, he describes Elden Ring as a 'natural evolution' to the Souls franchise, with an open world and new gameplay mechanics.
Elden Ring will introduce features not seen in the Souls games, including the ability to ride on horseback and engage in mounted comeback. The game's world also replaces traditional populated towns with dungeon ruins for players to explore.
Source: ResetEra