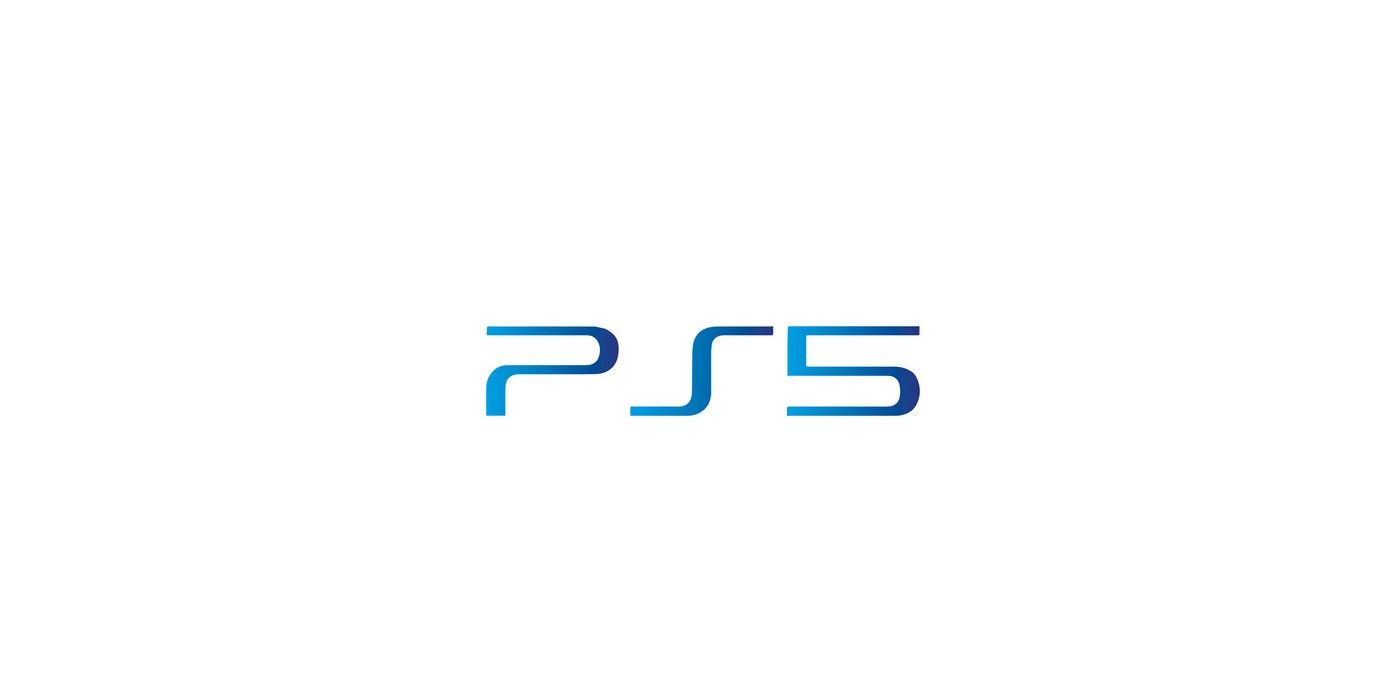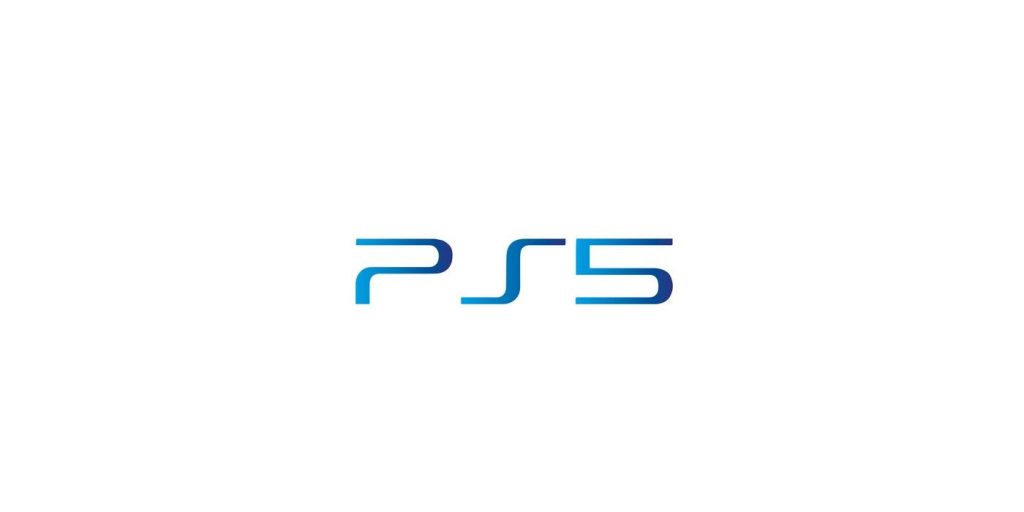 The VP of engineering for Epic Games has heaped praise on Sony's upcoming next-generation console, PS5, describing the new hardware as a 'masterpiece of systems design.'
PS5 Praised By Epic Games
Speaking with the latest issue of Official PlayStation Magazine UK, Nick Penwarden labelled the PS5 as 'revolutionary' for its various technical capabilities, including storage and data compression technology.
The PlayStation 5 is a masterpiece of systems design. Not only is it driving a huge leap in computing and graphics performance, but it is also revolutionary in terms of storage and data compression technology, unlocking new kinds of games and experiences for players to enjoy.
Epic Games showcased the Unreal Engine 5 tech demo last month, and the studio later revealed it has been working with Sony for many years on the technology. Epic's CEO Tim Sweeney described Sony's new console as 'absolutely phenomenal.'
The PS5 is currently pencilled in for release this holiday season, and will come in two flavours: a regular disc-based model and a Digital-Only Edition.
Source: OPM UK Issue 177