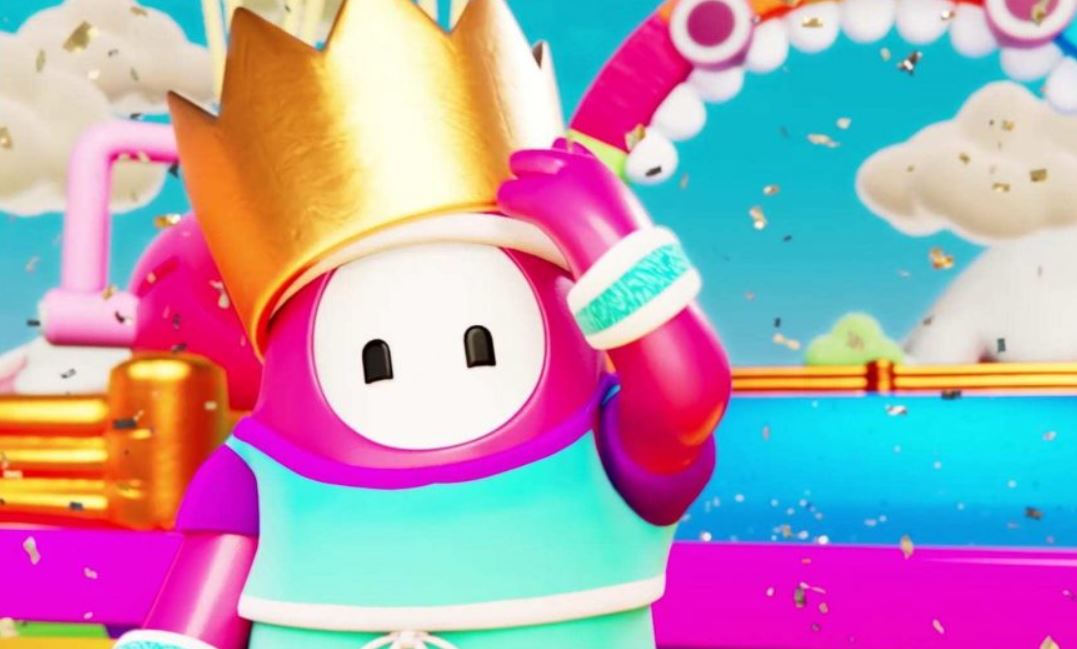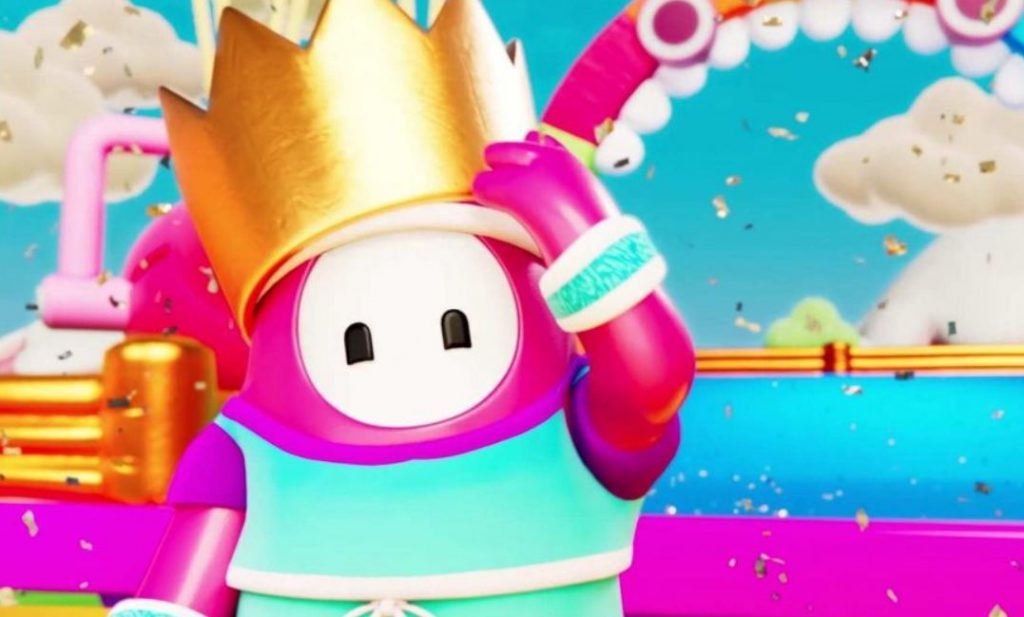 Sony has announced today that Fall Guys is the most downloaded PS Plus game ever to appear on the service, out beating incredibly popular games like Rocket League.
This is an incredible achievement and shows just how much the game has captured both the industry and players. We don't have an exact number of downloads, but we can expect it is quite high given that at least 16 million people have played the game on PS4.
Mediatonic's game show battle royale has done incredibly well for itself and we are less than a month away from when it initially launched. We loved the game and you can check out what we thought in our review. Season 2 for the game is set to start in early October and we will be getting a first look at it tomorrow during Gamescom Opening Night Live. If you want to tune in find out how to do so here.
Fall Guys is available now on PS4 and available until Tuesday for free on PlayStation Plus.