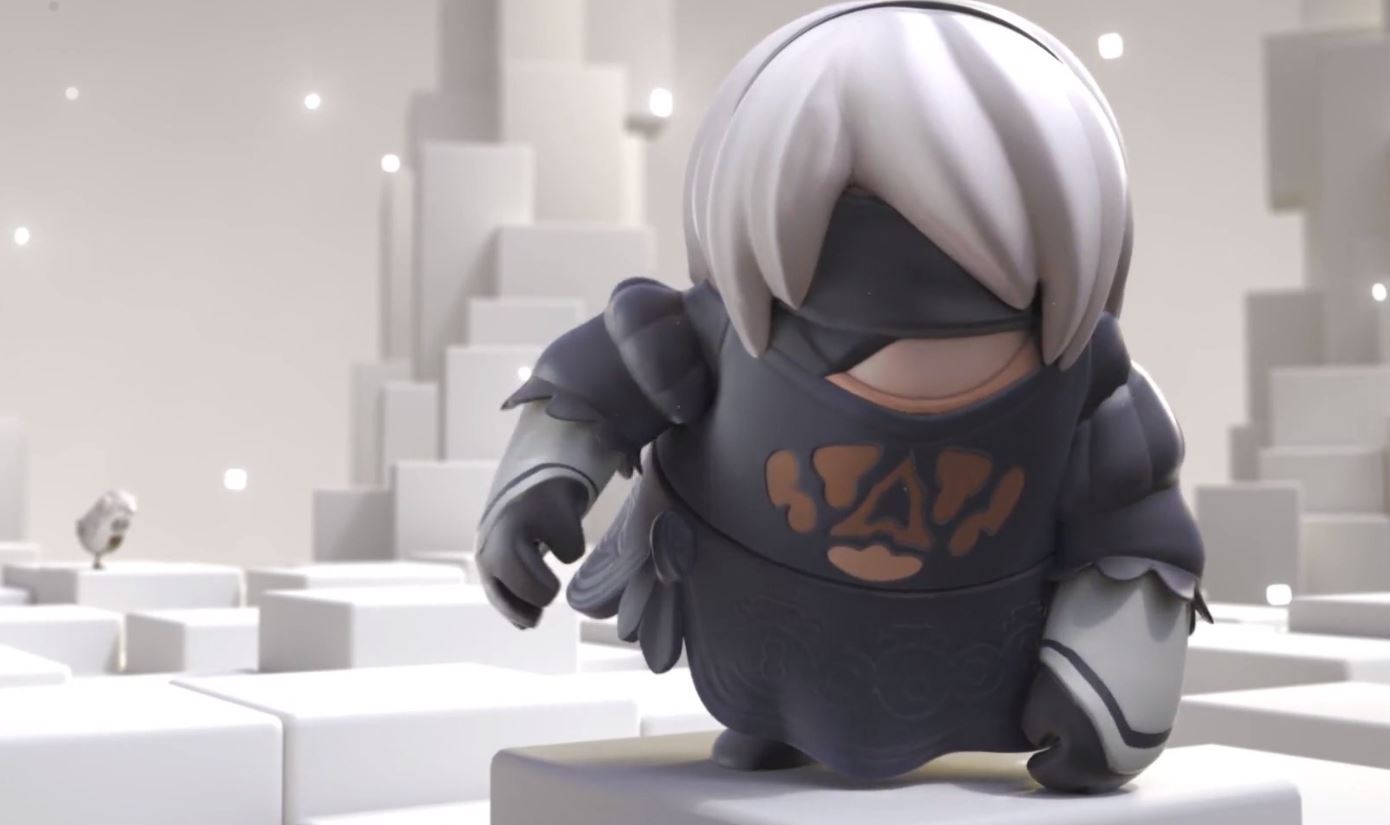 Fall Guys will be getting a 2B costume based on NieR later this month, arriving on June 18.
This new costume was leaked before the actual announcement today, but this is our first look at the costume in action in the game, with all the adorable nature you would expect from Fall Guys.
You can watch the trailer from Summer Games Fest below:
This is one of a number of costumes which have been added in recent months with Tron costumes being the last crossovers to be announced. We are hoping to see more crossover costumes in the future. What would you personally like to see Mediatonic add to the game down the road?
To catch up on all the announcements made during Summer Games Fest Kickoff Live and rewatch the stream, check out our hub here.
Fall Guys is available now on PS4 and is playable on PS5 via backwards compatibility.