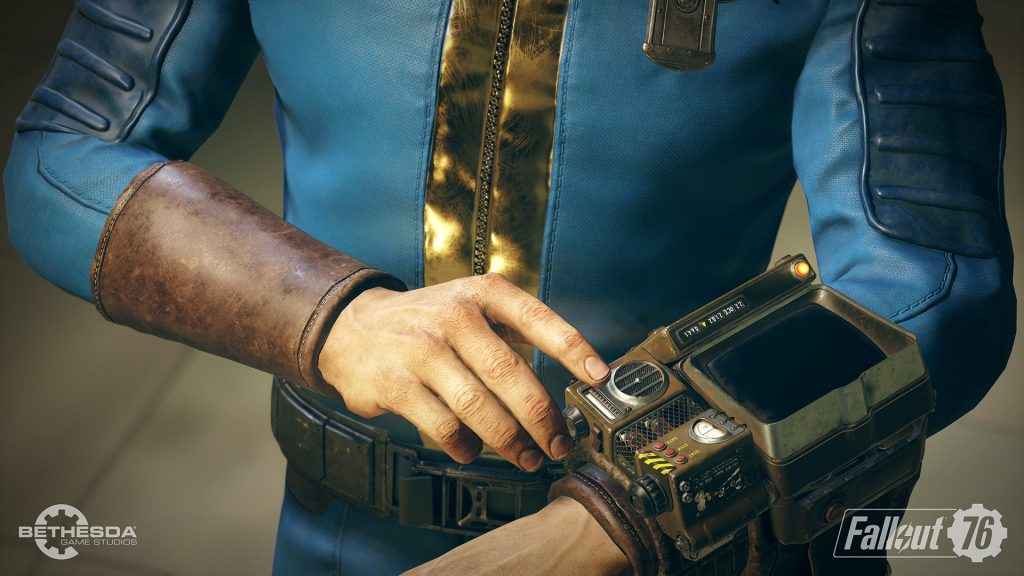 Get set for the Fallout 76 preload. Ahead of the November 14 release of Bethesda's multiplayer RPG, you'll be able to download the game in advance if you pre-ordered.
Xbox One preload for Fallout 76 is currently underway and PS4 and PC are due to follow. You can safely remove the current beta files on your PS4, says Bethesda, in order to prepare for the preload.
The file size and day-one patch will take up approximately 96.6GB on your hard-drive with the patch tackling some of the issues that cropped up in the beta following fan feedback.
When Is The Fallout 76 Preload Start Time?
Though Xbox One players have been able to download the game client since November 9, we're still awaiting a firm release time from Bethesda.
#Fallout76 is now available to preload on @Xbox One. PlayStation and PC preloads are coming soon. Download now to prepare your exit from Vault 76! pic.twitter.com/j8dfzlgYBp

— Fallout (@Fallout) November 9, 2018
We've seen a fair few players wondering whether they can preload even if they've brought the game from Amazon. That isn't the case and Bethesda has confirmed that you'll need to wait for your physical copy to arrive. Early preload only applies to those who preordered digitally.
We've had a great time in the Fallout 76 beta recently. Check out some of the features we've written, including: