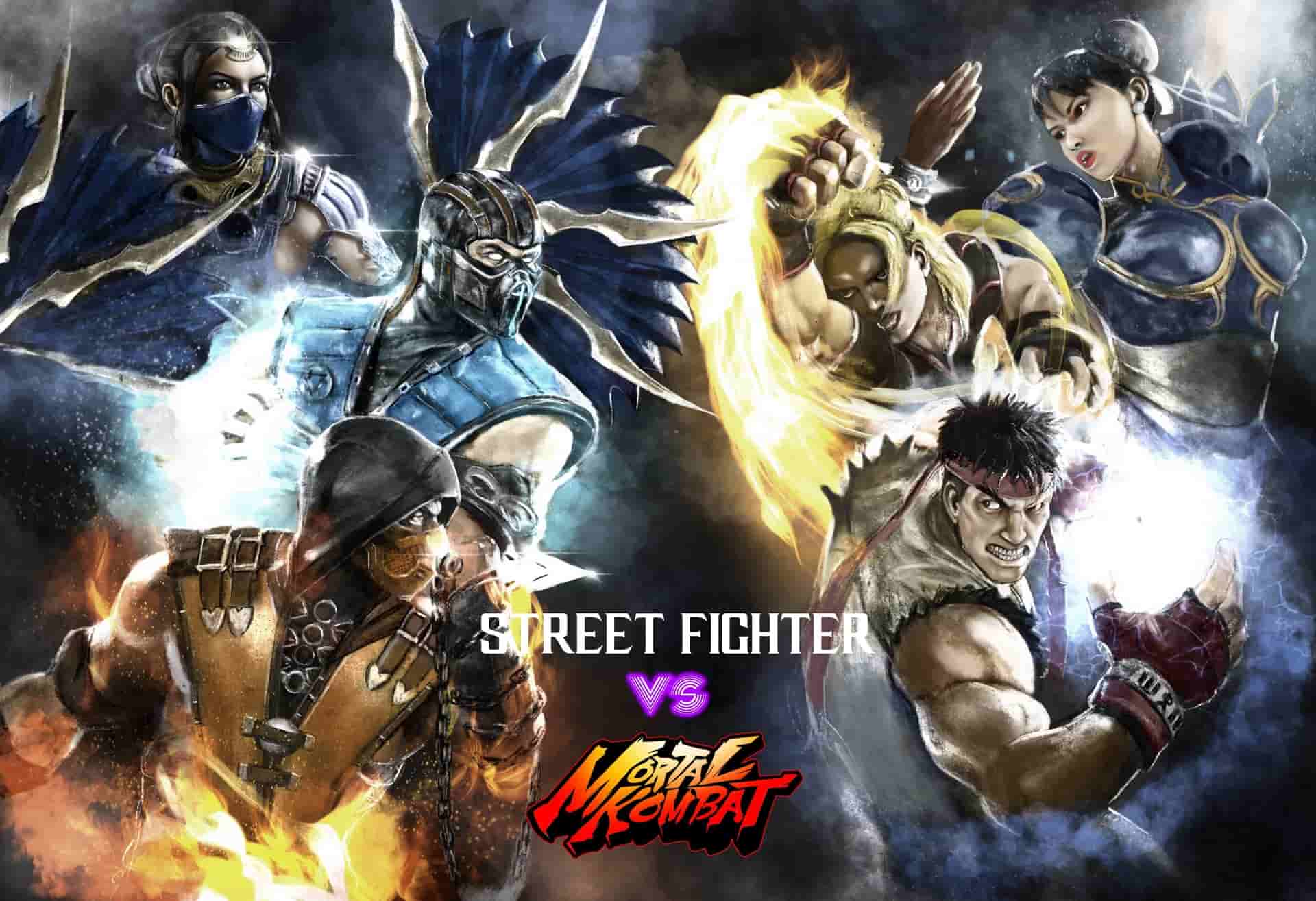 NetherRealm's Mortal Kombat and Capcom's Street Fighter aren't crossing over for a massive ruck anytime soon as far as we're aware, but wouldn't it be great if they did? Well, someone thinks so, as the've put together a stunning Street Fighter Vs Mortal Kombat logo that even has Ed Boon impressed.
You can see the fan-made art below, which uses the fonts for each game but reverses them. Pretty cool, eh?
NetherRealm recently announced that it had wrapped up support for Mortal Kombat 11 as it moves to its next project, which is presumably going to be another entry in the gory fighting franchise or a fresh offering in the Injustice series.
Meanwhile, Capcom is heavily rumored to be working on Street Fighter 6, although the project ran into problems at some point while Yoshinori Ono was still involved. It then changed directors with Ono-san confirming his departure from Capcom around the same time.
Street Fighter 6 is now reportedly due out in 2022, but the game has yet to be officially announced.