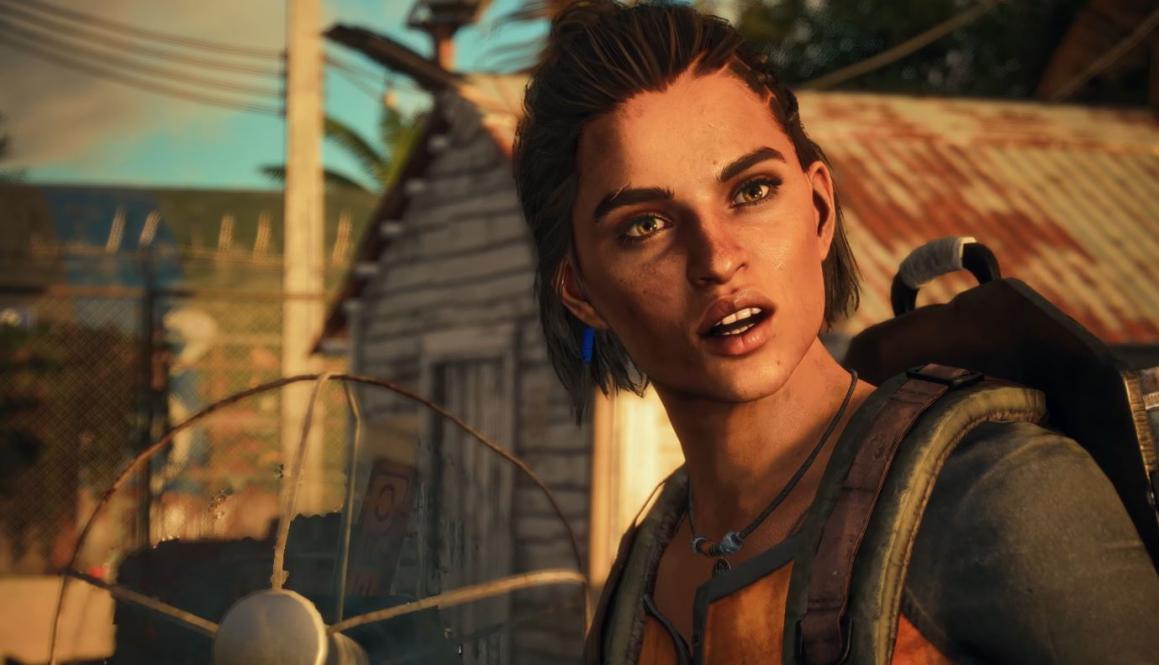 Ubisoft has confirmed the Far Cry 6 release date for PS4 and PS5 during its Far Cry 6 worldwide gameplay reveal stream. Far Cry 6 will release on PS4 and PS5 on October 7, 2021.
In case you missed the gameplay reveal, we finally got a nice extended look at what to expect from Far Cry 6. You can catch up with the Far Cry 6 gameplay reveal right here.
Far Cry 6 was originally revealed nearly a year ago back in July 2020. Until today however, very little of the game has been shown by Ubisoft. Taking place in a fictional South American dictatorship, Far Cry 6 stars Breaking Bad star Giancarlo Esposito as the main antagonist, while the player must, once again, destabilise a regime hellbent on destruction by blowing up lots of things and killing lots of folk in a gorgeous open world. Sounds like Far Cry to us!
In addition, Ubisoft has also released a character focused trailer for Far Cry 6, showing off all off the protagonists and antagonists of the game, not to mention the player character – Dani Rojas. You can catch it below.
https://youtu.be/YFMLi8ekeTE
Are you excited about Far Cry 6? Let us know in the comments below!