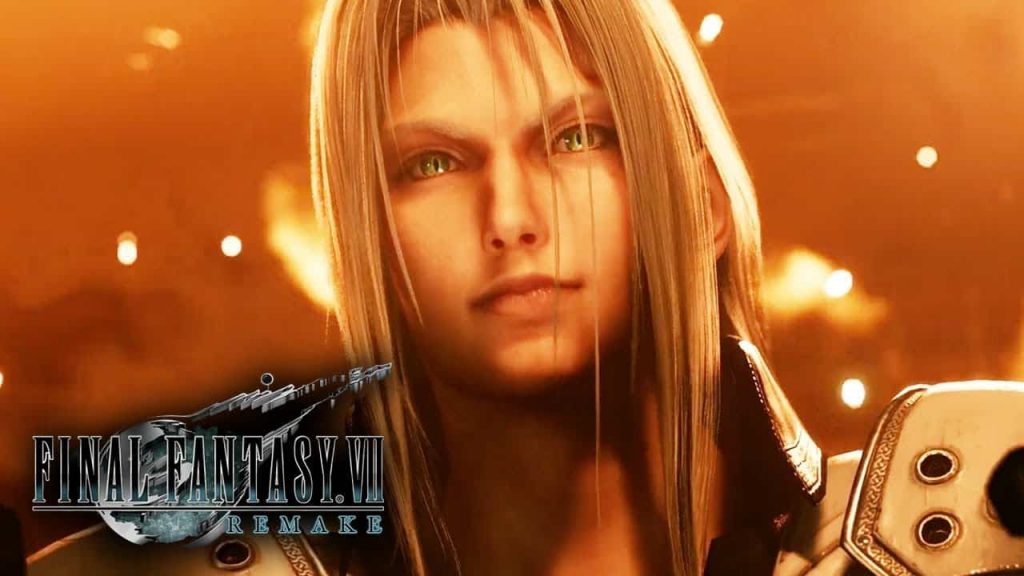 Square Enix kicked off 2020 with some major damage control issues, with the Final Fantasy 7 Remake demo leaking all over the shop. While the playable teaser has yet to see an official reveal, fresh details on the demo continue to trickle onto the web, among which includes the file size.
New Final Fantasy 7 Remake Demo Details Leak
According to new reports, folk managed to pinch the Final Fantasy 7 Remake demo from Sony's servers in the past week, confirming the file size weighs in at 22.5GB. Furthermore, it has been claimed that the teaser will take you roughly an hour to complete, giving players a chance to complete the first Bombing Mission.
If you missed it, you can see the footage in action here.
Unsurprisingly, Square Enix isn't exactly chuffed with the Final Fantasy 7 Remake demo leak, with Kazushige Nojima writing on Twitter: "Seeing everything getting leaked after so much work is making my stomach hurt."
Final Fantasy 7 Remake is scheduled for release on PlayStation 4 on March 3, 2020, and will be exclusive to Sony's current-generation console for a year.
In case you haven't been keeping up, the game covers the Midgar portion of the original game, but it's been expanded considerably to accommodate two Blu-ray discs. You can also expect to see more on the characters of Biggs, Wedge, and Jesse this time around.
Square Enix hasn't specified how many parts the entire Final Fantasy 7 Remake will encompass, but it has said that development of those extra episodes will be more efficient.
Given the proximity to the PS5's release next holiday season, it's pretty much all but guaranteed we'll see future instalments (and possibly the first part) on Sony's next-generation system. Let's just hope it's not another five year-wait, eh?
Stay tuned for more details on the rather leaky Final Fantasy 7 Remake demo as we get them.
Source: Reddit