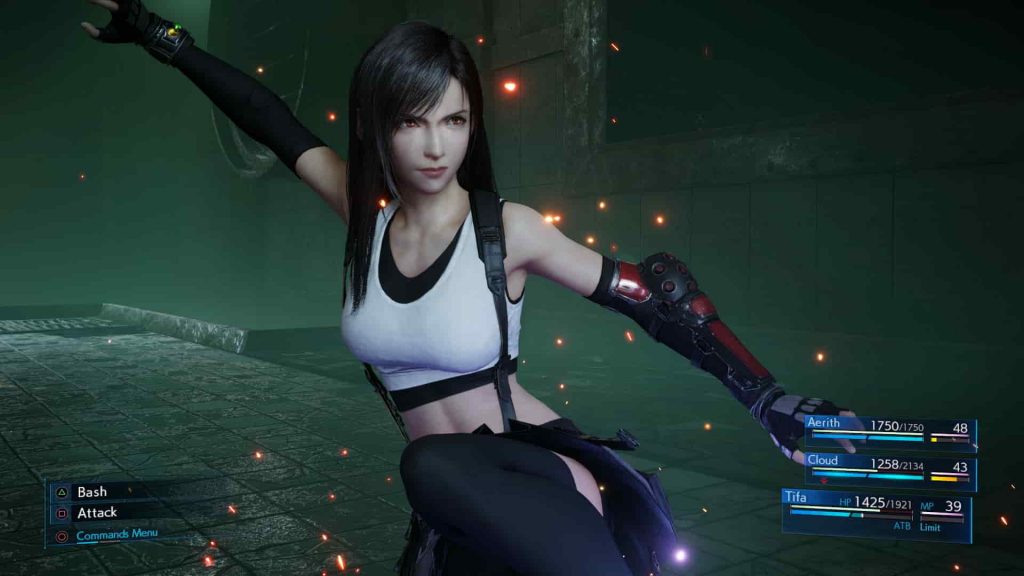 Final Fantasy 7 Remake producer Yoshinori Kitase has explained why developer Square Enix opted to set the first part of the project within the steampunk-inspired city of Midgar.
In the original 1997 version, Midgar was only a relatively small portion of the overall adventure, but the remake expands on it with new areas and content. In fact, the whole game is said to be about as big as a mainline Final Fantasy game.
Final Fantasy 7 Remake Dev Talks Midgar
Here's what Kitase-san had to say in a post on the official Square Enix website:
At the beginning of the project we had two directions we could go. The first was to make the project with the highest possible level of graphics, visual quality and detail, and not remove anything that fans wanted to see. Instead, it would expand upon the original game, to make it something even more immersive.

The other option was to include the entire scope of the original game in a single release. But in order to make that work as a modern game, we wouldn't be able to go for the highest visual quality and we'd also have to cut back on areas and scenes from the original.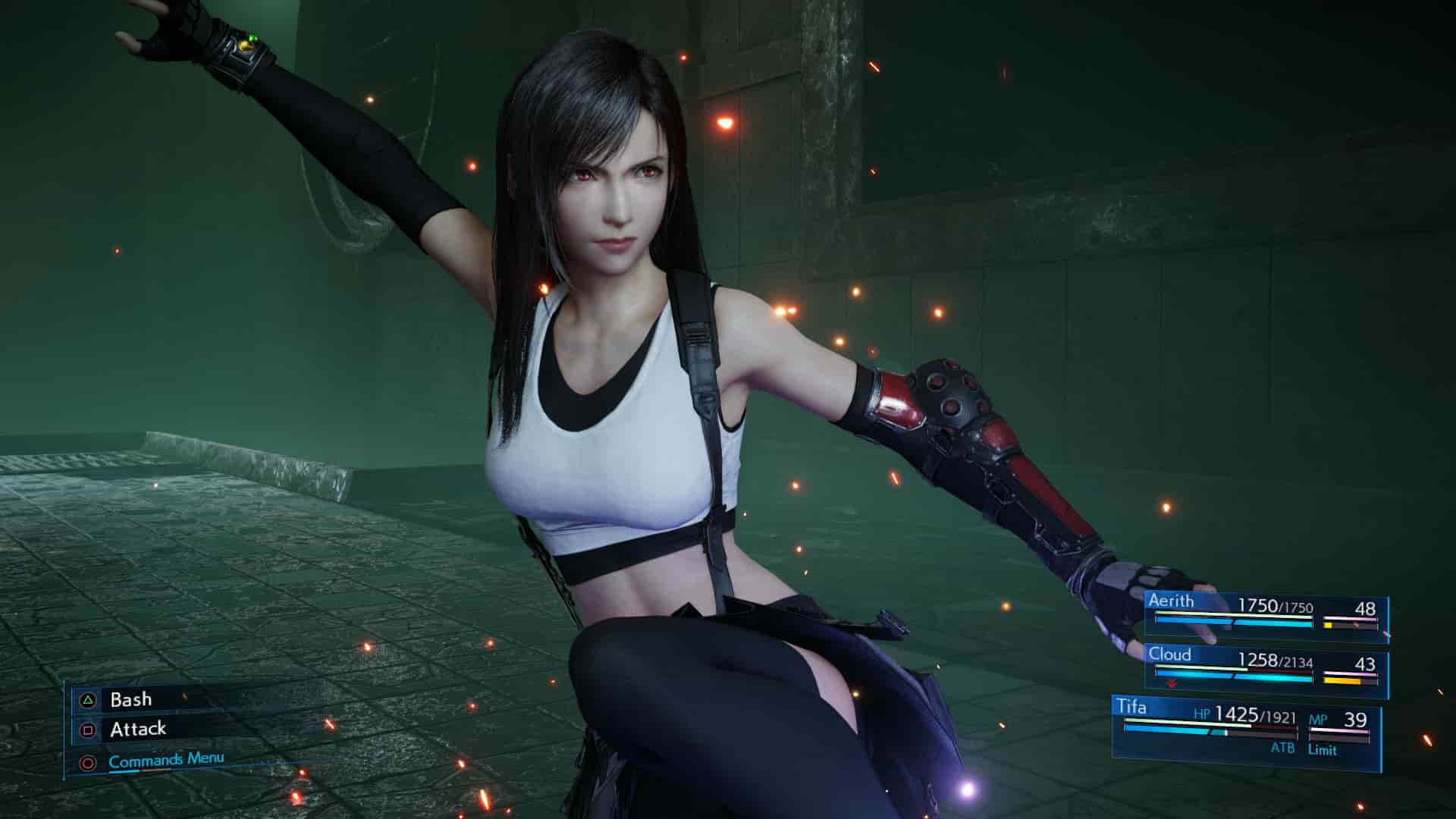 Essentially, to make a single release viable the resulting game would have ended up being a digest of the original story, and we didn't think that fans would be pleased with that.

Ultimately, we decided the best option for the project was to go for the highest level possible, with an expanded story. Having more than one game in the project allowed us to focus on keeping everything people loved from the original, but go into greater detail and more story depth than before.

Midgar is iconic to FINAL FANTASY 7, so we had to start the game here.
Final Fantasy 7 Remake is scheduled for release on April 10 for PlayStation 4. Read our hands-on with the game here.