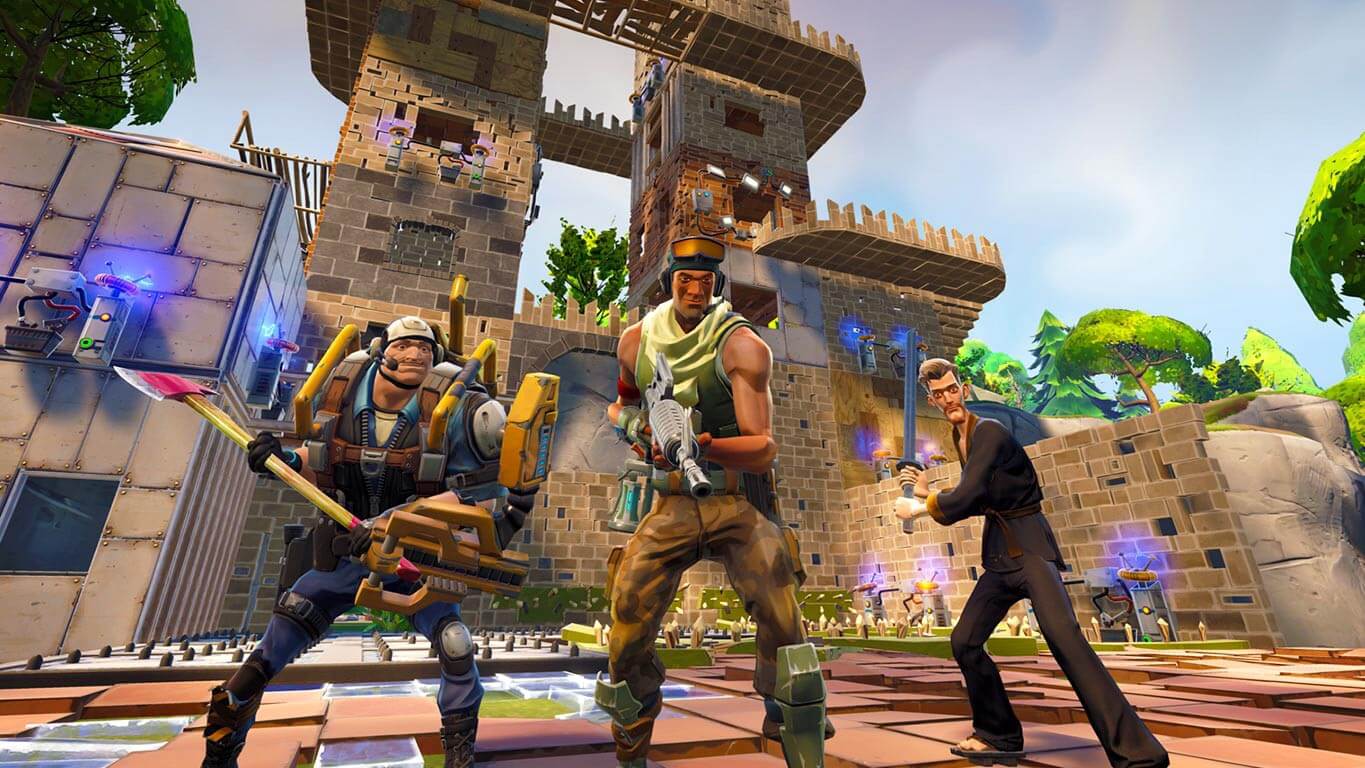 The Fortnite Battle Royale PS Plus celebration pack is now available on PS4. Available exclusively to PS Plus member, the pack is entirely free!
Fortnite Battle Royale players can now enjoy the free download in the US. The Fortnite PS Plus pack features a skydiving trail, a pickaxe and a glider. Simply head to the PlayStation Store to grab your free loot now.
The names of the items in the PlayStation Plus celebration pack are:
Flappy Glider
Controller Pickaxe
Skydiving Trail
The new content coincides with the launch of a new Fortnite update. Update 5.40 patch up some of the bugs in Epic Game's survival shooter. It also ushered in the arrival of the suppressed Assault rifle, while the Drum Gum was vaulted.
Though Epic didn't provide an explanation on why the Drum Gun weapon was removed, we presume it's because it was overpowered. So the latest patch should make the action mode balanced.
Meanwhile, players are looking forward to the start of Fortnite Season 6. This will see the introduction of the new Season 6 Battle Pass, new skins and possibly the invasion of some new Fortnite aliens!