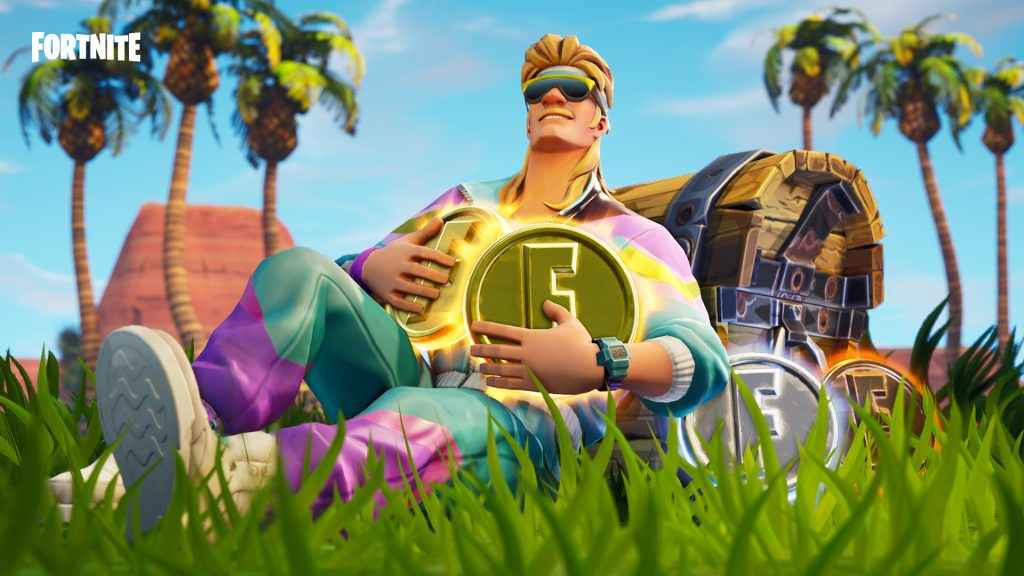 UK retailer Argos claims that sales of various gaming-related products have soured in the last 12 months due to the success of Fortnite.
While headset sales have gone up 65 percent year-on-year, gaming chairs have risen 24 percent and controllers 20 percent. Though there seems to be no definitive data that Fortnite has inspired the rise, Argos believe it's also linked to a boost in sales of Xbox One X and PS4 consoles, which have seen a 22 percent and 11 percent increase respectively.
Nick Hill, Head of Video Gaming Buying at Argos, said: "It's incredible to see how much Fortnite has influenced our customers and inspired a new generation of gamers. Demand for gaming laptops, controllers, gaming chairs and headsets has soared as customers look for ways to further enhance their gaming experience".
"Based on previous gaming phenomena like Pokemon Go two years ago, we predict that Fortnite fever will peak this Christmas as more of our customers spend their free time immersing themselves in the game. The Nintendo Switch continues to be a big seller for us, with sales up nine per cent year-on-year, as it allows customers to play games like Fortnite on-the-go or plug it into a TV at home."
Meanwhile, Fortnite is also being blamed (among a batch of other online games) for causing 5% of all divorce proceedings in the UK this year. Wondering how many people play Fortnite? Millions!