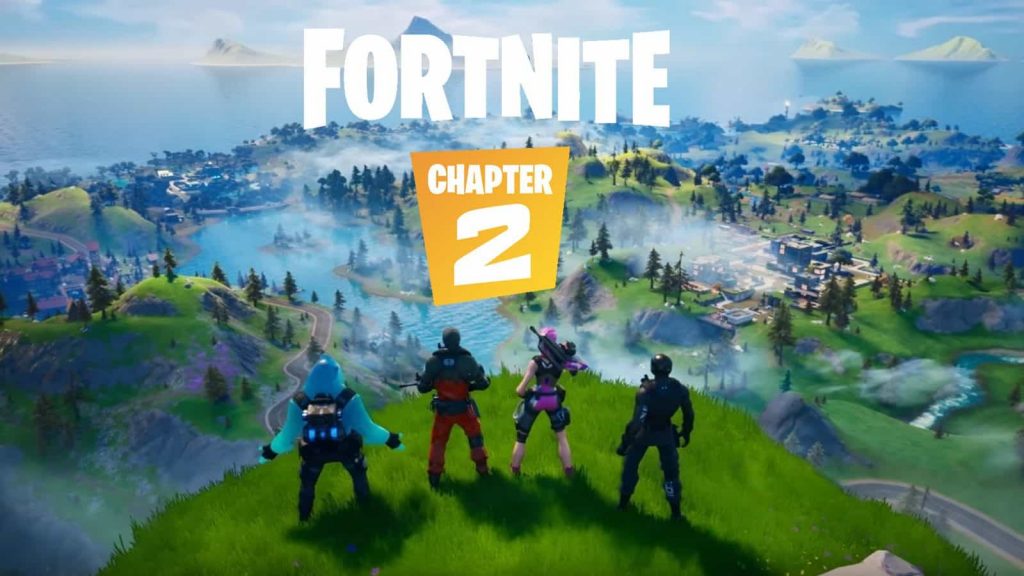 Epic Games has rolled out the Fortnite PS4 update 11.00.1 patch notes for you to gawk at, and while it's only a minor update, it does iron out a number of issues that have plagued the battle royale title following the launch of Fortnite Chapter 2 yesterday.
Fortnite PS4 Update 11.00.1 Patch Notes
Have a butchers at the full Fortnite update 11.00.1 patch notes below.
Some settings being reset due to an error with the Chapter 2 launch. If you haven't logged in since the launch of Chapter 2, your settings will remain as they were.

The screen appearing cropped/zoomed-in for console players.
That's your lot! Still, at least this should result in a more polished Fortnite Chapter 2 experience for everyone now, eh? You may recall yesterday that users were reporting errors that affected the performance of matches on the PS4, although fortunately, that's now been fixed, too.
Fortnite Battle Royale has been a mammoth success since it rolled out for PC, PlayStation 4, and Xbox One back in 2017. The premise is decidedly simple, but it's proven to be immensely popular and has managed to fend off competition from the likes of PlayerUnknown's Battlegrounds among other titles.
There's also a paid version of the game called Fortnite: Save the World, which sees players teaming up against zombie-like enemies while completing various objectives. However, Battle Royale is by far the most popular incarnation of Epic Games' shooter.
Fortnite Battle Royale amassed over 125 million users during its first year on the market, and has expanded to iOS and Nintendo Switch platforms. The game has also pulled in hundreds of millions of dollars on a monthly basis.
Epic Games is the original creator behind the Gears of War franchise, which is still going strong to this day after being handed over to The Coalition.
Stay tuned to PSU.com for more Fortnite updates as we get them.
Source: Reddit