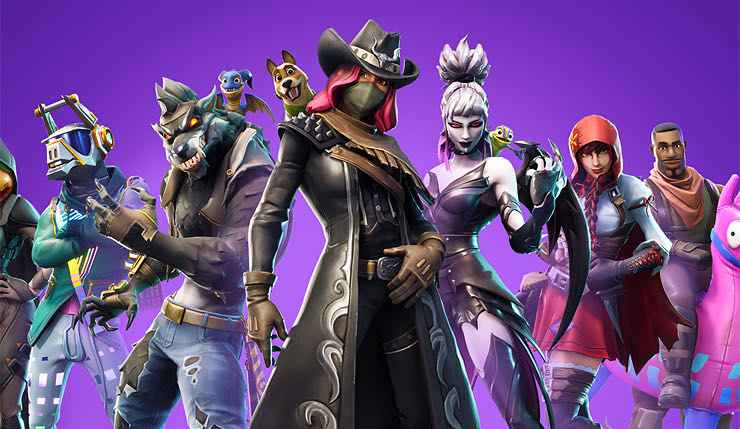 Once again, it appears as if the Fortnite Week 4 Challenges have leaked prior to them going live.
Twitter user CrossLeaks posted an image that reportedly shows the challenges. However, it's possible Epic can still change them, especially seeing that update 6.10 went live today.
The challenges for week 4 can be seen in the image below.
Fortnite Week 4 Challenges Leak
Fortnite is well into its sixth season and is still as popular as ever, as evidenced by the new range of officially licensed Christmas jumpers that have just gone on sale, the arrival of yet another new update, and a separate leak suggesting the imminent arrival of some spooky Halloween-themed gear.
Following on from update 6.02, which introduced players to the rather unusual limited-time game mode Disco Domination, the 6.10 update, released earlier today, adds a load of new content to the game. This includes in-game tournaments, the new Quadcrasher vehicle, the return of the Gravedigger Rifle, and a PS4 Pro resolution boost.
If you're still looking to complete week 3's challenges, meanwhile, we've put together a comprehensive guide on the location of each and every time trial.
What do you think about Week 4's challenges? Are they too hard or too easy? Feel free to let us know in the comments below.
Otherwise, stay tuned to PSU for regular updates on everything Fortnite.