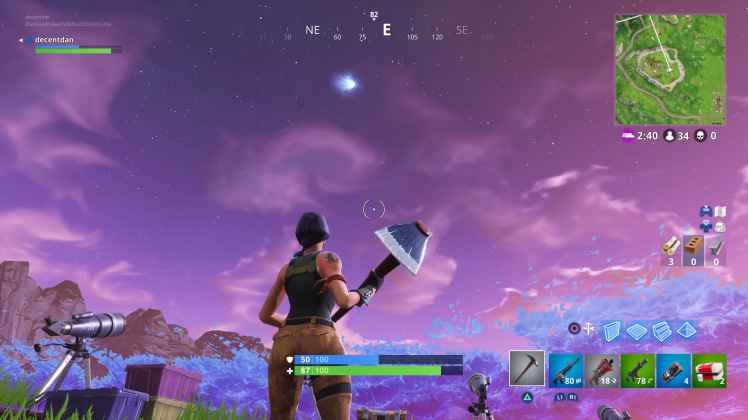 At the time of writing the Fortnite servers are down, but when you get back online you should be able to enjoy some new challenges. The Fortnite Week 8 challenges include searching for chests, executing five assault rifle kills and eliminating three players in Dusty Depot.
These weekly challenges in Fortnite earn you XP. Each week they're reset so there's always some new challenges to face.
Fortnite Week 8 Challenges
Use a vending machine get 5 Battle Stars
Use explosive weapons to deal 500 damage - 5 Stars
Find seven chests in Snobby Shores – 5 Battle Stars
During a match, visit three taco shops - 5 Battle Stars
Search between three boats - 10 Battle Stars
Pull off five assault rifle eliminations - 10 Battle Stars
Carry out three eliminations in Dusty Depot - 10 Battle Stars
The combat-focused objectives for Fortnite week 8 are all straight-forward. Find the location of the seven chests in Snobby Shores will be the tricky one!
In terms of the other challenges in week 8, we'd suspect that the eliminations in Dusty Depot could be a lot of fun. The area is pretty small, which means you'll have to have eyes in the back of your head!
In terms of the Fortnite Taco Shop locations, we can definitely help you out! There's actually plenty of them dotted around the map! You'll find one in Tilted Towers, one in Retail Row, and plenty more shops dotted around.
Fortnite Taco Shop Locations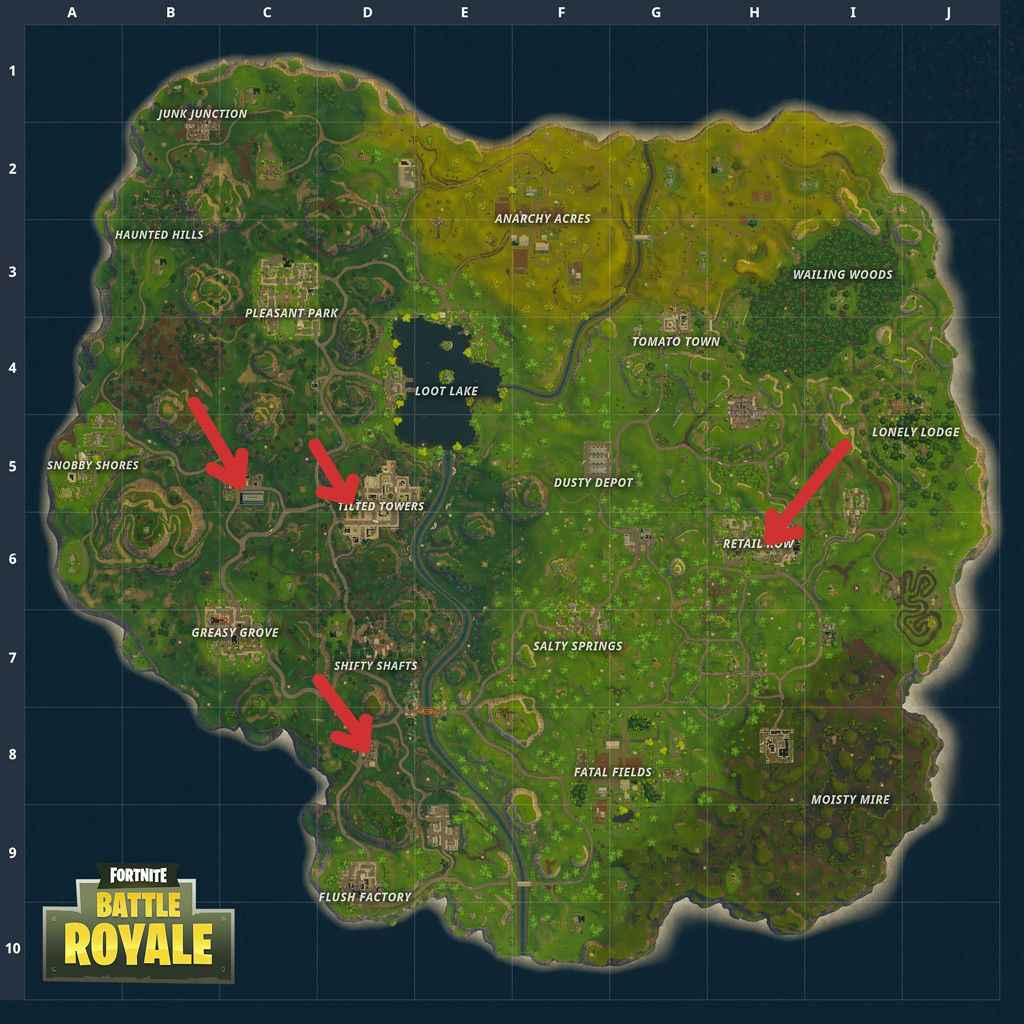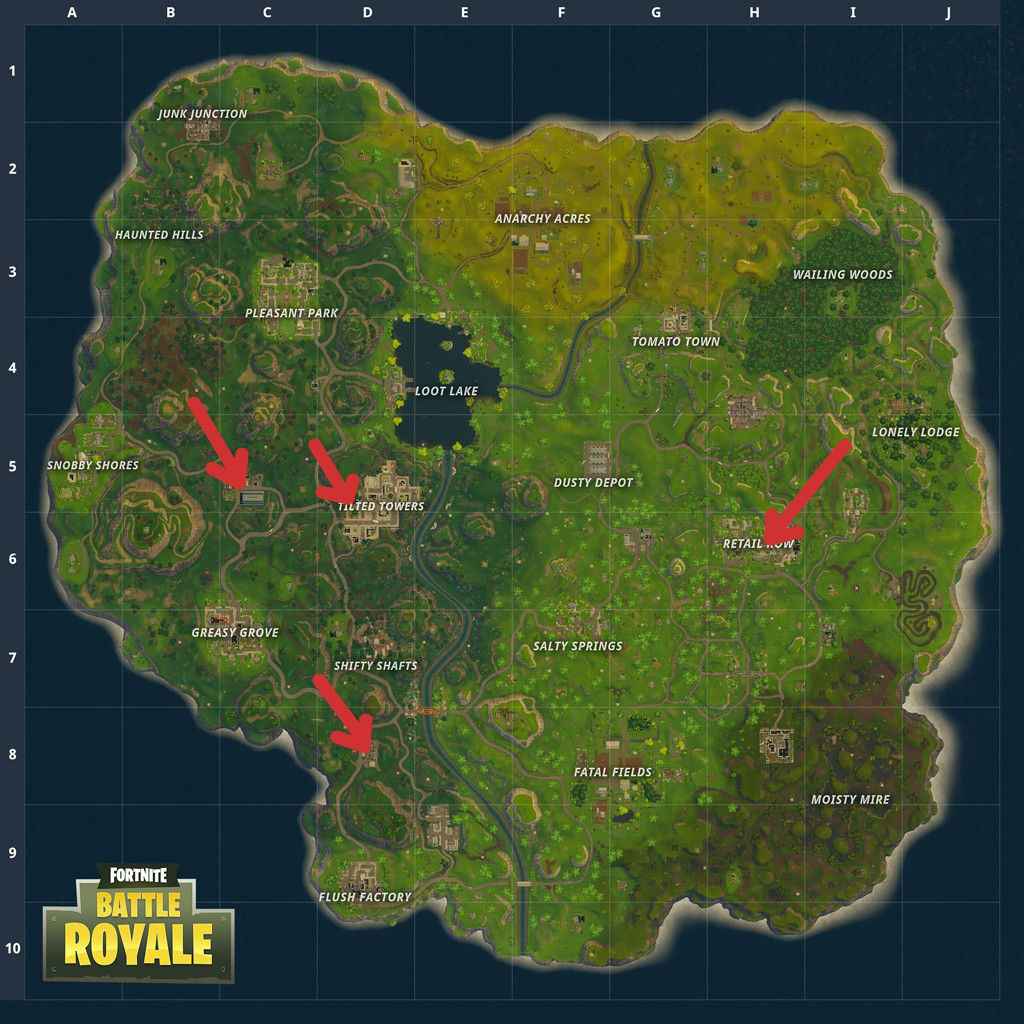 Here's the four Fortnite Taco Shop locations we've found so far. As soon as we find all the chests we'll let you know!
Other Fortnite News