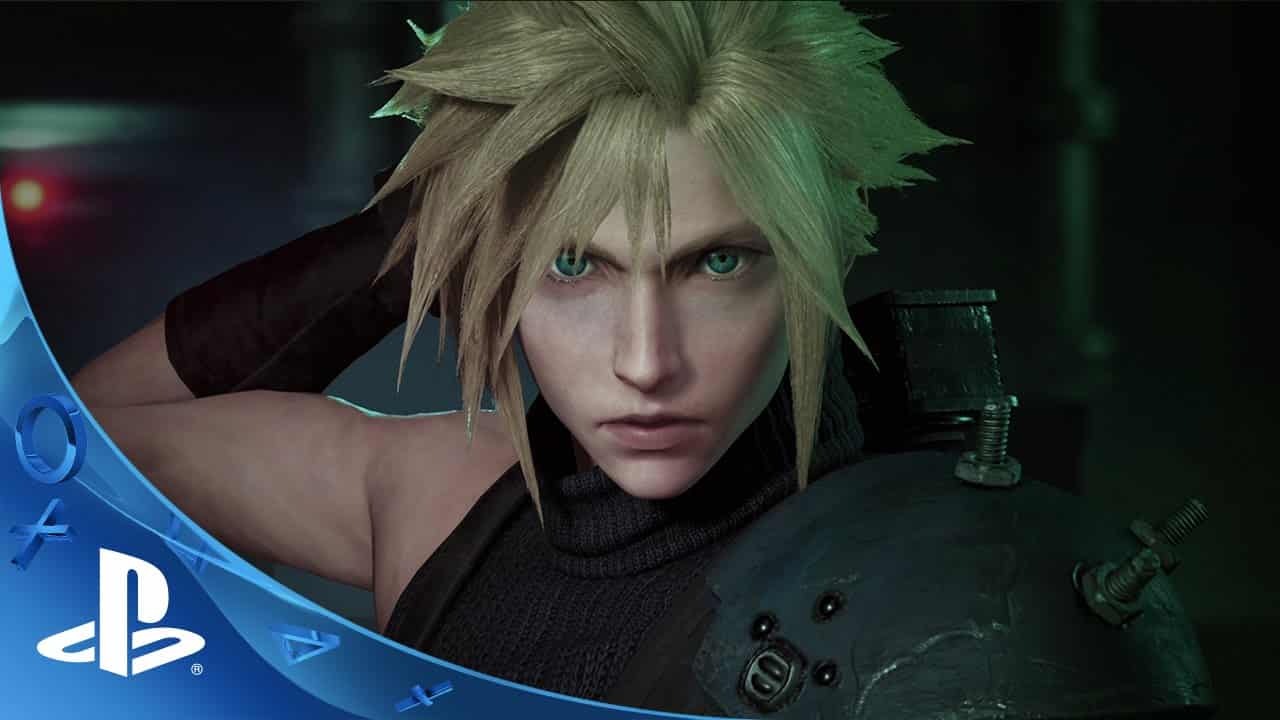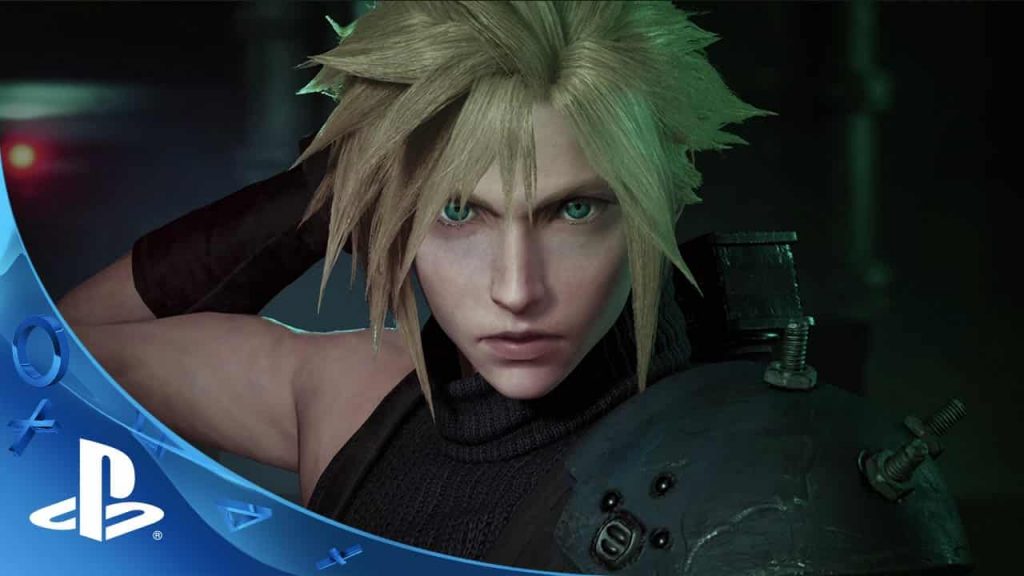 Square Enix has announced that two free Final Fantasy 7 Remake PS4 Dynamic Themes are now available to download.
Final Fantasy 7 Remake PS4 Dynamic Themes Out Now
First up, there's a free PS4 Dynamic Theme for anyone who plays the demo before May 11, and the second one is available so long as you're a PlayStation Plus subscriber. One of them features the entire cast looking out over the outskirts of Midgar, presumably at the end of part one of Final Fantasy 7 Remake, while the other features a stunning shout of Cloud with his iconic Buster Sword.
Related Content – Final Fantasy 7 Remake Review
Final Fantasy 7 Remake is available now exclusively for the PlayStation 4, and will remain so for 12 months. This is only the first part in a multi-episodic project, and we know that Square is already busy working on the second chapter.
Square Enix had to make some changes to the release of the game due to disruption caused by COVID-19, with copies sent out early in Europe and Australia. Despite this, digital versions of the game were not released early.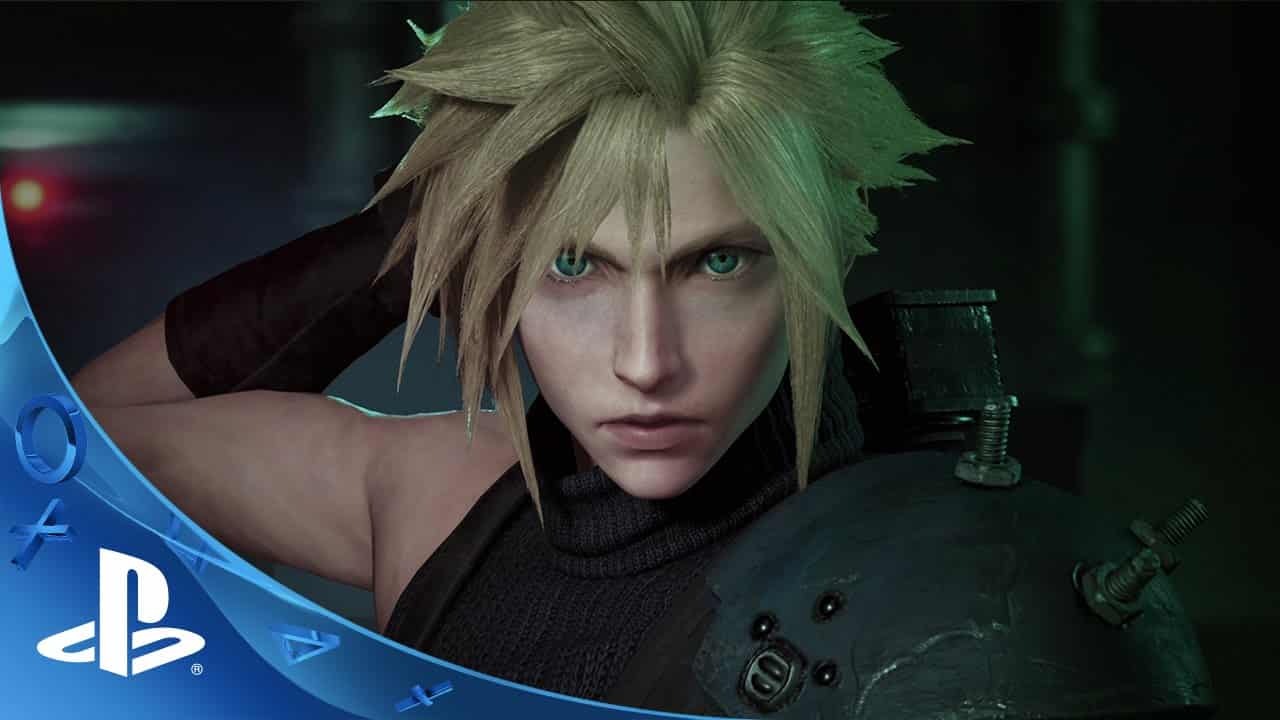 Square Enix hasn't specified how many parts the entire Final Fantasy 7 Remake will encompass, but it has said that development of those extra episodes will be more efficient.
Given the proximity to the PS5's release next holiday season, it's pretty much all but guaranteed we'll see future instalments (and possibly the first part) on Sony's next-generation system.
Related Content – Final Fantasy 7 Remake Trophy List Revealed
The original version of Final Fantasy 7 was released back in 1997 for the PSOne, and has sold over 11 million copies worldwide. The game also helped the series gain more exposure in western regions, and is considered one of the best video games of all time.