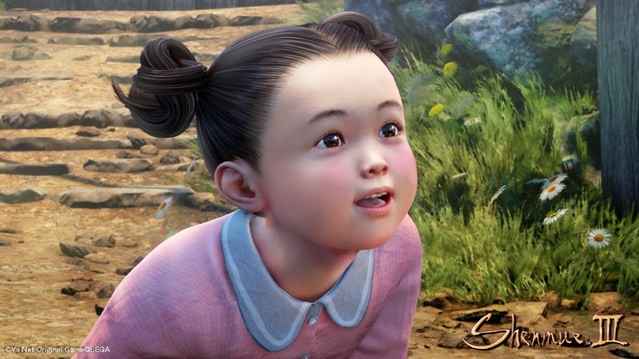 Four new Shenmue 3 screens were revealed this weekend in Monaco, showcasing hero Ryo Hazuki and the appropriately-named 'Mr. Muscles' among others.
Last month, three new Shenmue 3 screens were revealed during the press conference for the Monaco Anime Game International Conferences (Aka MAGIC Monaco). At the event itself, run by co-producer of Shenmue III, Cédric Biscay, Yu Suzuki talked about the game and presented the new screenshots. You can take a gander at those below.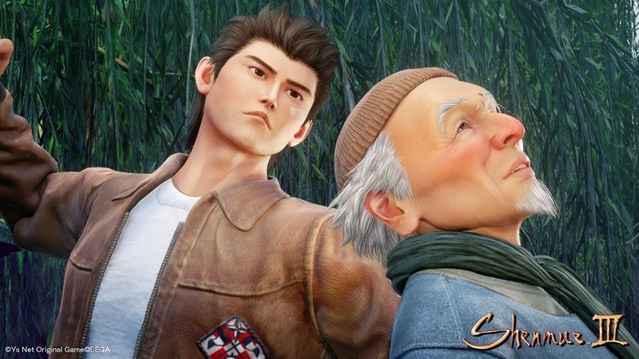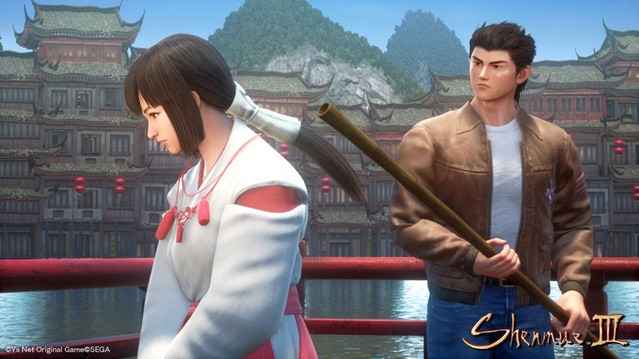 Whilst they look a lot better than the initial batch of material, there's still a concerning mannequin-like appearance to certain characters. Especially protagonist Ryo and the aforementioned 'Mr. Muscles'.
Still, some lovely scenery in there, and very much an improvement overall. It's definitely getting close to the point that Suzuki needs to show the game in action
The Shenmue 3 screens were also showcased on the official Kickstarter page for the game, and included a small update based on the trip to Monaco.
It was a pleasure to meet and talk with the fans and Shenmue community. It was also great to see Cedric face to face and not over the phone or Skype. Our time was very well spent!

Yu-san is now on his return to Tokyo, and will be back again Monday to focus on development.
If life was fair and just, then Shenmue III will hopefully be out later this year. Unfortunately, it isn't so a 2019 release is far more likely.
The MAGIC event, in its fourth year, took place at Monaco's Grimaldi Forum on February 24. MAGIC celebrates not only video games, but anime, manga, animation, and comic books.
DONTNOD were also there to talk and show off Vampyr, while the historic Nintendo PlayStation was available to play as well.
The wonderful artist Yoji Shinkawa of Kojima Productions was also in attendance. He designed the poster for the event, which is naturally very bloody pretty.
Get to know the Death Stranding cast