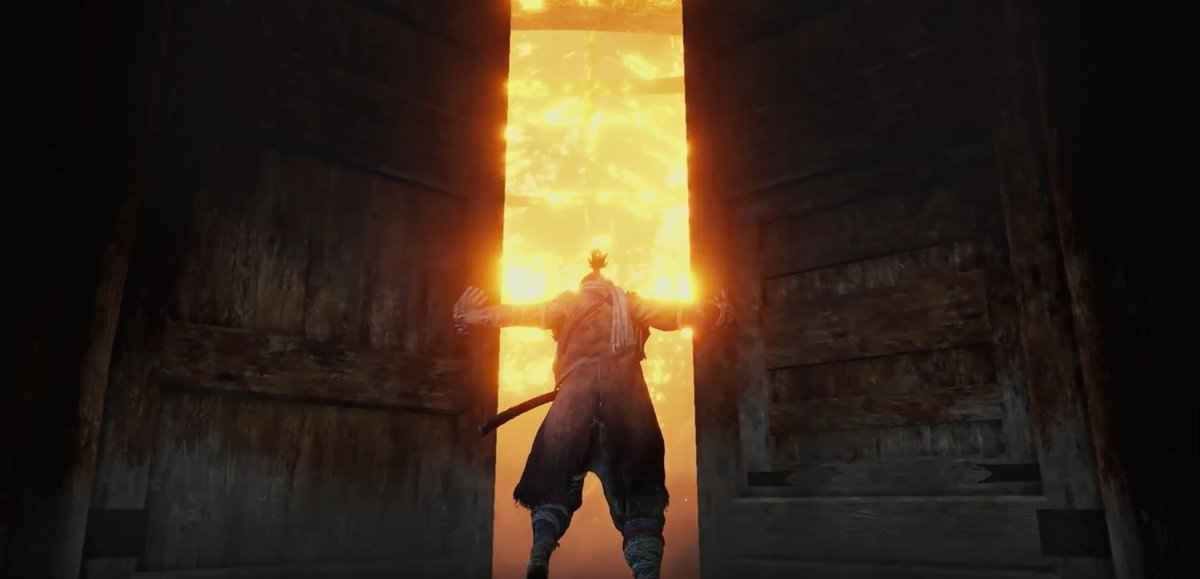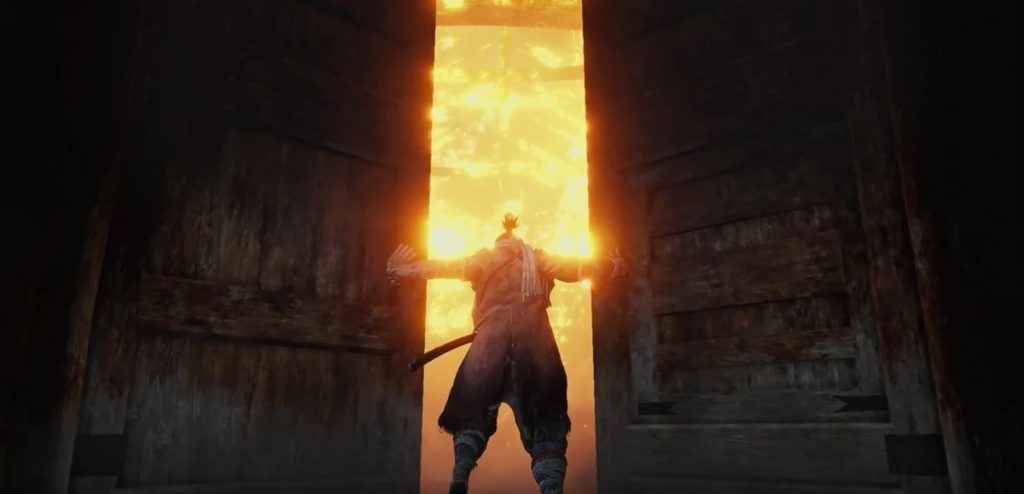 There's an understandable amount of excitement and hype for From Software's latest title Sekiro: Shadows Die Twice, and that brings with it, concerns.
For example, some people are a tad concerned that the enemies are a little too grounded from what we've seen (save for the odd flourish) and that From Software might be scaling back the more fantastical and horrific side of its work.
Rest assured then, that the rather normal human enemies shown in footage to date are but a platform on which to build up the weird, disgusting, and horrifying things that will appear later into Sekiro.
In an interview with Edge Magazine, From Software answered the concern with a typical response.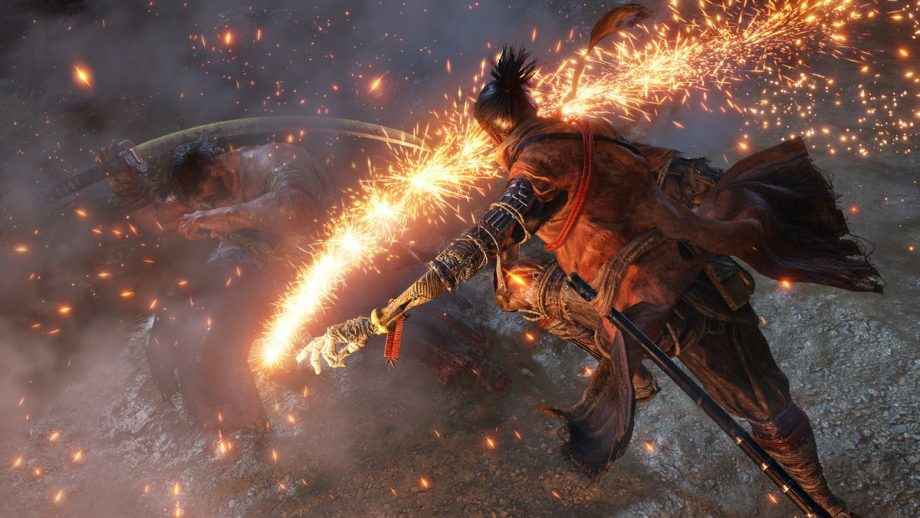 Rest assured you're not going to be fighting humanoids the whole way through. There are going to be some things beyond human, even a little supernatural, hidden in this world.

In order to make these fantastical, mystical, or even grotesque beings seem even more so, the initial groundwork is a lot more realistic.
The initial trailer did show a glimpse of this kind of thing, so it's pleasing to hear that there will be a lot more variety beyond humanoid foes. Not that that would prevent memorable character design shining through, as the hulking Samurai on horseback seen in that trailer showed.
Sekiro: Shadows Die Twice looks set to be a significant departure from the Souls games in many ways, but it looks set to retain the allure of From's signature style.
Sekiro: Shadows Die Twice will head to PS4 and Xbox One next year.