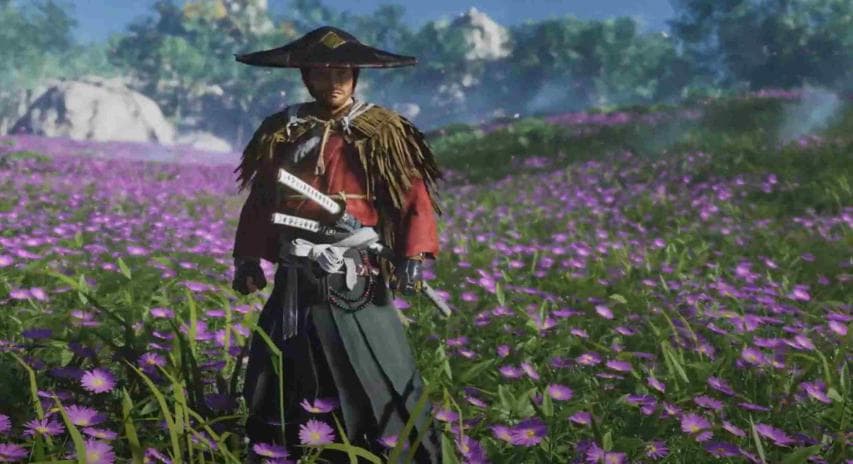 Sucker Punch Productions has revealed details on the Ghost of Tsushima customisation features during Sony's latest State of Play broadcast.
The Sony-owned studio confirmed that armour will give you different mechanical advantages, as well as looking different. As you explore, players can discover charms, which give you the edge in battle. You'll also earn new techniques that evolve your character, either as the Samurai or the stealth-based Ghost.
Dye flowers give you the chance to kit Jin out in different colours, and there's also a Photo Mode confirmed too. Colour grading and depth of field options are in, as well as new features, including the ability to control the speed and direction of the wind, as well as selecting a track of your choice.
Read more details on Ghost of Tsushima including Combat and Exploration via the links provided.
Now that Sony and Sucker Punch have properly showcased the final PS4 exclusive, we can expect Sony to focus on the PS5, its reveal and the leadup to launch from here on out. Stay up to date with all the Ghost of Tsushima news right here.
Ghost of Tsushima releases for PS4 on July 17.