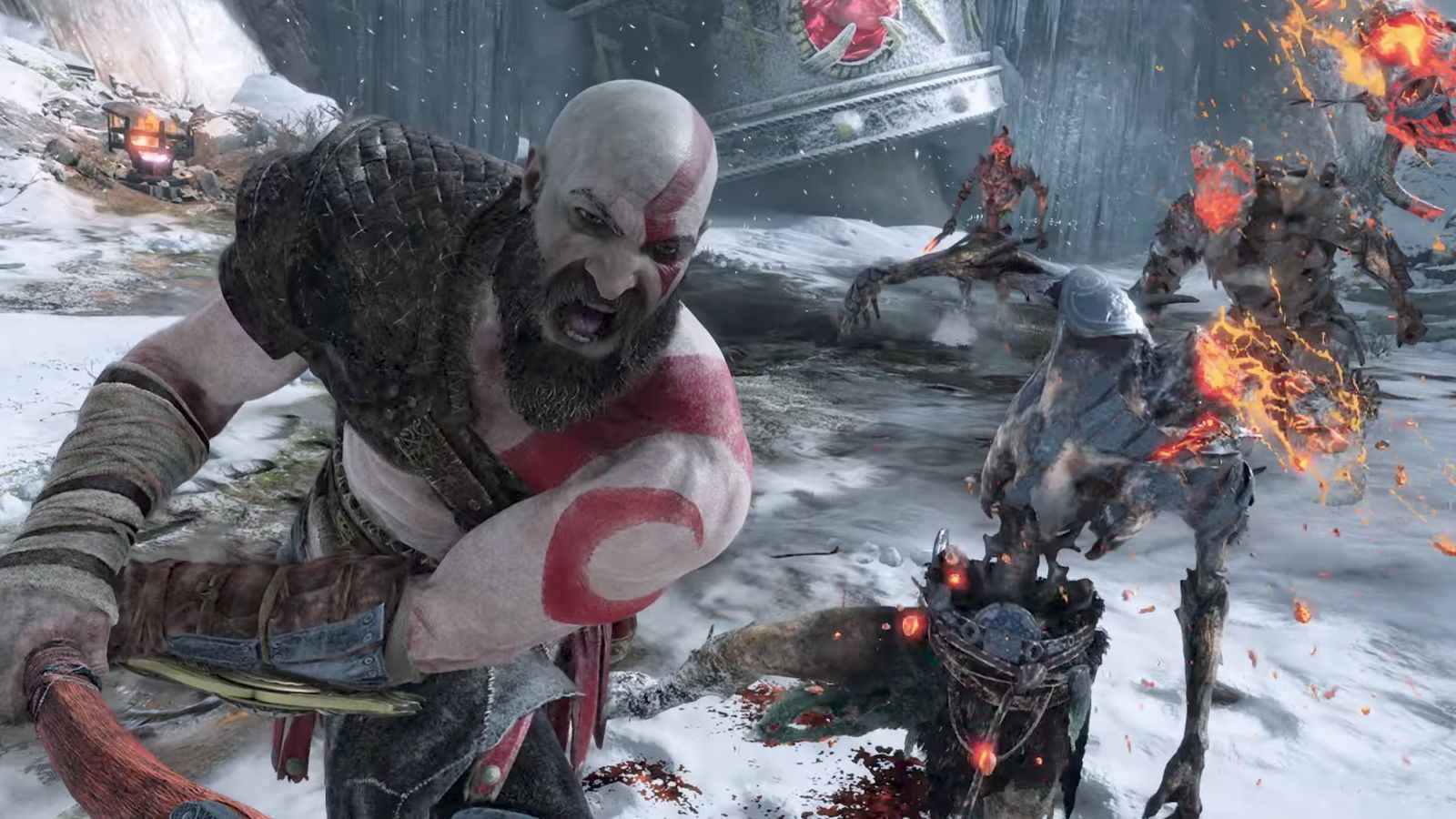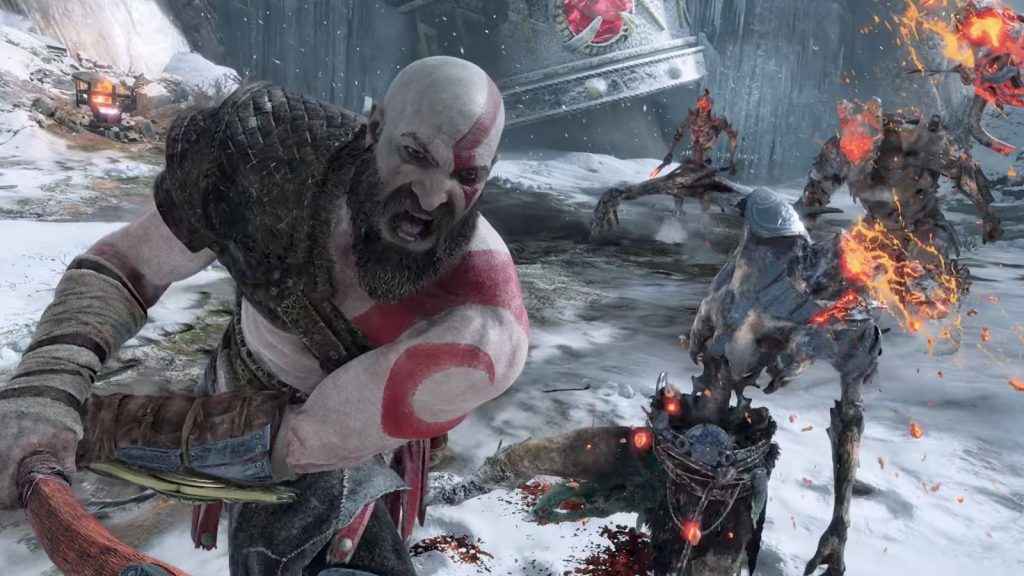 The iconic front cover of God of War isn't all that North American players got. Those who ordered a physical PS4 version also got a reversible cover! This means that some players can change their cover to bring a new, dynamic look.
The main box art for Sony Santa Monica's epic RPG feature Kratos and Atreus taking a ride on their boat. The God of War reversible cover is much more action-packed. The cover art looks gorgeous as Kratos and Atreus leap into the air to attack multiple enemies!
The bad news for some? It looks like the reversible cover for God of War was only available in North America.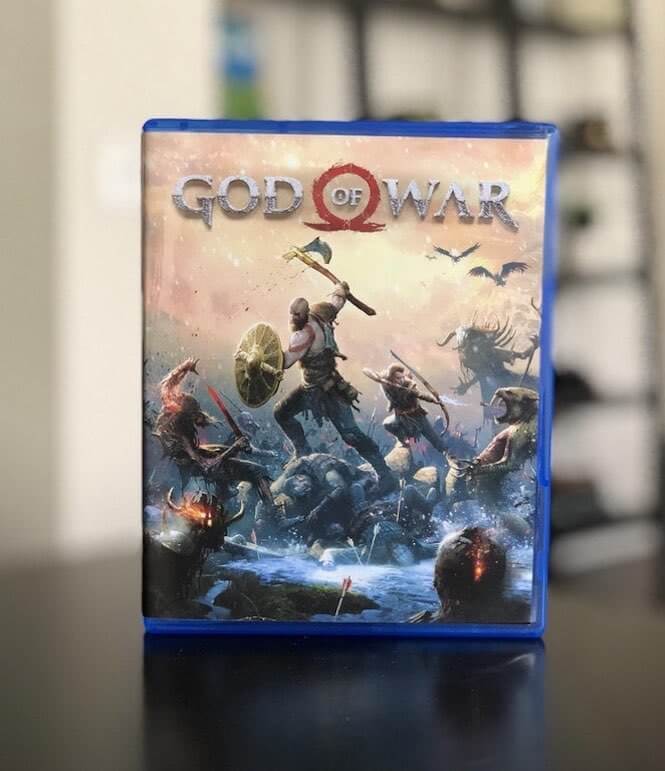 If you're already picked up Kratos' new adventure into Norse mythology, then check out our PS4 God of War walkthrough. Having completed the game, we're currently hunting for God of War Easter Eggs (we'll let you know), and now searching around for more resources like Smoldering Embers and some of the remaining artifacts. We did, however, get a tip-off about the Infinite XP Glitch, which gives you unlimited experience points!
Kratos' latest adventure has shot immediately to the top of the charts following its release exclusively on PS4 last week. Apparently, God of War sales are the best in the series' history so far!
In our review, we described it as "masterfully written, emotionally resonant, and a thrilling challenge".